New College Worcester Choose EasyReader and EasyConverter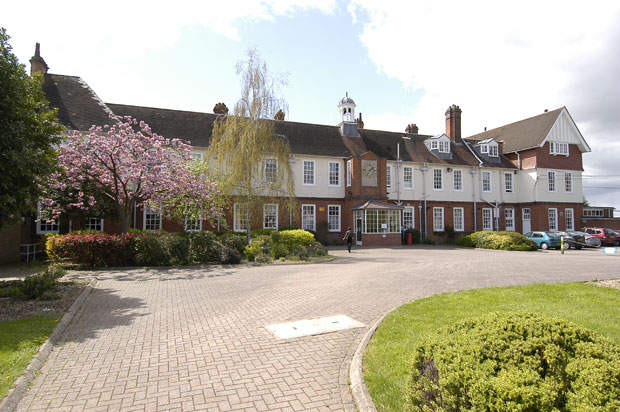 New College Worcester has been setting the highest standards in educating visually impaired students since 1866. Today as the home, school and social setting for GCSE, A Level and AS Level students, New College Worcester delivers a residential education that is specifically designed to develop students' independence and confidence. Jonathon Fogg, ICT teacher at New College Worcester explains further;
"Our students have a range of visual impairments. As a college, our greatest strength is the support we give to our students. We provide a 24-hour curriculum, so not only academic subjects but also living skills, mobility and social skills etc. I have been at New College Worcester for 3 years; my background is in teaching primarily, prior to that I was a programmer. But like all the teaching staff here, I am also a Qualified Teacher for the Visually Impaired."
As a Specialist Special School, New College Worcester delivers the broadest curriculum with specialist focus on Braille and ICT. Crucial in the academic success of students, is the delivery of the widest range of alternative format information. Jonathan Fogg explains further;
Until now we have been making Braille, large print, electronic formats, audio and then obviously tactile diagrams. The majority of these are all made in house. Some students have their own portable DAISY players, but until now DAISY isn't something that has been widely used in our everyday teaching."
"We get a lot of students who navigate through their document using their cursor key. They stick their finger on the cursor key until they get to the point when they want to start listening from, then they take their finger off. That's not a good way of accessing information; it is very labour intensive and takes time. DAISY is a better, more efficient, more user friendly way of accessing that document. DAISY will give them a richer experience of that document."
"Our students need, or even deserve the opportunity to have the best experience as they can get and as we can deliver. If DAISY is appropriate for some of our students, then we should be delivering DAISY documents to those students."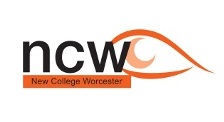 Following a period of research and evaluation, New College Worcester has chosen Dolphin's EasyReader as their preferred DAISY software player.
"I like the ease, the straightforward interface on EasyReader. I think the students will find it easy to use and navigate and open the books and documents that they want to access. The bookshelf feature will enable the students to quickly return to books they have used before. We love the way the students can jump between all of the headings, whether from one to the next, or between all the levels 2's or level 3's. It makes navigation that much quicker, if you can jump though the major headings in a document.
"We are using EasyConverter to make DAISY, plus we plan to use the thousands of open EPUB documents that are freely available on the internet. I especially envisage other departments looking to source EPUB books online from sites like Google Books and Project Guttenberg. Certainly the Library and the Learning Resource Centre, they'll be encouraging students to access books online using EasyReader. Students will definitely have access to more books than they did previously."
"Because EasyReader is able to play text files and html files and EPUB files it gives the students the flexibility to access materials that other people are producing. But if we are producing DAISY files, they should be of the very highest standard, and that's why we have chosen EasyConverter."