Read Even More Books & Newspapers with EasyReader!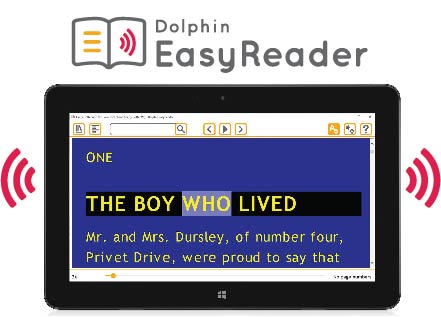 Like EasyReader Express?
Browse and read thousands of books and newspapers with EasyReader. A fully accessible eBook reader for readers with dyslexia, low vision or blindness, EasyReader lets you:
Listen and read with synchronised text and audio
Choose colours, text size and highlights to suit your reading preferences
Experience instant and direct access to NLB, Legimus, Inläsningstjänst and many more accessible book libraries
Learn more about EasyReader, download a free 30-day trial or buy EasyReader online.
Watch our EasyReader Videos
Watch our short English EasyReader video or Swedish EasyReader videos.