17. Help! (version 16)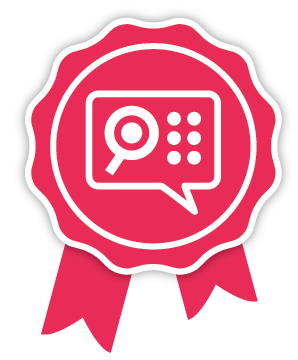 By the end of this module you will be able to:
Find what version of SuperNova is running and identify other customer specific information
Explain how to open the SuperNova Manual and navigate it
Know where to find other sources of help
Use My Notes in any application
This module will take approximately 30 minutes to complete.
Chapter List