Trusted SuperNova Dealers
To buy SuperNova, simply click on the link for the reseller that you would like to work with.
You will be taken to their website, where you can complete your purchase.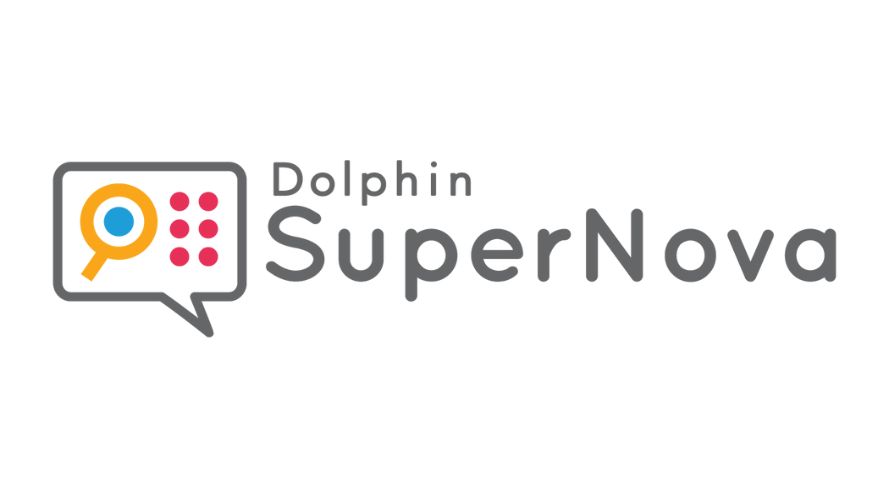 About SuperNova
SuperNova is a range of assistive technology for people who are blind or partially sighted.
With exceptional magnification, reliable screen reading and superior braille support, SuperNova enables you to explore your computer screen and read on-screen information independently.
Choose the edition that suits your vision to benefit from increased independence at home, at work and in education.