Open a World of Accessible Books
EasyReader App gives you free access to over 40 libraries and book collections around the world.
It enables you to enjoy books and read the way you prefer, on a wide range of devices.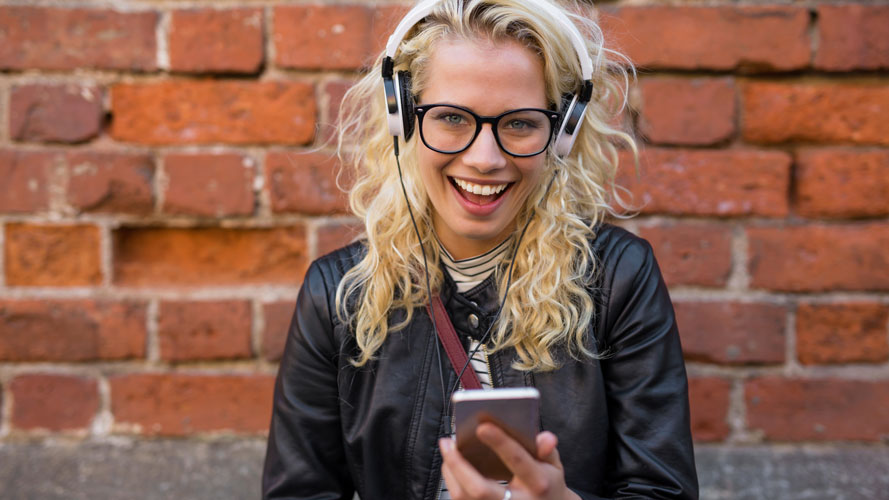 Benefits of EasyReader App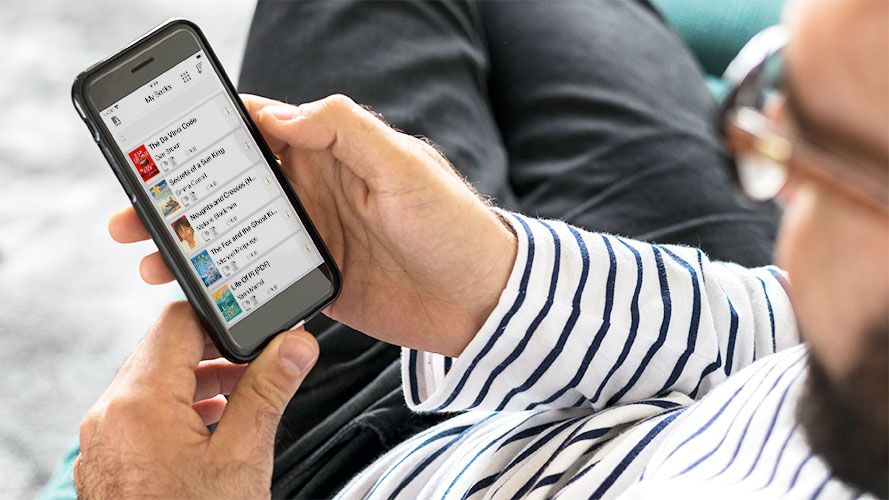 Flexibility to Read Your Own Way
Use EasyReader App to browse libraries and accessible newspaper stands, then download and read for pleasure or for study, in ways that suit your vision and your reading preferences.
When you access books and read in ways that reflect your needs and reading style, you find enjoyment in reading and get more from books. So, whether you're reading for leisure or learning, access to books enables you to thrive, in school, at work and at home.
Sign in to your favourite talking book libraries through EasyReader App and customize your reading experience. You can adjust text, color schemes and speech, or attach a braille display if that's your preference.
Download EasyReader Apps
EasyReader App is available to use on a wide range of devices. These include iPhones, iPads, Android phones and tablets, Amazon Kindle Fire tablets, Chromebooks and Windows computers.
Simply download the free EasyReader App from your preferred app store, and follow the simple instructions to install it on your device.
Schools can install the EasyReader App for Windows across their whole network with the EasyReader Network Installation Package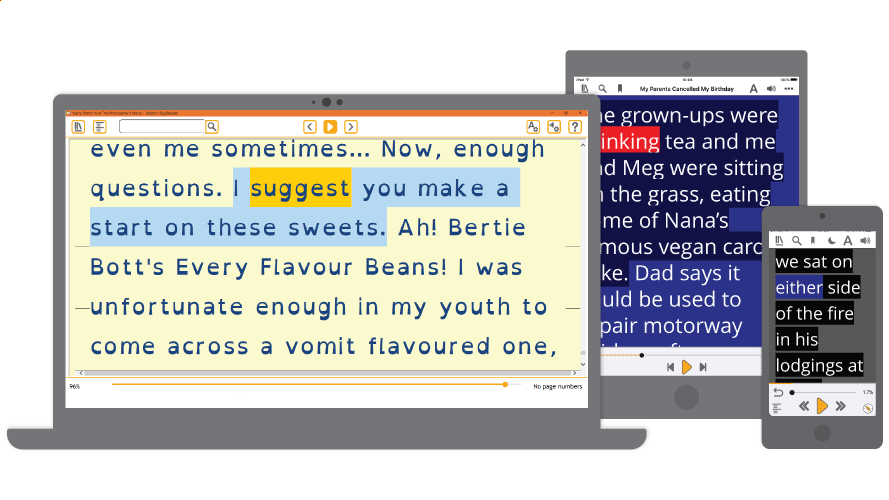 How to Use EasyReader App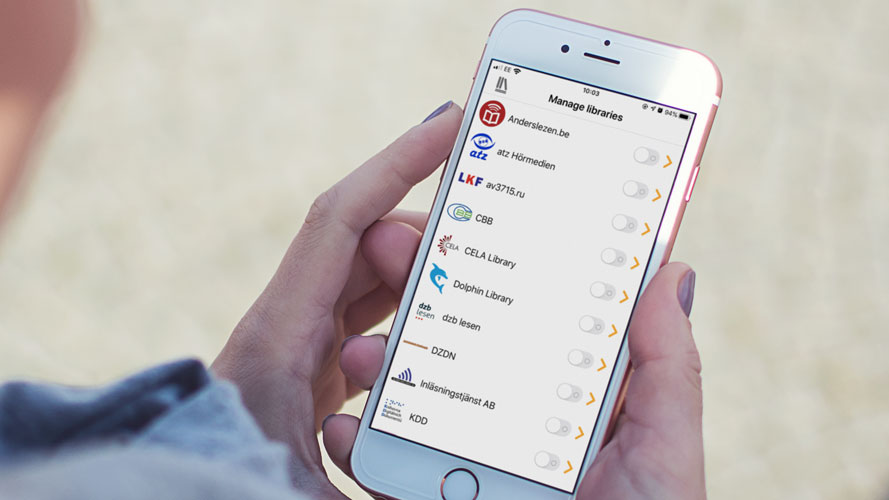 Access Talking Book Libraries
When you use EasyReader on a smartphone, tablet or PC, it links you to the world's largest collection of accessible libraries and talking newspaper stands.
Simply login to your library accounts to browse, read and listen to bestsellers, classics, textbooks and magazines.
Please note that membership is required for all talking book libraries. You can usually join these via the library's website. Each library listed in EasyReader App has a link to its website within the app to help with this.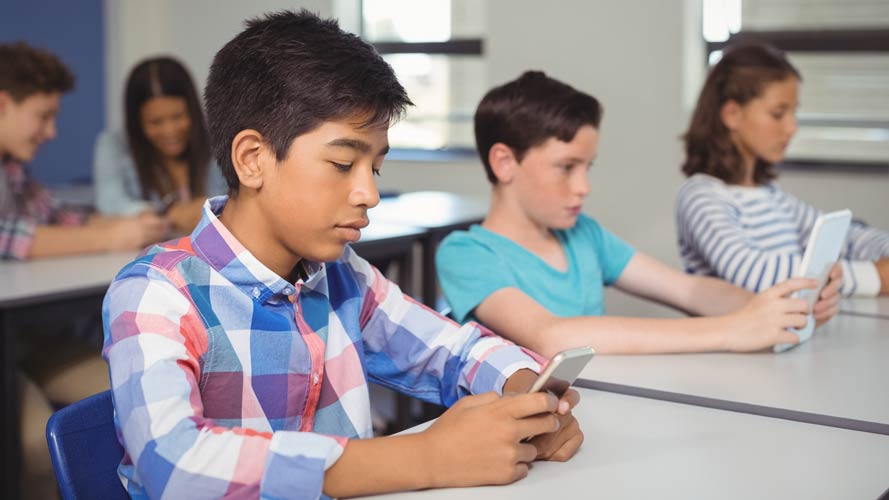 Discover EasyReader Premium
Get more from the EasyReader App with an EasyReader Premium subscription.
Read more with EasyReader Premium available for personal use for just $30 a year (excluding tax). This provides additional, premium features and synchronizes settings across your devices.
Learn more with an EasyReader Premium Education Subscription, which has additional education-focused accessibility features for students in school, college or university.
EasyReader Webinars
Dolphin runs regular webinars in partnership with talking book libraries. Find out which webinars are coming soon, and register your interest to learn more.
Webinars are perfect for educational staff and EasyReader users to help you get the most out of EasyReader.
These short online sessions also provide opportunities to ask questions and obtain additional training on Dolphin EasyReader products, so you can feel confident using and recommending EasyReader App.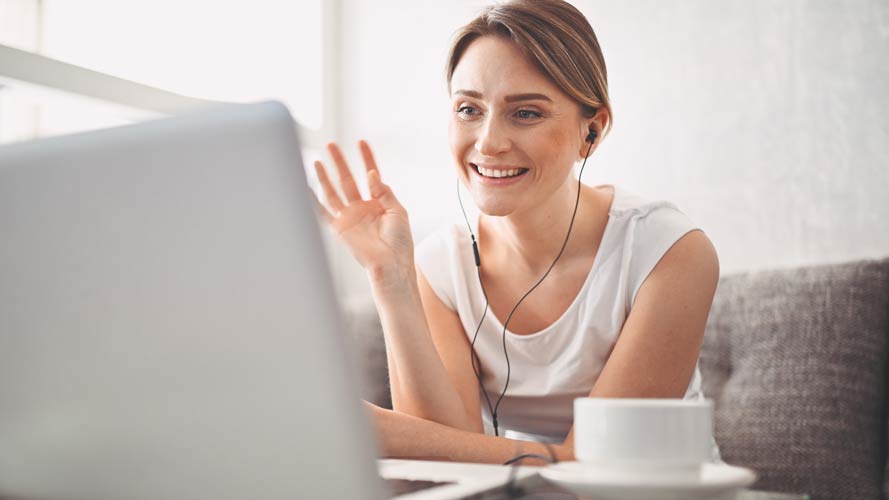 Technical Information
Further information and articles