EasyReader Premium
Read anywhere. Learn anywhere.
About EasyReader Premium
EasyReader Premium provides a more convenient, synchronised reading experience, with additional features that enhance those already in the EasyReader App.
EasyReader Premium subscriptions available:
Personal Subscription
Education Subscription
EasyReader Premium makes reading and learning even more accessible for individuals and students with print impairments.
Please note that a personal subscription is now included as part of the SuperNova SMA.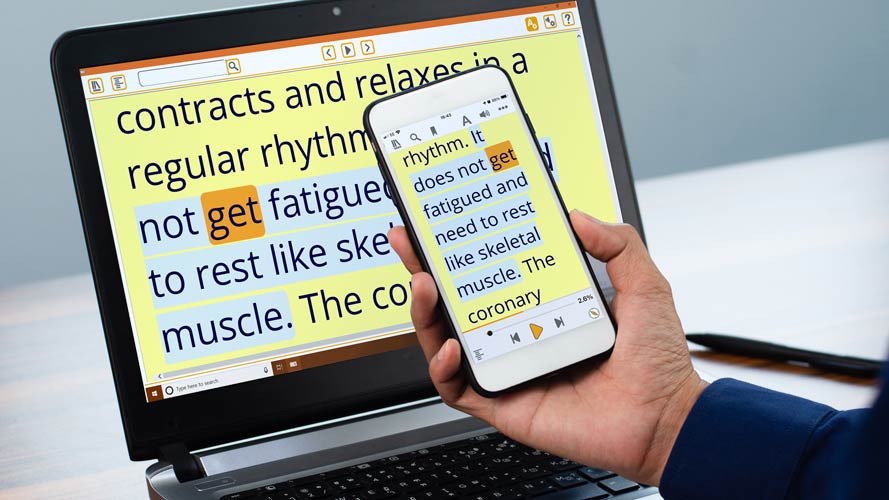 EasyReader Premium Features
New Premium Features Coming Soon
Open and read text-based PDFs
Subscribe now to experience brand new EasyReader Premium features as soon as they're released.
Subscribe to unlock exclusive EasyReader Premium features
Personal Subscription
Wherever you are in the world, an EasyReader Premium Personal Subscription enhances your reading experience. It gives you access to additional features in EasyReader App.
With EasyReader Premium, your personalised settings, library logins, book lists, bookmarks and notes synchronise across your devices. Simply log out of one device and open another to continue reading where you left off.
Additionally, with EasyReader Premium, you can use EasyReader on your Mac, and read files from Google Classroom or Microsoft Education.
Available worldwide, with instructions currently in English.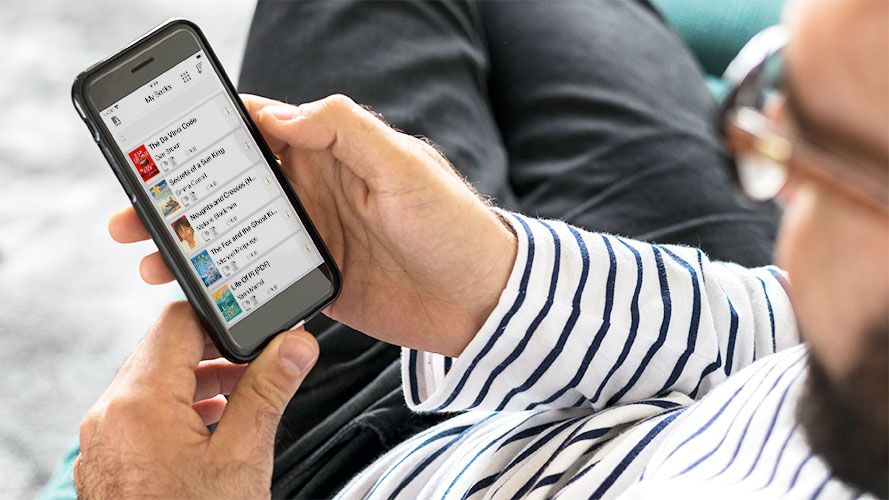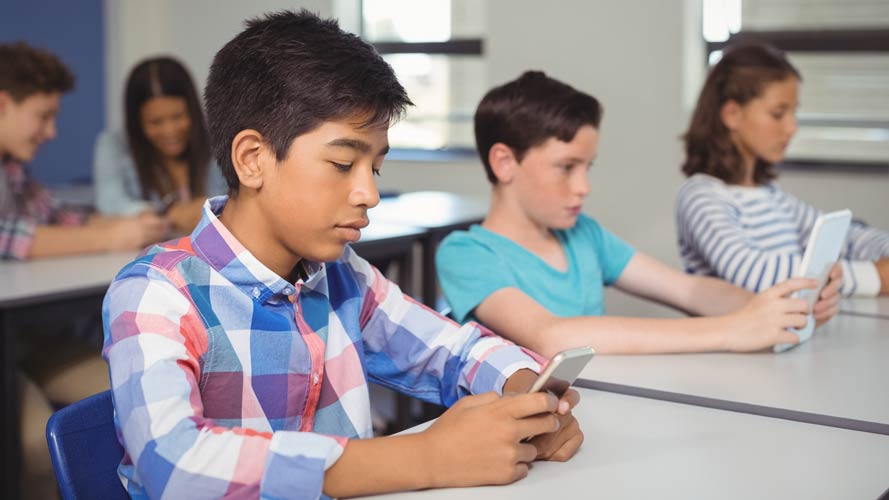 Education Subscription
Exclusive to schools, colleges and universities in the UK, USA, Canada and Sweden. Show your commitment to accessibility in education with an EasyReader Premium Education account.
At Dolphin, we appreciate that there is no single way to read and learn. EasyReader Premium empowers young people in education to read and study in ways that suit their individual needs and learning style.
Select young people in your setting that may benefit from more accessible ways to access learning material, and create EasyReader Premium logins for them. Your students can then use their devices to unlock premium features in the EasyReader App, which aid reading, learning and study.

EasyReader Premium included with SMA
If you use SuperNova or Dolphin ScreenReader and have an active Software Maintenance Agreement (SMA), an EasyReader Premium Personal Subscription is included, without further charge.
Sign in to EasyReader App for Windows in your SuperNova or ScreenReader control panel to activate your free EasyReader Premium Personal Subscription.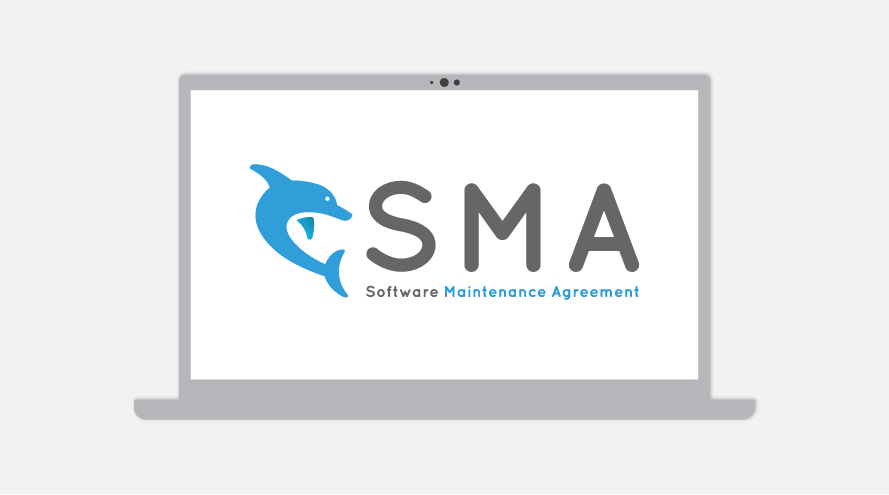 All the benefits of the EasyReader App
With a Premium subscription, you can install and use EasyReader App on as many devices as you like, and use it seamlessly across them all.
With EasyReader Premium, you continue to benefit from accessibility features in the free EasyReader App, including:
Direct access to over 40 accessible libraries
A personal reading experience, customised to your preferences
Adjustable magnification, speech and colour schemes
Availability on a wide range of devices, including iPhones, iPads, Android phones and tablets, Amazon Kindle Fire and Chromebooks.
Download EasyReader App on your device using the buttons below.
Technical Information
Blogs About Accessibility in Education