All Dolphin Products
Explore the full range of Dolphin software products and packages.
Choose a Dolphin Product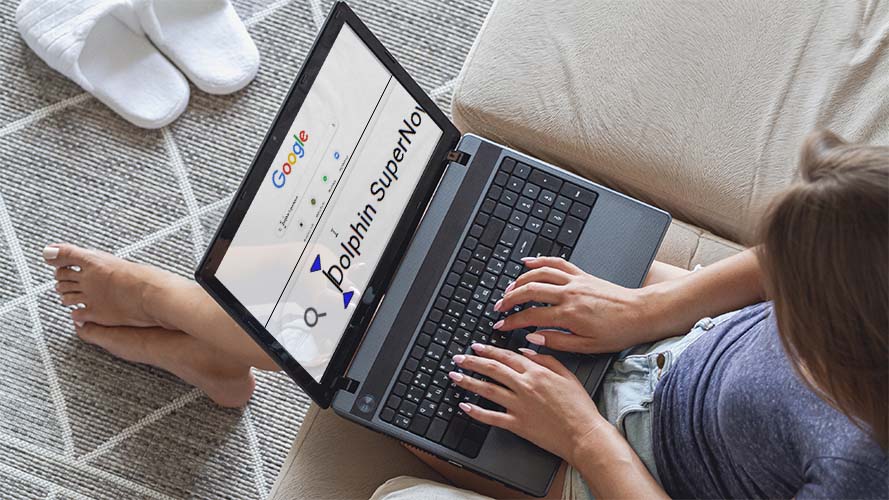 Magnification and screen reading you can rely on
In education. At work. At home.

User-friendly tech for people with sight loss
Stay independent, connected and entertained.
GuideConnect
Maintain independence at home with easy to use software for people with sight loss.
GuideConnect
GuideConnect Packages
GuideConnect software on a Windows tablet, laptop or desktop computer.
GuideConnect Packages

Open a world of accessible books
A range of accessible reading products and services for personal, educational and organisational needs.

Quickly convert documents into accessible formats
In just three clicks, you can convert Microsoft Word documents to make braille, large print, MP3 and ePub versions.

Powerful screen reader for Windows computers
Fast and reliable access to on-screen information with intelligent speech and braille, for people who are blind.

The best narration tool for digital talking books
Specialist software to record, create and edit accessible audio books and talking books.
Dolphin Software Improves Accessibility