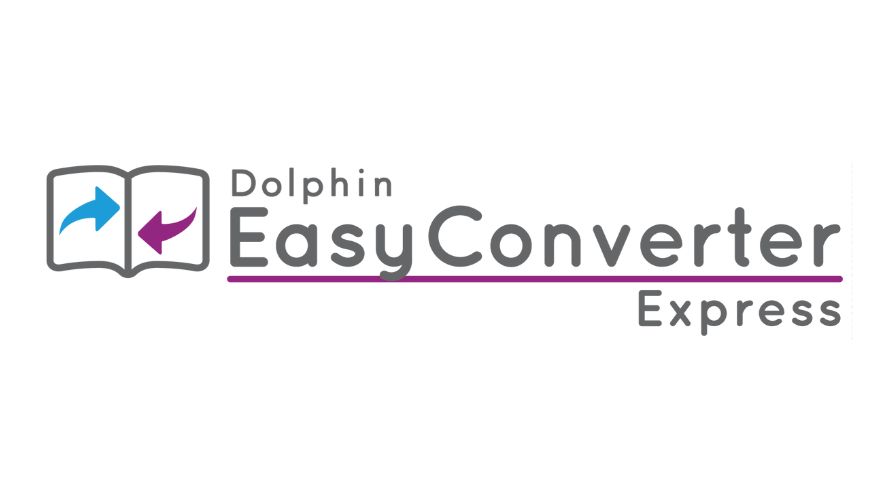 About EasyConverter Express
Use EasyConverter Express to improve accessibility for people who have visual impairments or print impairments.
EasyConverter Express quickly converts Microsoft Word documents into a variety of formats accessible to people who are blind or partially sighted.
Whether you're converting letters, reports or longer written documents, it only takes three clicks to convert documents into:
Large print

Braille

MP3

ePub
Buy EasyConverter Express Online
• Simple 3-step conversion
• Direct access in Word toolbar
• Convert Microsoft Word documents into accessible formats
• Create braille, large print, MP3 and ePub formats

$150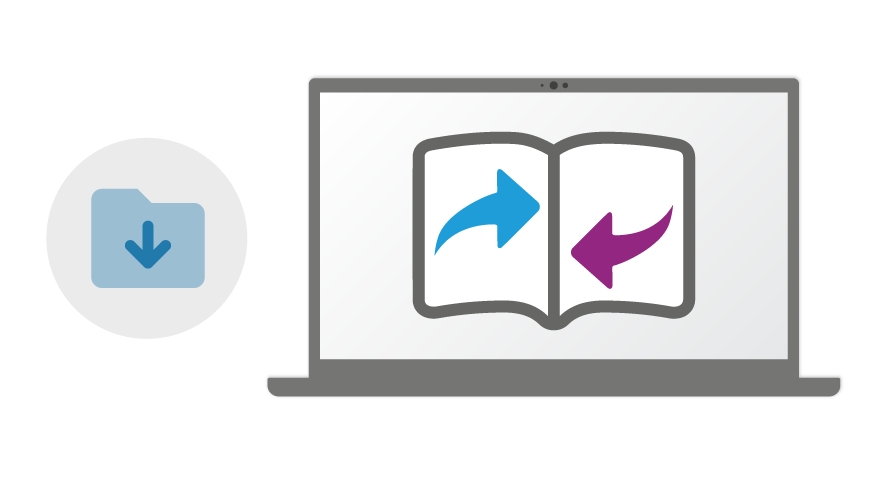 EasyConverter Express Key Features
Find out more about each feature and how EasyConverter Express enables you to save documents in multiple formats, quickly and easily.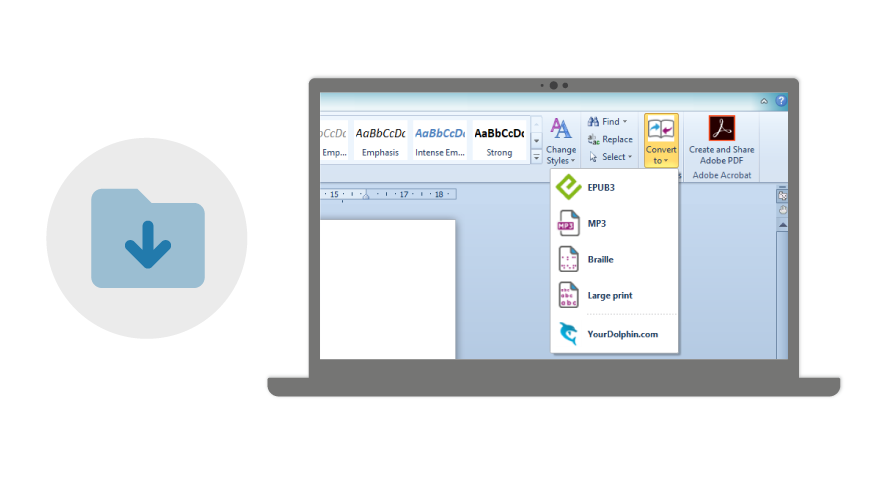 Download the Windows Add-In
If you have already purchased EasyConverter Express, download the free Windows add-in to display it in your Microsoft Word toolbar for even quicker conversions!
EasyConverter Express benefits the following sectors
EasyConverter Express for Education
Make learning materials, official letters, forms and handouts accessible to more students, staff and parents, with EasyConverter Express. It's so easy, no prior experience or specialist knowledge is necessary.
Provide accessible formats ensures students and staff with visual impairments or neurodiverse conditions are engaged, included and can reach their full potential
Convert Microsoft Word documents to large print, braille and other accessible formats in just a few clicks.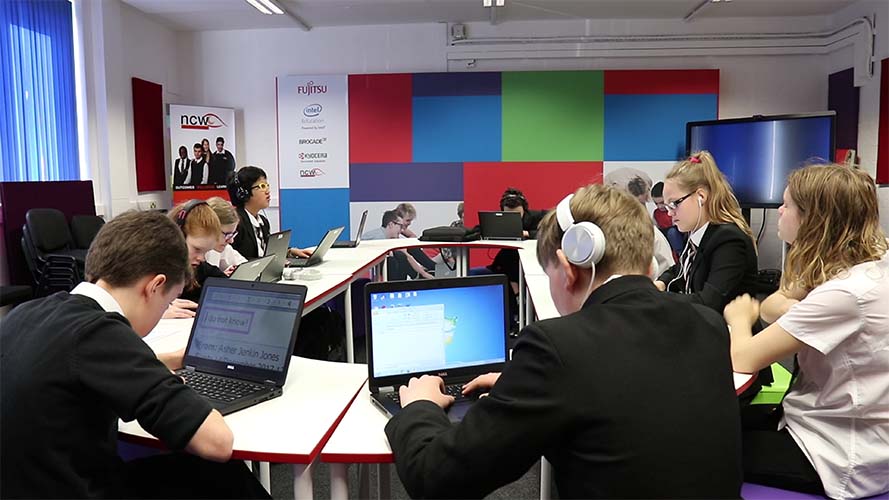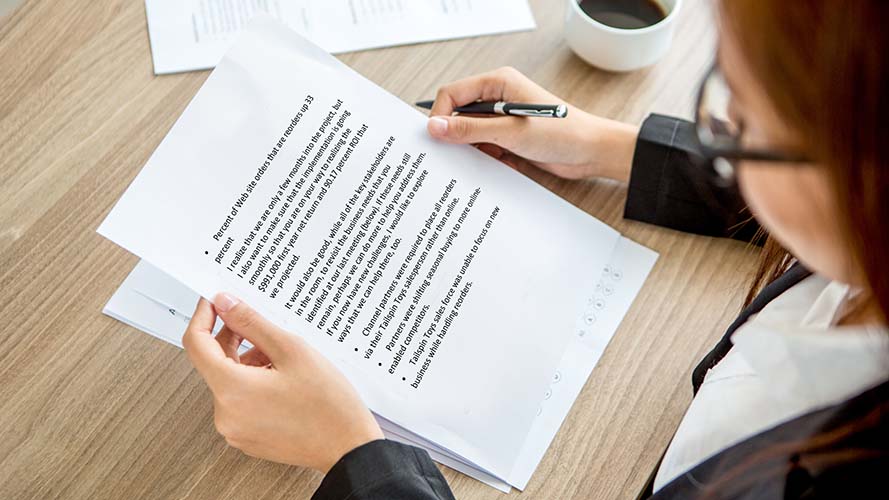 EasyConverter Express for Business
Use EasyConverter Express to ensure your business provides equal access for clients, colleagues and visitors with visual impairments or neurodiverse conditions.
Use EasyConverter to make company documentation, letters, marketing and sales materials accessible. It's easy to do and is a positive step for your brand.
Communicate Accessibly with EasyConverter Express
EasyConverter Express for Charities
Save time converting information and documentation into accessible formats.
Rather than individual conversions, EasyConverter Express converts into a range of different formats in an instant. It's cost-effective, quick and easy to use.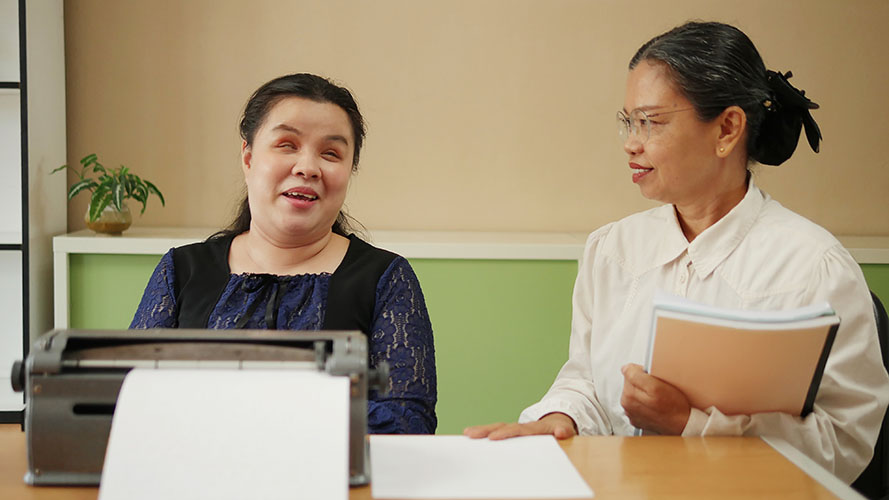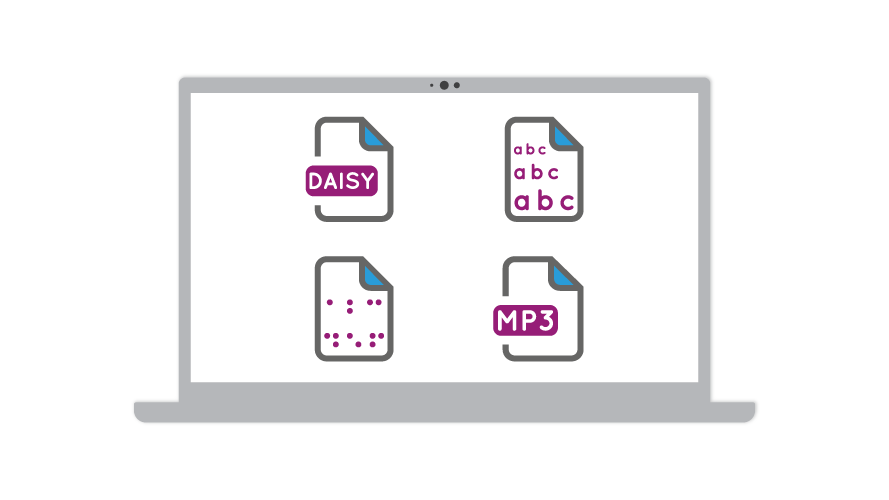 Communicate Accessibly
Providing documentation in a range of alternative formats shows your organisation has accessibility in mind. You communicate information to a broader demographic, which benefits:
People who are blind or partially sighted

Anyone with dyslexia or a print impairment

A range of neurodiverse conditions

Readers with physical disabilities
Develop Better Customer Relationships
Sharing information in alternative formats demonstrates your organisation is committed to equality. It is a proven way to increase brand engagement and customer loyalty.
Ensure your company communication is fully accessible, use EasyConverter Express to deliver information in a range of formats.
When you provide accessible communication, you improve customer interaction. It shows you appreciate and understand the importance of inclusion.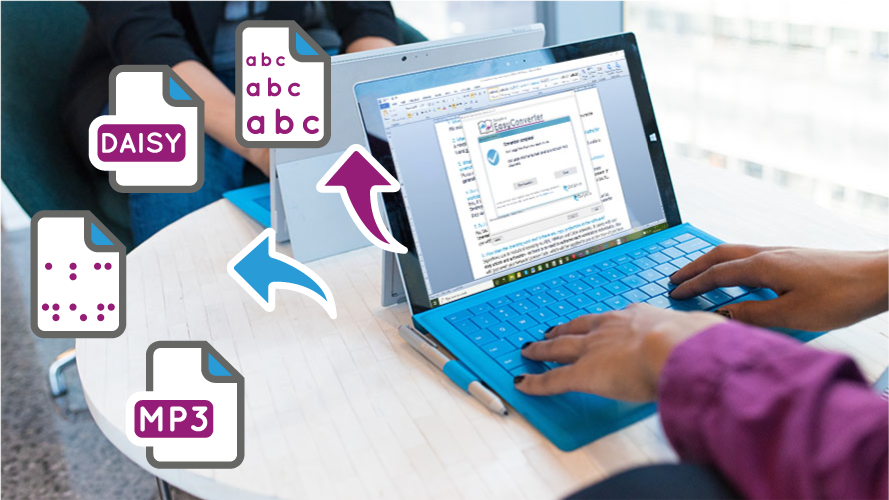 Fulfil Disability and Equality Requirements
Businesses, charities and public sector organisations have legal and social duties to remove barriers their clients and staff may face due to disability.
Organisations can take positive steps and offer documents in a range of formats to improve accessibility for a range of disabilities and in particular people who are blind.
EasyConverter Express ensures documents are converted to a wide range of formats quickly and easily. It's excellent value, requires minimal investment and no technical expertise.
Accessible Reading
EasyConverter Express delivers accessible information to your clients, colleagues or students who prefer reading from mobile devices or computers. Converted files can be sent digitally through email, text or messenger, in a range of formats:
Convert documents to MP3 audio files, so recipients can listen

Choose ePub to read with Dolphin EasyReader, or a DAISY player

Select braille files for readers who are blind and use a braille display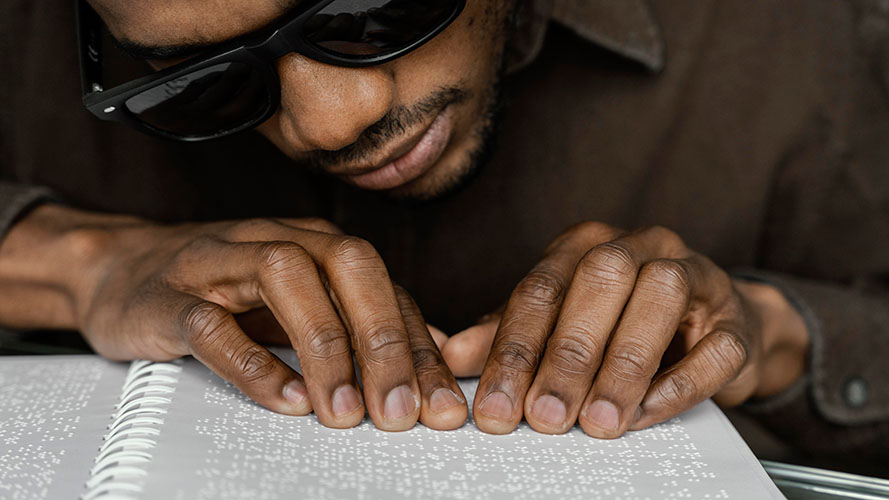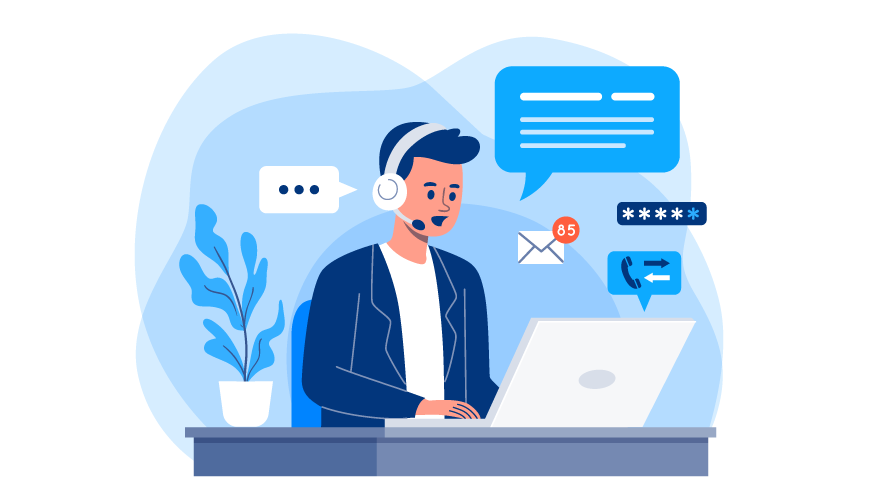 Responsive Product Support
Dolphin offers a variety of support and training to inspire and teach your staff to use EasyConverter Express.
We provide learning resources such as training videos, free product demonstrations and online support to show you how to use EasyConverter Express.
The Dolphin team are experts in accessibility and know the importance of accessible information.
Technical Information
Helpful Blog Articles