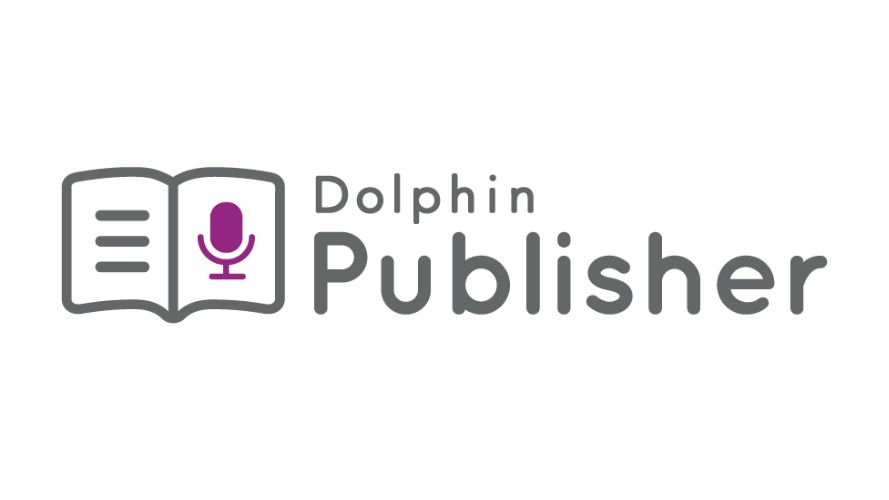 About Dolphin Publisher
Dolphin Publisher is specialist software that creates talking books.
Professional narrators use Dolphin Publisher to record in DAISY and ePUB formats for distribution.
Alternatively you can create talking books in Dolphin Publisher with text files and synthetic human-sounding speech. Add visuals, images and navigation to suit your readers' accessibility needs.
Automated editing and customisable settings ensure that your readers always have the best listening experience.
Dolphin Publisher Features
Read further details on each feature and find out more about Dolphin Publisher.
"Publisher is a unique audio recording tool. We use it to create full-text DAISY talking books for VI students and as a simple audio recording system to create voice-overs, podcasts and newsletters. It's brilliant!"
Alan Marlow, Open University
Flexibility for Publishers
Dolphin Publisher gives you options when producing audio books. If you need to publish quickly, you can create first-rate audio from text files in seconds, with natural-sounding synthesised speech.
Alternatively, Publisher enables you to create the highest-quality narrated audio books with your voice artists. Record live narration or import pre-recorded audio.
Then use Dolphin Publisher to add navigation functions and audio events to your book.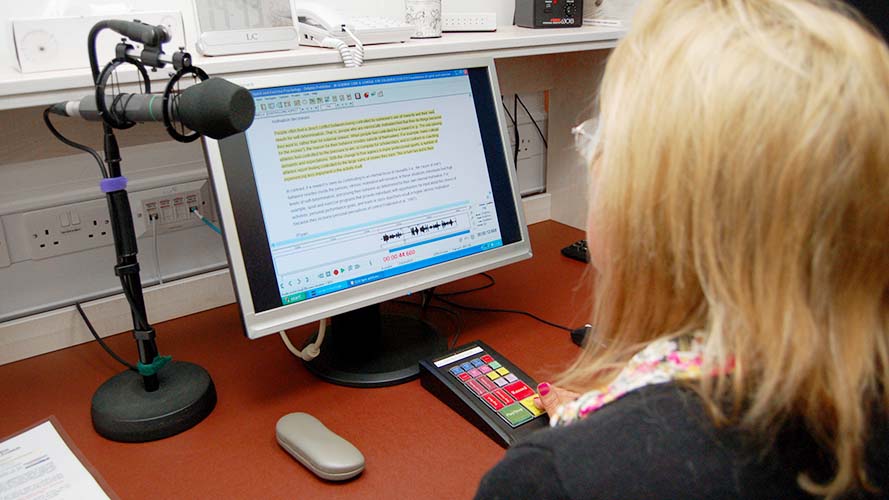 "We love being able to directly edit the DAISY source files. No other software allows it and that's why we have used Publisher for more than ten years. Flexibility is the core of its usability."
Mayu Hamada Makio, Assistive Technology Development Organization (ATDO)
Organisations We Work With
Over the last decade, publishers around the world have created millions of talking books, which are enjoyed by readers with print impairments and sighted readers alike.
Dolphin Publisher is the software of choice for hundreds of book producers globally, including The RNIB, The Open University, Learning Ally, Oregon State University, Vision Australia, CNIB and more.
Contact us to find out more about how you can create your own digital talking books with Dolphin Publisher.
"We find Publisher both efficient and easy to use. It's so simple to understand, which makes it easy to train operators. Publisher enables us to update our archives very efficiently. A lot of our records date back to the 1950s, so we are pleased that Publisher gives us the means to update all these books for the 21st Century."
Stefan Grimmeisen, Blista