Accessibility & Independence
About Dolphin Computer Access
Dolphin designs and builds software that empowers people who are blind or partially sighted to read, work and communicate.
We are committed to creating assistive technology that makes workplaces, classrooms and the home accessible and usable for people with visual impairments.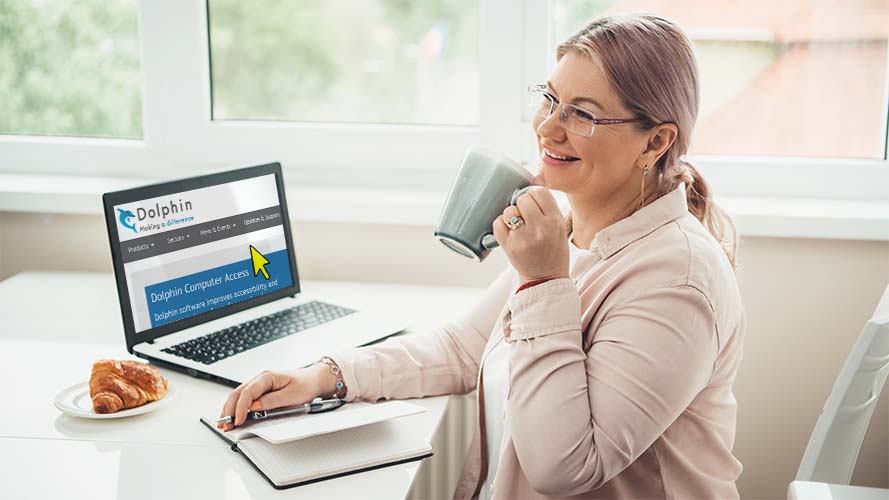 Locate a Dolphin Software Dealer outside the UK
If you live outside the UK and would like to purchase Dolphin software, please speak directly to one of our trusted assistive technology dealers in your local region. They will advise you on the Dolphin software available.
Developer Services
Use Dolphin Developer Services to significantly improve your company's accessibility. Integrate Dolphin technology into your own products, to make them more accessible to customers with visual impairments and other print impairments.
We offer the expertise and technology to make your organisation's self-service kiosks accessible to people who are blind or partially sighted.
Work with Dolphin for unparalleled access to talking book libraries around the world, and to add accessible reading technology to your product.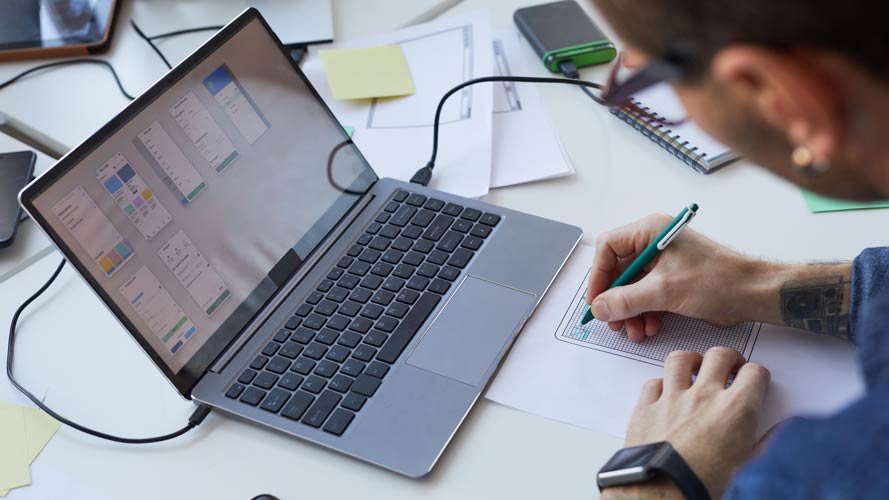 We Are Trusted By








Dolphin works with organisations across a wide range of sectors. From accessibility champions and local sight loss societies, to national charities and international libraries. Contact us to discuss how we could work together, we'd love to hear from you.
Contact Us