Powered By EasyReader
Turn your talking book library into a successful app.
About Powered by EasyReader
Work with Dolphin to create a bespoke reading app and make your library service accessible to more readers. Your new app will provide full access to your library, backed with the proven technology used in EasyReader - the leading accessible book reader.
Reading apps Powered by EasyReader are fully accessible and easy to use. They ensure a better reading experience for your service users, including readers who are blind or partially sighted and people with neurodiverse conditions such as dyslexia.
Discuss your requirements on 01905 754 577 or request a callback.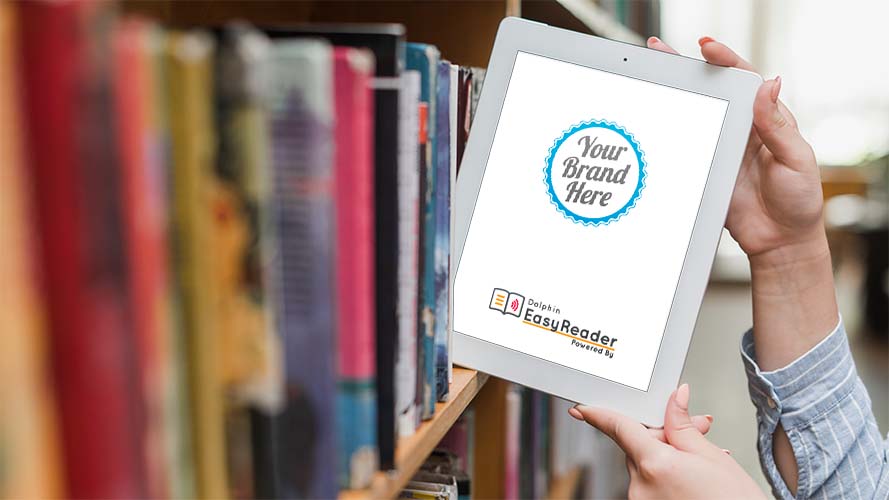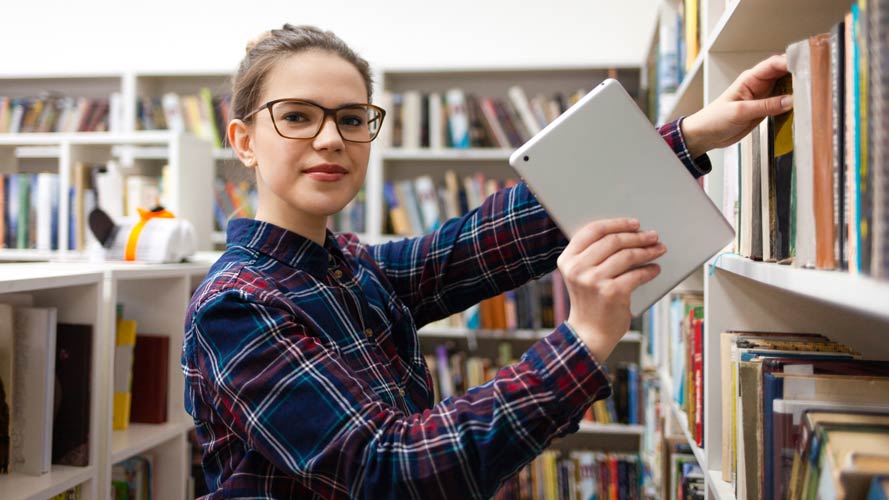 User Story: SBS
The Swiss accessible book library SBS Schweizerische Bibliothek für Blinde use EasyReader as the platform behind their reading app, SBS Leser Plus. Now available to download from the iOS app store, the SBS Leser Plus app is Powered by EasyReader. It is carefully personalised to meet the accessibility needs of readers and the SBS book library they browse.
All SBS library users are blind, partially sighted or print-disabled. With EasyReader technology, users can change colours and text size and add highlights to books. Built-in speech, along with VoiceOver and braille display compatibility ensures further access to books for people with a range of visual impairments.
"We are enthusiastic about the app, it is reliable and easy to use."
Flavia Kippele, CEO at SBS
Reach More Readers
Apps Powered by EasyReader help you reach the people who use assistive technology to read. There are 360,000 people registered blind or partially sighted in the UK, and over 6 million people in the UK are dyslexic.
When your app is Powered by EasyReader, it is more accessible to readers in these groups.
Finding Your App
To ensure your app is easy for your service users to find and download, apps Powered by EasyReader are listed on all major app stores:
Apple App Store
Google Play
Amazon Appstore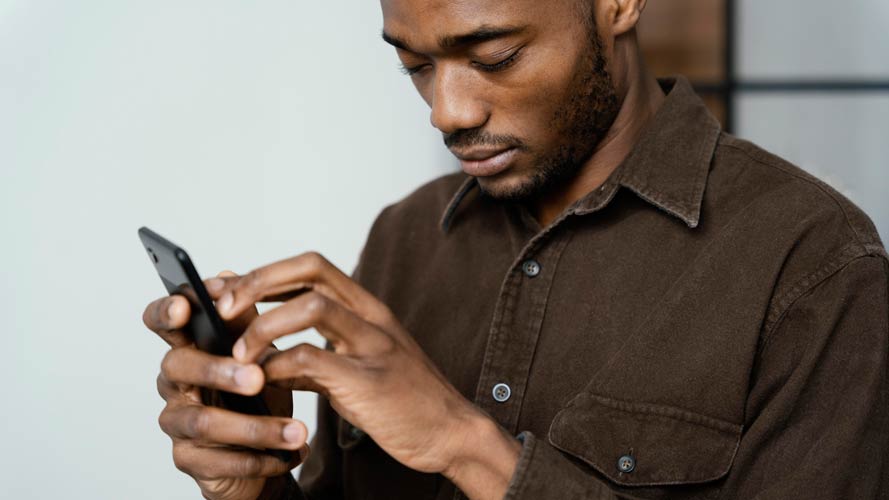 Technical Information
Blog articles you might enjoy
Dolphin developers make your library app accessible to people with print disabilities.
Request a quote for your library app to be Powered by EasyReader
contact us 01905 754 577 or complete the contact form for a callback.