EasyReader Development Kit
Make books accessible for your assistive technology users.
Accessible reading empowers your customers
The EasyReader Development Kit provides a gateway to thousands of accessible books. This means customers using your assistive technology can enjoy titles from leading accessible book libraries and talking newspaper stands.
Work with Dolphin to meet accessibility requirements for customers who are blind, partially sighted or have a print impairment such as dyslexia. The technology behind EasyReader Development Kit is reliable and robust.
Discuss your requirements with a Dolphin Adviser on 01905 754 577.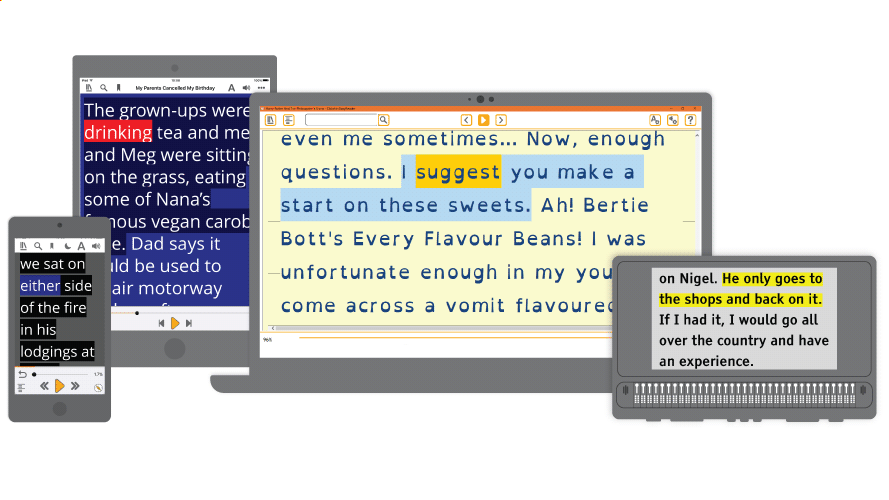 Two Development Kits Available
The EasyReader Development Kit comprises of two SDKs:
The Bookshelf SDK and the Reader SDK
The Bookshelf SDK
Dolphin EasyReader gives you direct access to the largest collection of accessible book libraries and talking newspaper services in the world.
There are over 40 accessible libraries available and the EasyReader Bookshelf SDK provides access to all services through a single, consistent user interface.
Library services available include:
RNIB Library
Bookshare
Calibre Audio
CELA
NFB Newsline
Legimus
NLB
Nota
Vision Australia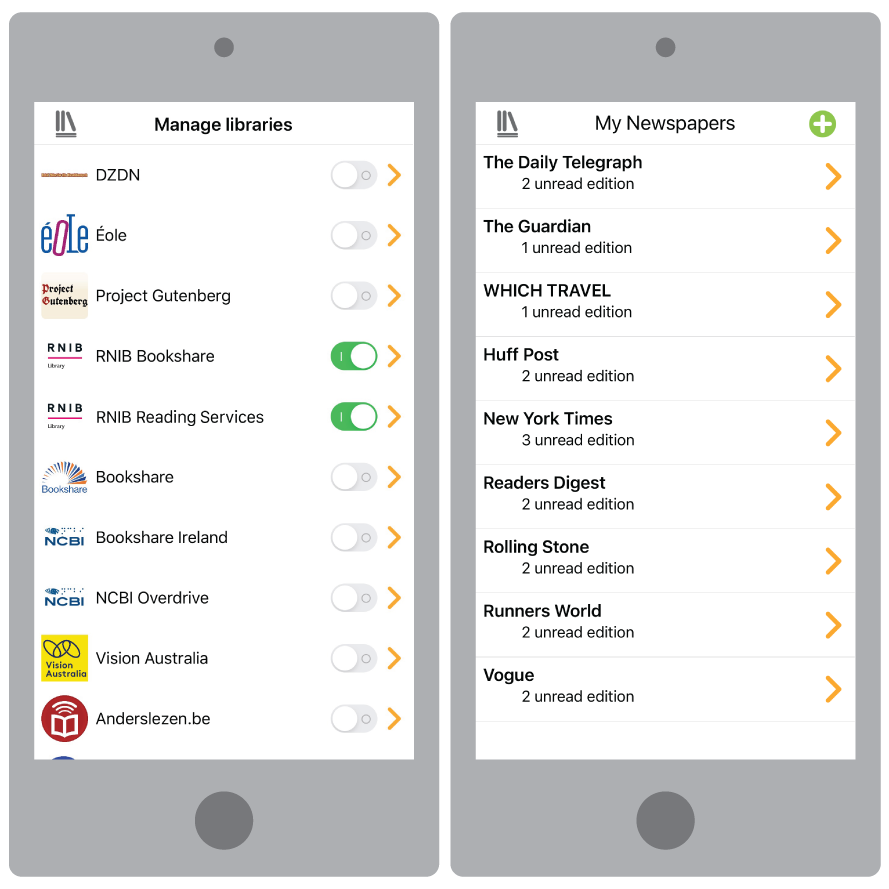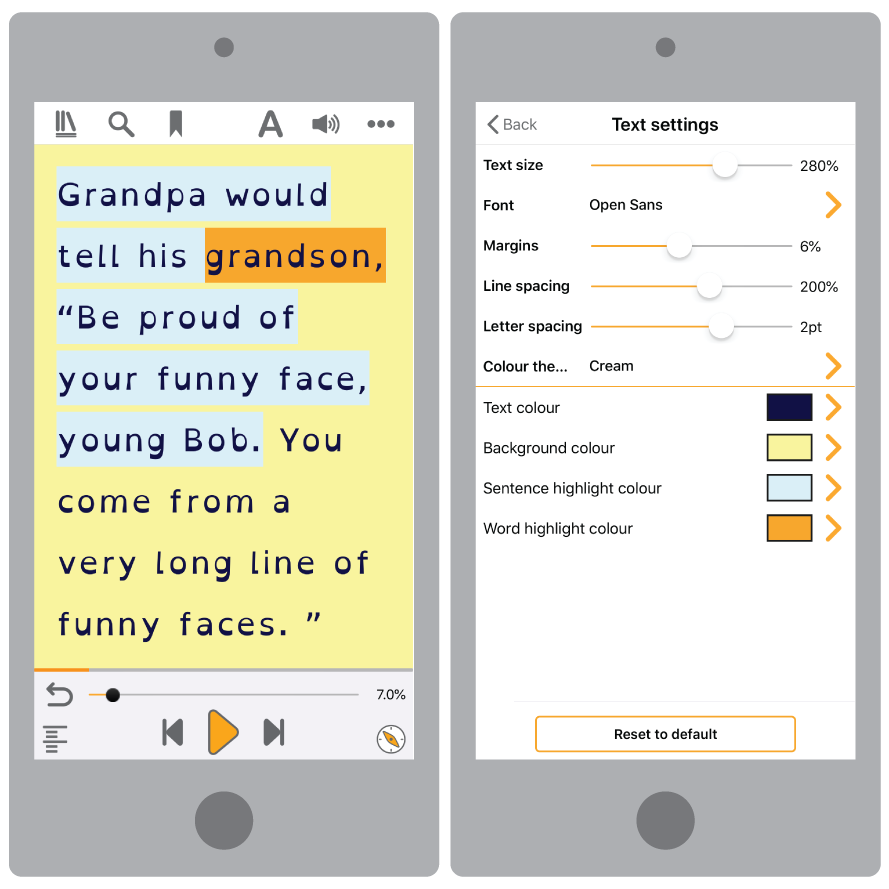 The Reader SDK
Make reading more accessible to your customers. The Reader SDK ensures your customers can read in the way they prefer.
Each reading experience is fully accessible for people who are visually impaired, have a neurodiverse condition such as dyslexia or another print impairment.
Users can customise their on-screen reading experience through the EasyReader technology embedded in your assistive technology solution.
Technical Information
Blog Articles Chosen for You