Software Maintenance Agreement (SMA)
Keeps your Dolphin software up to date, with upgrades & updates delivered direct.
About SMA and SUP
The Software Maintenance Agreement for organisations, and the SuperNova Upgrade Program for individual users are available to ensure your SuperNova software is automatically updated.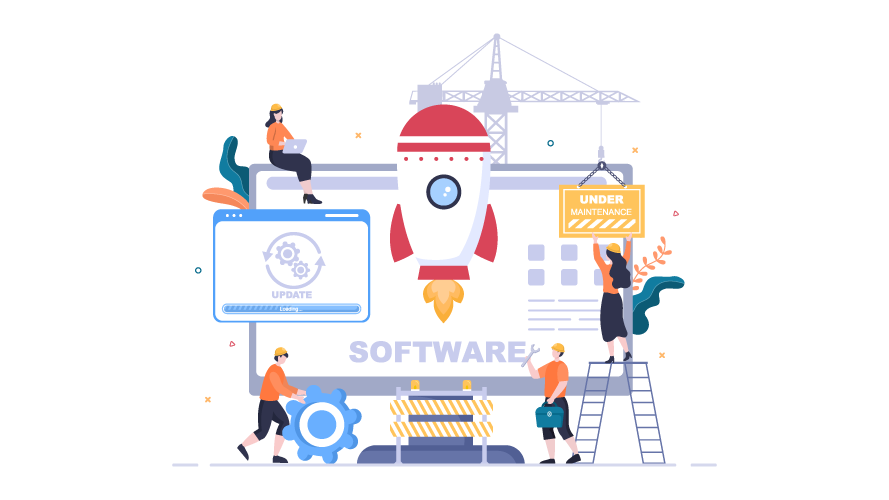 Software Maintenance Agreement (SMA)
Software Maintenance Agreement (SMA)
All SuperNova and Dolphin ScreenReader licences purchased directly from Dolphin come with a 12-month Software Maintenance Agreement (SMA).
With each SMA you receive:
All major upgrades for 12 months
Priority 8-hour product support for customers based in the UK
Free subscription to EasyReader Premium
Renew your SMA with Dolphin after the initial 12-month period and save up to 12% - compared to purchasing upgrades separately.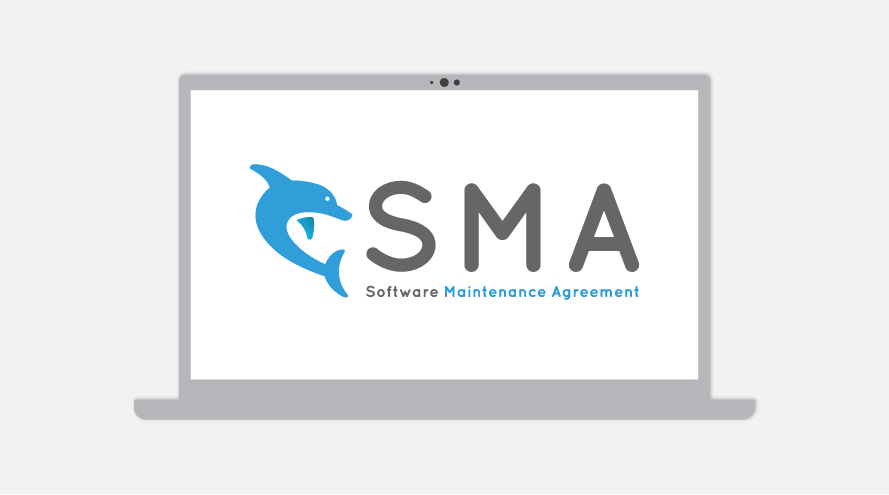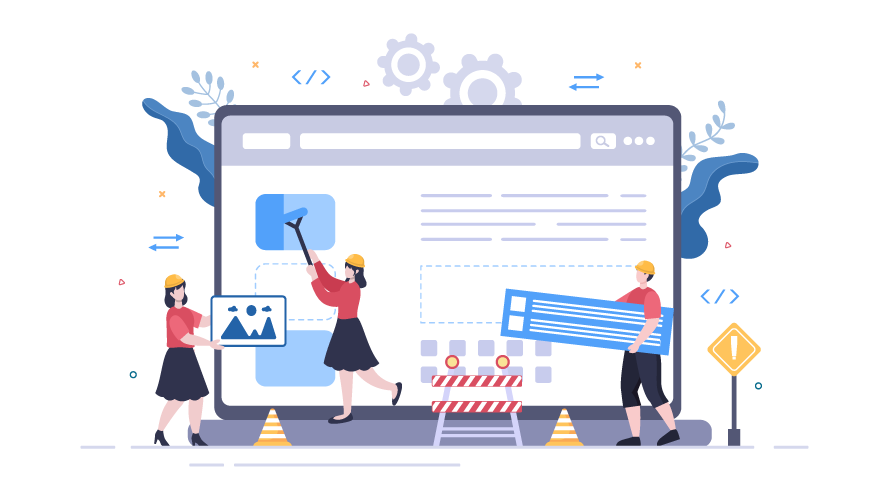 Benefits of SMA
With a Software Maintenance Agreement, you have the peace of mind that your SuperNova or ScreenReader software is always up-to-date.
Any upgrades or updates to the software are taken care of, so your software consistently delivers the best experience, with the latest innovations and features.
If you are purchasing from a trusted Dolphin dealer or reseller, please check that your purchase price also includes an SMA.
Includes All Major Upgrades
SMAs include all major upgrades for the duration of the agreement.
Recent SuperNova upgrades include:
Support for Windows 11
Improvements to using SuperNova with popular Windows apps, including Microsoft Office, Chrome, Firefox and Edge.
New features, such as touchscreen magnification, TrueFonts, Connect and View, Scan and Read, and Place Markers.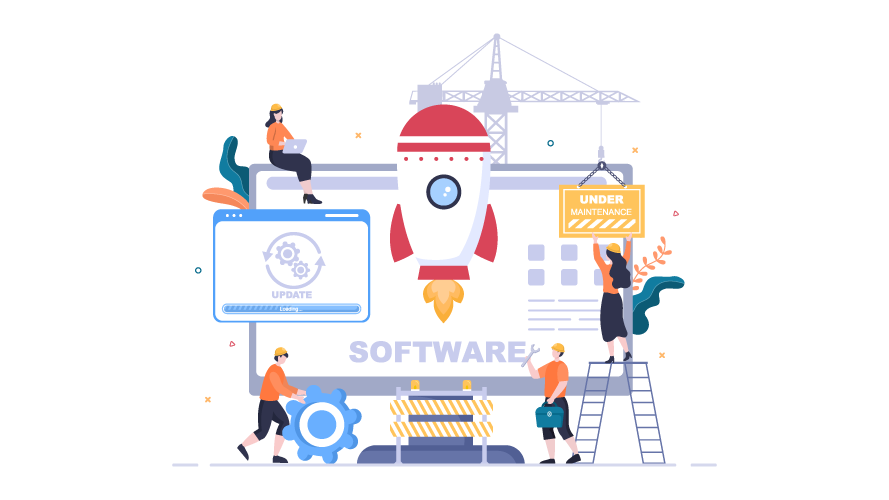 Unlimited minor updates
Receive immediate access to the latest bug fixes and improvements,
plus software updates to keep up with the latest updates to Windows 10 and 11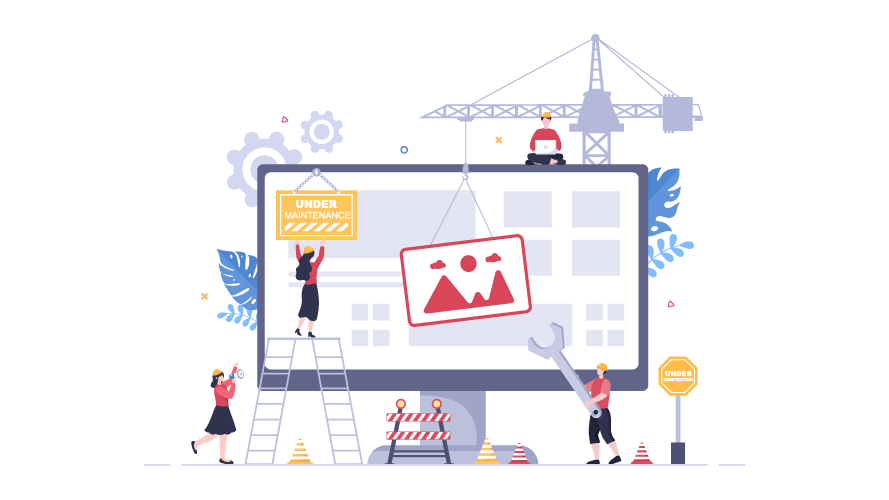 Save Money On Upgrades
An annual SMA costs up to 12% less than the cost of buying each upgrade separately.
To ensure you always get excellent value for money, and to help you plan your budget, the SMA renews annually. This ensures the cost of maintaining your Dolphin software is predictable and affordable.
Priority Product Support
If you or your team need help with Dolphin ScreenReader or SuperNova, we promise to help within eight working hours.
UK priority support is included in the SMA. The Support Team is based in Worcester, UK and is available Monday to Friday, 9am to 5pm. Customers outside the UK have support delivered by our network of trusted dealers.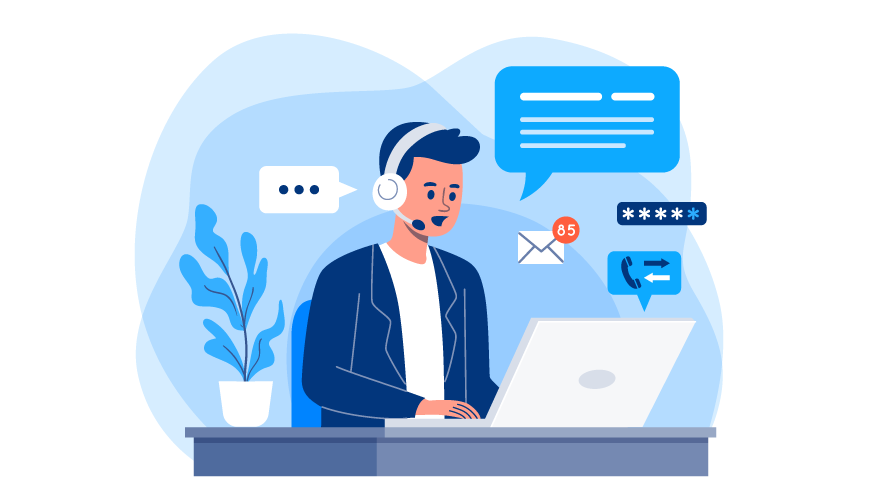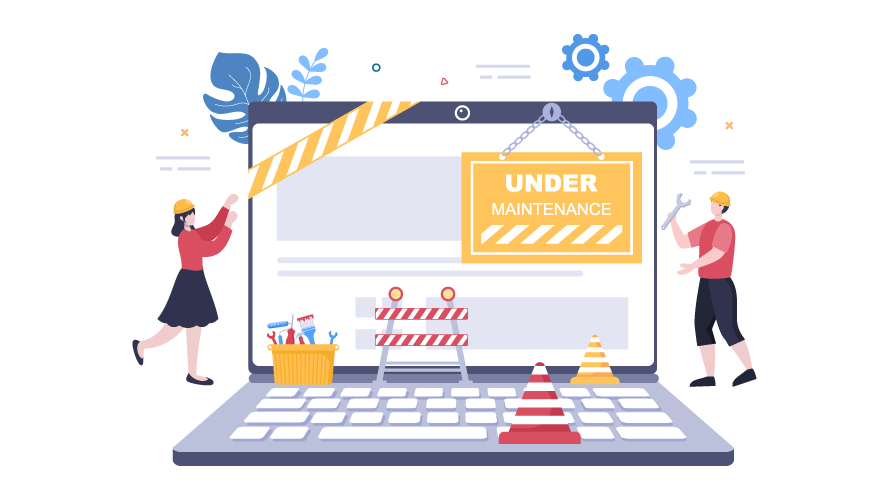 Delivered Directly To Your Computer
All your updates and upgrades are delivered to you directly. If you have an active SMA, you will receive both minor updates and major upgrades via your Dolphin software.
For major version upgrades, you will also receive a confirmation email with options to upgrade manually if you would prefer.
As a Dolphin SMA owner you are guaranteed to receive your upgrades first.
Software Maintenance Agreement FAQs
Q.

How do I get an SMA for my Dolphin software?

Customers purchasing directly from Dolphin will receive a 12 month SMA with their new licence purchase.

If you have a licence for SuperNova or Dolphin ScreenReader but do not have an SMA, please

contact Dolphin

or your local

Dolphin Dealer

for information and advice.
Q. What is the cost of renewing the SMA?
For customers purchasing directly from Dolphin, your first year SMA is included in the cost of your Dolphin software.
When renewing your SMA for another 12 months, the price is calculated based on 20% of the software cost.
Q. Is an SMA exempt from VAT?
If you are a UK customer and registered as blind or partially sighted, your SMA order is eligible for VAT relief at 0%
Q. Why should I renew my SMA?
An SMA includes all minor updates & bug fixes, as well as major upgrades for 12 months.
With an SMA you can save up to 12% compared to buying seperate upgrades in the same 12 month period.
An SMA offers SuperNova and ScreenReader customers the best value for money, in addition to a predictable maintenance cost that's easy to budget for.
Q.

Can I renew an SMA for longer than 12 months?

Yes. An SMA can be purchased for any number of years, depending on your requirements.

Talk to Dolphin or your Dolphin dealer about your accessibility needs today and in the future.
Q.

Does the SMA automatically renew?

SMAs are an annual recurring plan but they do not automatically renew. To help ensure your software remains up to date, a member of the Dolphin team will contact you around the time your SMA is due to expire. Dolphin reserves the right to amend the SMA costs on each anniversary of the agreement.
Q.

Does an SMA include product support?

Yes. While telephone and email support is included with all Dolphin software, an SMA gives you priority 8-hour support.
Q.

What do I receive when I renew my SMA?

You will receive an email confirming you purchased an SMA, along with details of your Dolphin software and serial number.
Please keep this email safe as evidence of your purchase.
Unfortunately we can't offer paper copies of your email, but please feel free to print a copy of your email confirmation.
Q.

How do I activate my free EasyReader Premium in SuperNova?

To activate and use EasyReader Premium through SuperNova or ScreenReader, follow these steps:

1. Open the 'Media' tab in SuperNova or ScreenReader

2. Choose 'Books'

3. Choose 'My Books'

4. EasyReader App for Windows opens.

5. Login to the EasyReader App with a Dolphin Account or Google Account.
SuperNova Upgrade Program (SUP)
About SuperNova Upgrade Program
The SuperNova Upgrade Program is available to individuals with any SuperNova edition, or a Dolphin ScreenReader licence.
SUP entitles you to two major SuperNova upgrades. It ensures your software always runs smoothly, and means SuperNova keeps pace with the latest Windows 11 technology.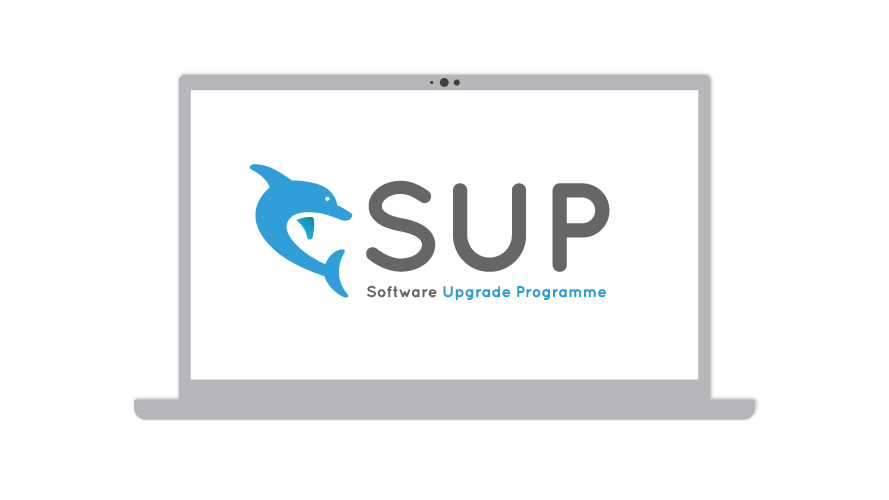 Find out more about SuperNova products