About SuperNova
SuperNova is a range of screen magnification and screen reading software. It assists students who are blind or have low vision to learn independently, in class and at home.
With SuperNova, students can explore their Windows laptop, PC or tablet with their preferred combination of magnification, speech and braille. They are empowered to learn and read educational materials - including class handouts, accessible textbooks, whiteboard presentations and electronic documents - in a way that suits their sight.
The opportunity to learn independently means students who use SuperNova can achieve their full potential, in school and beyond.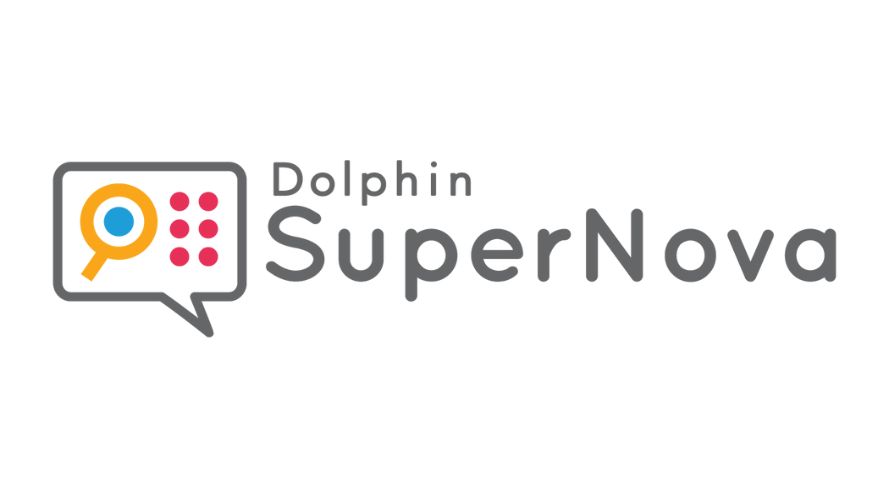 Connect & Learn
SuperNova Connect & Learn is a complete classroom kit for schoolchildren who are partially sighted.
Connect & Learn saves schools money, as it replaces five common devices in one cost-effective bundle. It improves accessibility in the school setting as it empowers students with visual impairments to learn alongside their peers.
With Connect & Learn, school children are able to read and learn independently, develop useful computer skills and reach their full potential in class.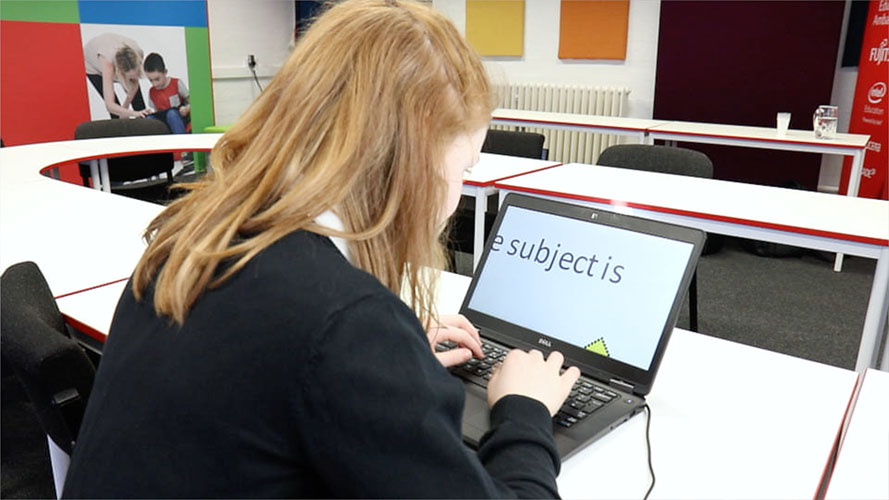 Complete Schoolwork & Assignments
SuperNova empowers students to learn and complete assignments independently. With SuperNova, students can use magnification, speech and braille to:
Write documents and send emails using Microsoft Office
Research online with web browsers including Microsoft Edge, Google Chrome and Mozilla Firefox
Benefit from support for hundreds of additional Windows apps
Read Printed Text
Students with visual impairments can still read printed worksheets, class handouts and other documents independently, with a camera or scanner linked to SuperNova.
Connect a document camera to magnify and read print documents on screen
Connect a scanner, scan printed documents and read aloud with speech settings
Annotate scanned documents in SuperNova - perfect for completing class worksheets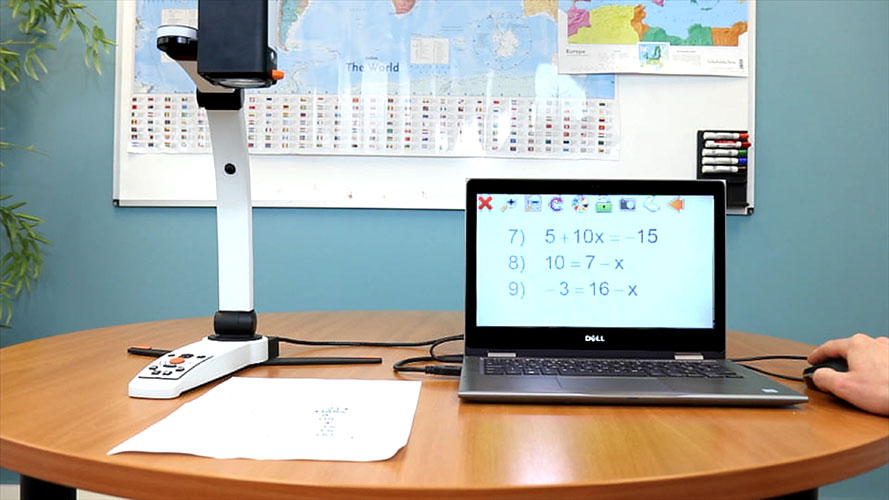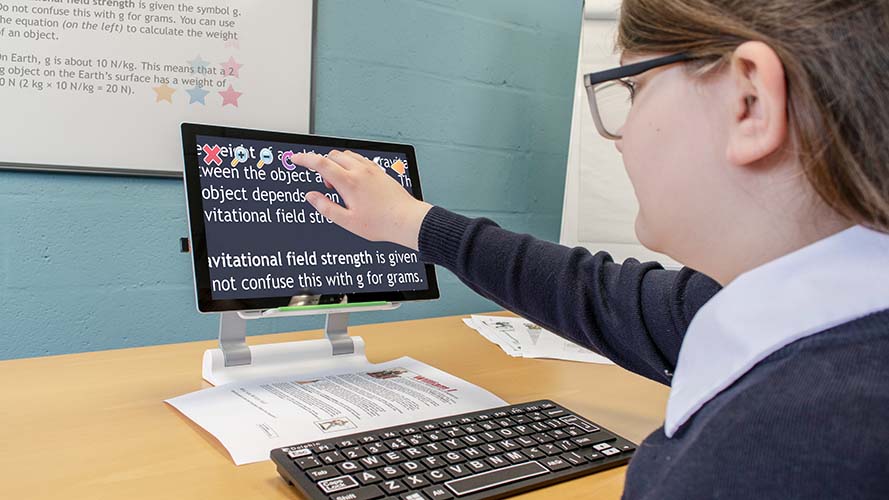 Whiteboard Wizard App
Students with low vision can view and magnify the class whiteboard on their own laptop screen, when their teacher downloads the free Whiteboard Wizard App.
Whiteboard Wizard makes it easy for teachers to share the whiteboard content with students who use SuperNova or Connect & Learn, so teaching and learning is more accessible.
Students with visual impairments are able to view the class whiteboard presentation at the same time as their classmates, through the SuperNova Connect & View feature.
Accessible Books for Study
All editions of SuperNova include the EasyReader App for Windows.
EasyReader enables students to find and read textbooks from Bookshare, RNIB Bookshare and other accessible library services around the world.
In addition, students with an active SMA for SuperNova receive a free subscription to EasyReader Premium. Exclusive to educators, it enables students to synchronise accessible books on any iOS, Android or Windows device, to encourage learning everywhere they go.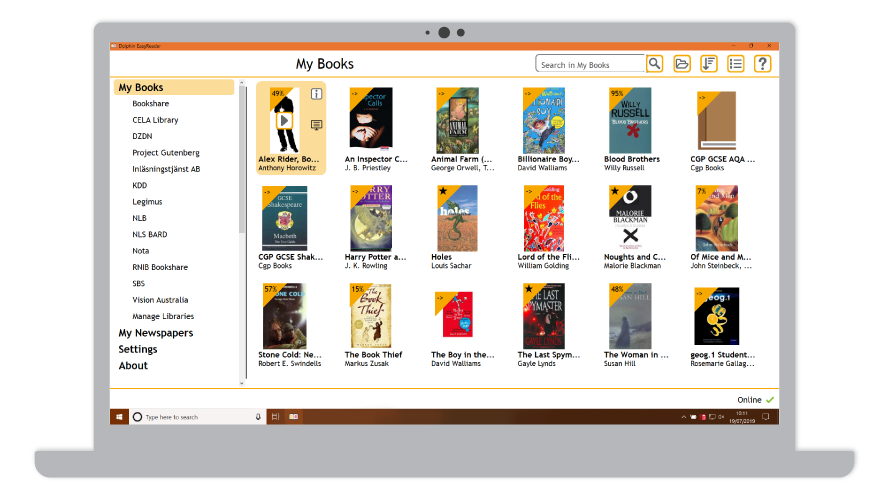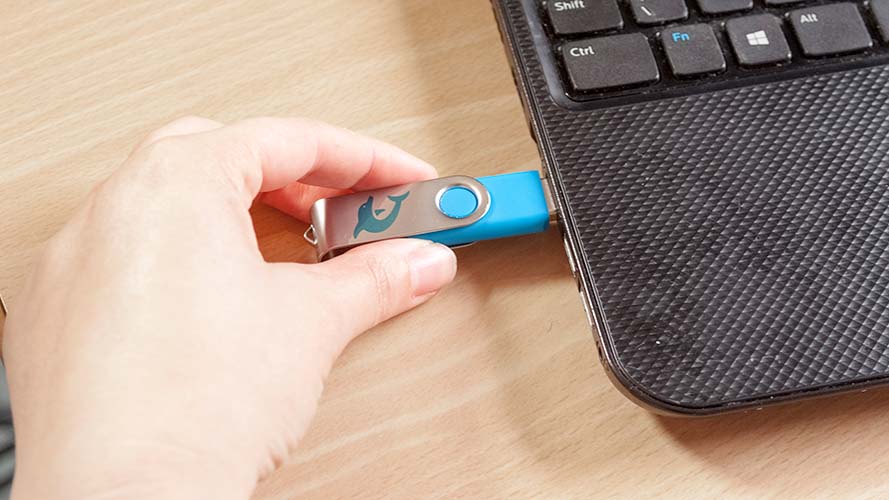 SuperNova USB
Carry your screen magnifier with you on a USB to magnify the screen on any Windows device. Simply plug the USB in to access SuperNova with all your settings and features.
Perfect for studying at home and in class, when you need to use different computers.
Free SuperNova Licence for Home
When your school buys any edition of SuperNova for a student with a visual impairment, Dolphin matches it with a home licence for that pupil, so they can use SuperNova at home for free.
This offer is exclusive to UK schools, academies and LEAs working with students who are blind and partially sighted.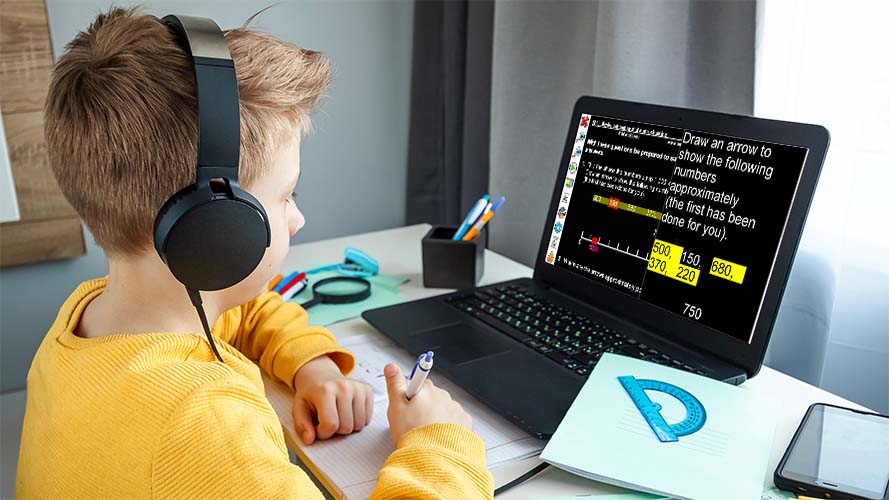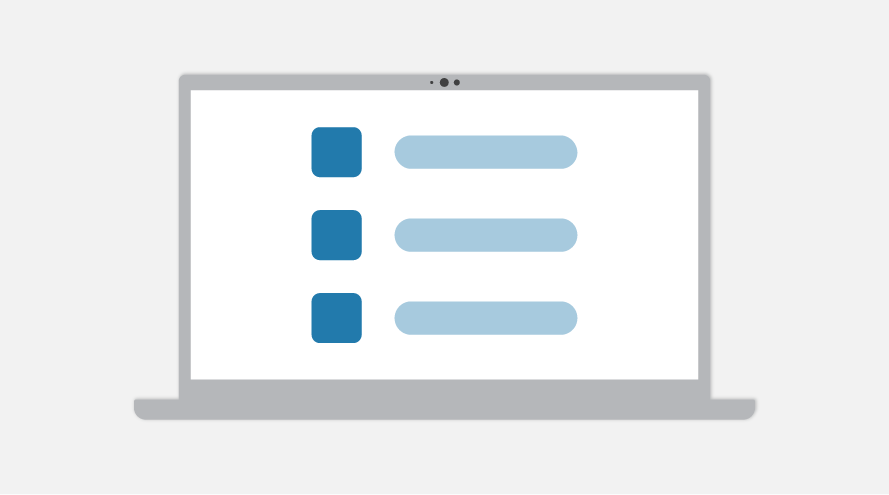 Explore SuperNova Features
Find out more about SuperNova features and how it gives students with visual impairments the tools they need to succeed.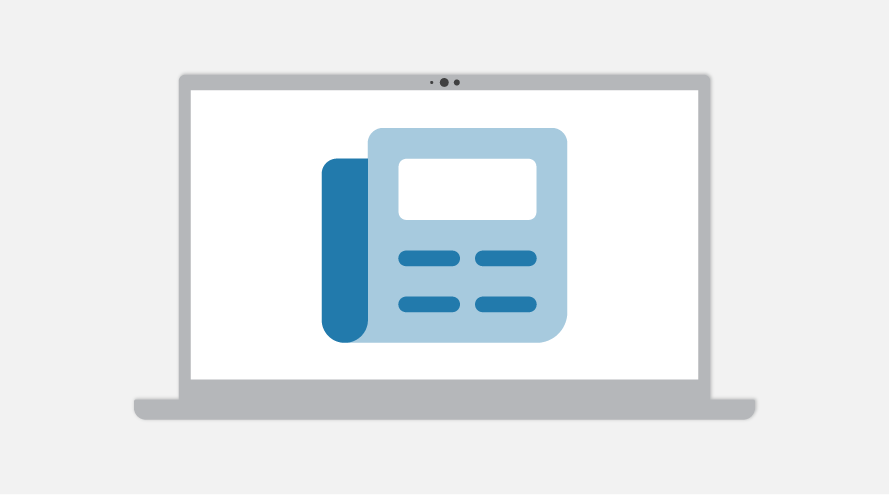 Accessibility in Education
A range of articles on how to improve accessibility in class and provide opportunities for students with visual impairments.