Tech for Home
Dolphin assistive technology enables you to maintain your independence at home.
Assistive Technology for the Home
If you are blind or partially sighted, Dolphin software helps you build and maintain your independence at home, whether you are an experienced computer user or a beginner.
Dolphin Computer Access provides a range of assistive technology you can use at home to access information, communicate and read with your computer.
You can rely on Dolphin technology, whatever your level of sight. Our expertise means we have developed a range of software for people who are losing their sight and need a little extra magnification, through to technology for experienced screen reader users with speech and braille.
Dolphin products give you options, so you can access the things you need on your computer, from the comfort of home.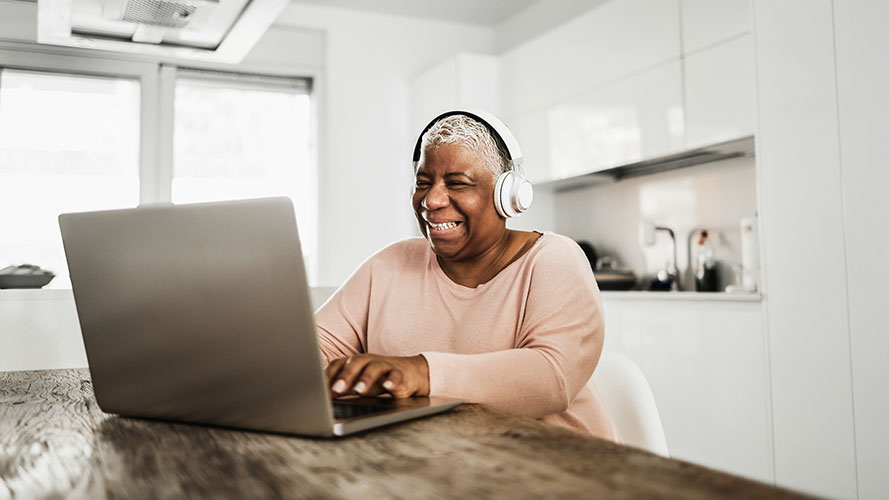 This simple tool is a useful starting point to help communicate what you need to be confident in your surroundings.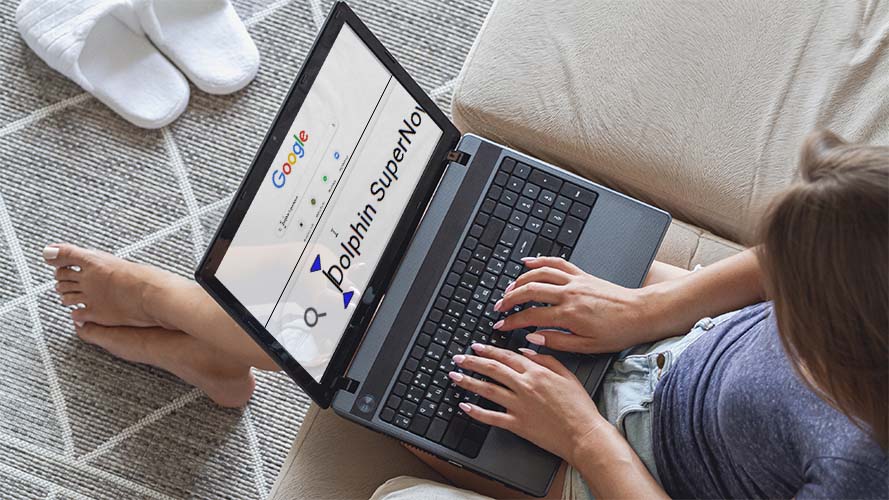 SuperNova
SuperNova provides screen magnification and screen reading you can rely on.
With SuperNova you can:
Choose an edition that suits your sight

Customise colours, magnification and voices

Use a device that suits your lifestyle

Scan printed text, and read it with magnification or speech

Access libraries with built-in EasyReader
GuideConnect
Customisable and easy to use, GuideConnect promotes independence, enables communication and delivers entertainment.
GuideConnect is particularly recommended for people with sight loss who are less confident with technology. Choose GuideConnect to:
Explore the screen with icons and simple menus

Connect with loved ones on email and video calls

Read websites, emails, documents and accessible books

Scan and read printed letters and articles

Listen to your favourite books, radio stations and podcasts

Use a device that suits your experience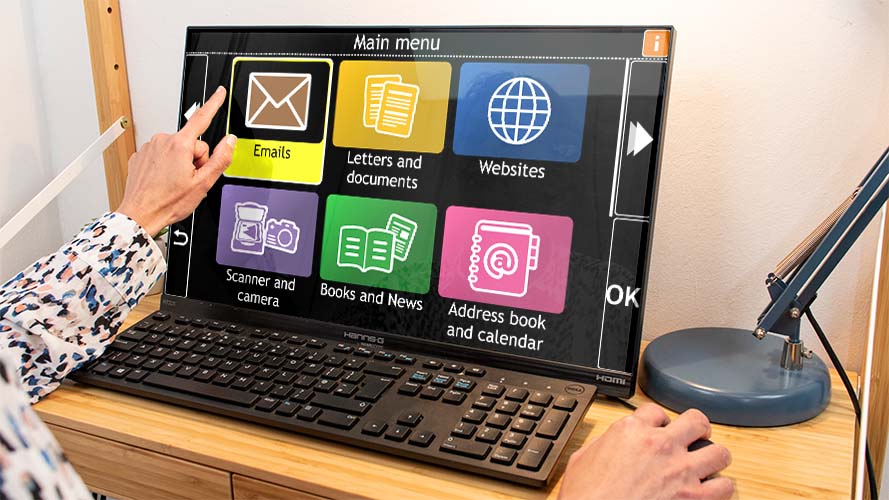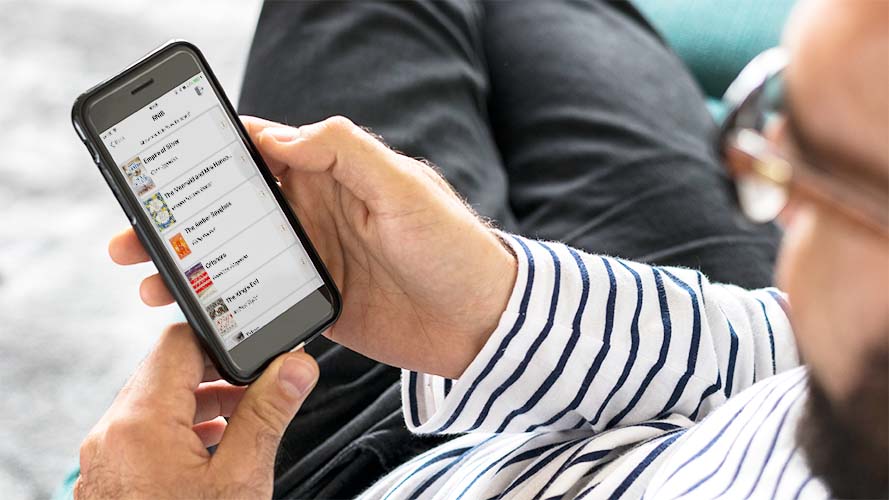 EasyReader
To make reading accessible to more people, the Dolphin EasyReader App is free. It supports readers who are blind or partially sighted, as well as people with dyslexia and other neurodiverse conditions.
Enjoy EasyReader:
Free access to talking book and newspaper libraries around the world

Customisable settings for font, size and colour, to read comfortably

Listen to books read aloud with a choice of natural-sounding voices

App available on Windows, iOS, Android and Kindle Fire devices.
Dolphin also works with these sectors