DSA Roadshow - Belfast, United Kingdom
Starts: Thursday 29 September 2022 at 09:30
Ends: Thursday 29 September 2022 at 17:00
Venue:
Radisson Blu Hotel
3 Cromac Place
Belfast
BT7 2JB
United Kingdom
Description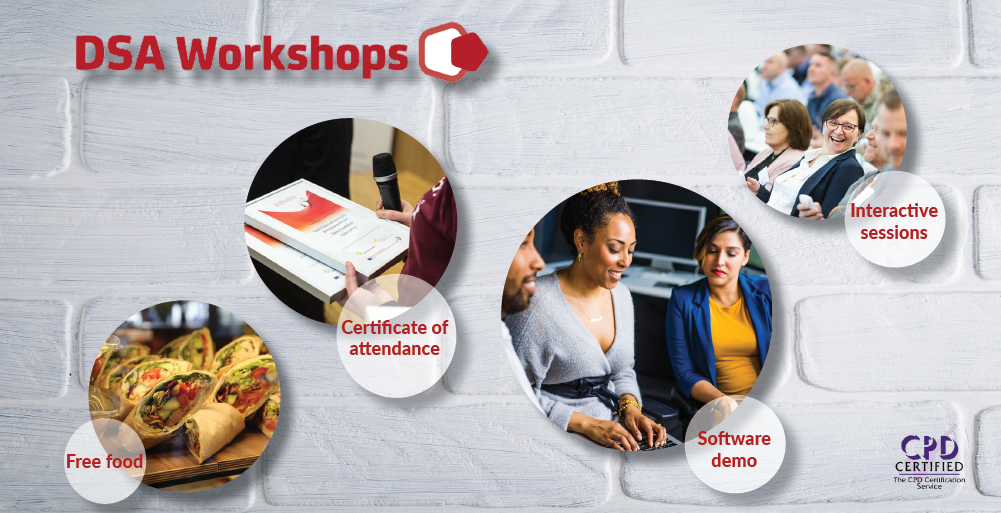 Dolphin will be attending DSA workshops across the UK. At each DSA workshop you will be able to:
See all of the latest ergonomic kit and assistive softwares that support students' learning.
Learn the latest developments from leading AT software publishers.
Learn and share the best experience with peers.
Event Highlights
All attendees will receive a certificate of attendance, free trial of the software and lunch.
Who is this for?
Learning Support Staff
Assessors
Disability Advisors
AT Specialists
Professionals supporting FE and HE students
Register your place
Please note, booking is essential and seats are limited.