Whiteboard Wizard
Screen sharing made easy for teachers and trainers
About Whiteboard Wizard
Whiteboard Wizard is a free download for teachers, that improves the accessibility of classroom whiteboard presentations.
It is an easy way to share class learning information with your students who have visual impairments and use SuperNova in class. Whiteboard Wizard shares the content of your whiteboard display directly on to your students' laptop, which they can then read with the SuperNova connect & view feature - with magnification, speech or different colour schemes - at the same time as their classmates.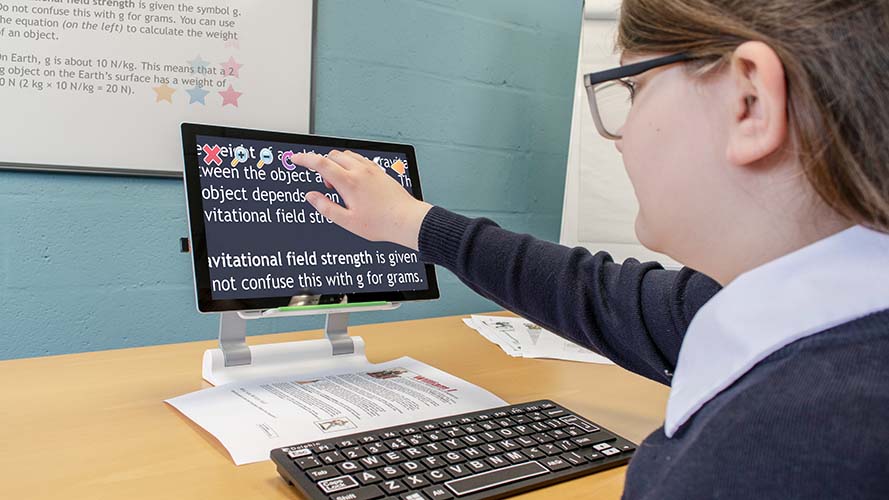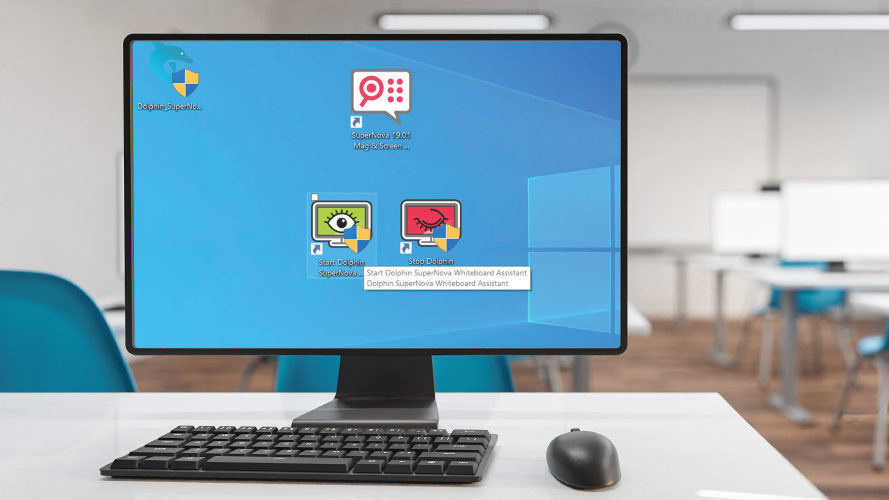 Request Whiteboard Wizard
To obtain your free copy of the Whiteboard Wizard and start making your teaching even more accessible to your students with partial sight or low vision, simply complete the request form and we'll email you with the wizard download straight away.
Benefits to Teachers and Schools
One-Click Access
Once Whiteboard Wizard is downloaded onto your computer, provide students with visual impairments access to the information displayed on the whiteboard in just one click. Click again to switch it off at the end of class.
Makes School Accessible
Classroom and learning material should be accessible to all learners. Whiteboard Wizard used with SuperNova makes class learning accessible to students with visual impairments. So schools can work towards accessibility for all.
Free Download
We appreciate how tight school budgets can be and we don't want cost to get in the way of education for students with visual impairments. So the Whiteboard Wizard is a free download.
Ready Made Screen Share
The Whiteboard Wizard is so simple to download and use. You won't need to ask for IT support, just request the download and follow the simple instructions to set it up.
Optional Password Access
If you have multiple classes or different students with visual impairments, you can add a password for them to use to log in and view your whiteboard display.
Fulfil Your SEN Goals
Helps you work better with your school SENCo and students with visual impairments to ensure students with visual impairments can learn at the same time as their peers.
Whiteboard Wizard for Business
Whiteboard Wizard can be used by organisations that present information on interactive whiteboards. It is a useful way for employees who are blind or partially sighted to access presentations.
Download SuperNova Whiteboard Wizard if your colleagues use:
SuperNova Magnifier
SuperNova Magnifier & Speech
SuperNova Magnifier & Screen Reader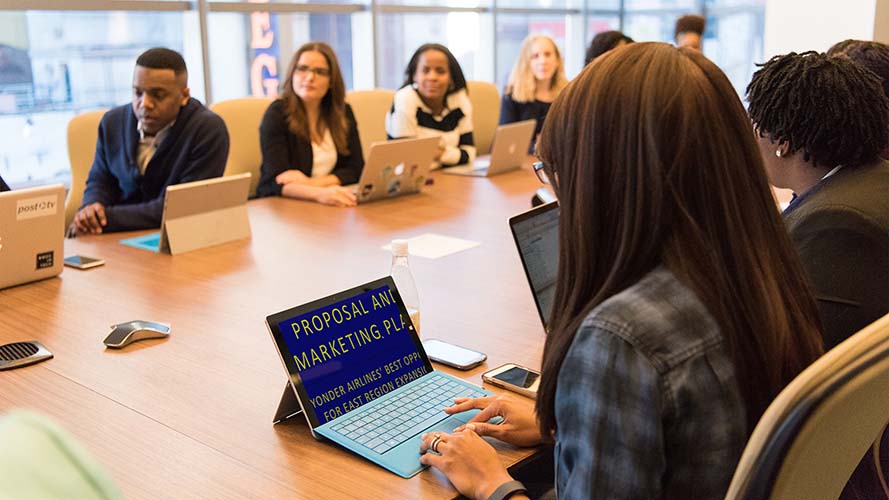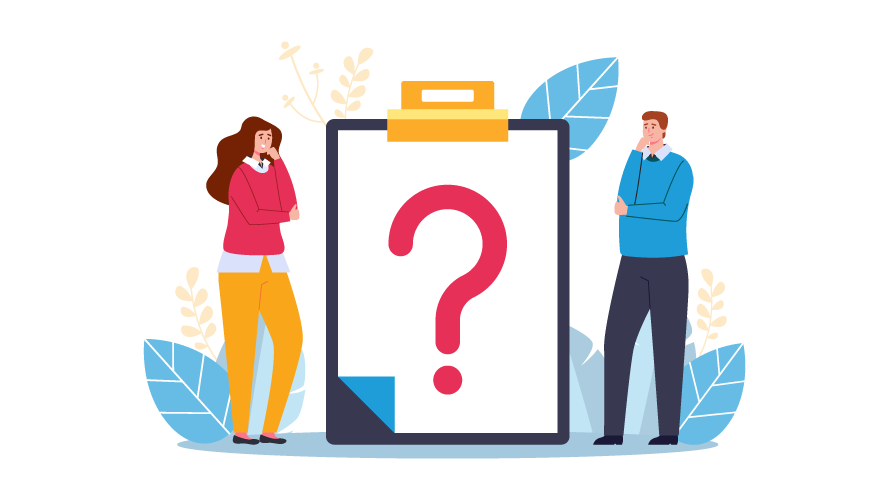 Further Information and FAQs
When you complete the form to request Whiteboard Wizard, we send you an email with the download. If you don't receive this straight away, please contact our support team.
If you have any questions about how Whiteboard Wizard works for students, teachers or technical staff; or for guidance on how to ensure you use Whiteboard Wizard correctly and appropriately, read the Whiteboard Wizard FAQs for more detailed information.