SuperNova Essentials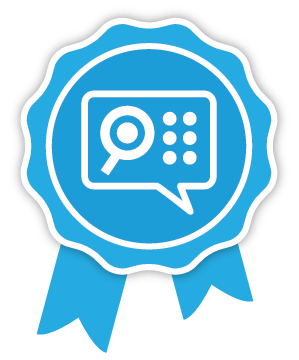 SuperNova Essentials is a short course designed for those looking to have a working knowledge of the core SuperNova features. Ideal for assessors, or education professionals supporting students with a visual impairment, SuperNova Essentials is an ideal starting point for getting to know SuperNova!
---
More about SuperNova Essentials
---
Work your way through the following 7 SuperNova bite-size tutorials:
Then complete a short, multiple choice exam that you can complete online. Your exam is then marked and the results are emailed to you. Trainees that pass the SuperNova Essentials exam are then able to download their certificate.
---
How do I take the SuperNova Essentials Course?
---
Anyone can work their way through the 7 SuperNova bite-size tutorials required to undertake the SuperNova Essentials course. However if you would like to sit the short exam and receive the certificate, please email the Dolphin Training Academy or contact your local Dolphin Dealer. If you already have an SuperNova Essentials exam login, visit the Dolphin Trainer Zone to sit the exam.
Login to the Dolphin Trainer Zone