SuperNova Specialist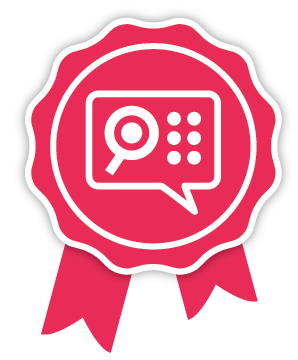 SuperNova Specialist is a more in depth course designed for those looking to work with, or support others using SuperNova. Ideal for trainers, teachers for the visually impaired and AT specialists, the SuperNova Specialist course covers nearly every aspect of SuperNova.
---
More about SuperNova Specialist
---
Work your way through ALL of the 19 SuperNova bite-size tutorials:
Then complete the 15 question exam that you can complete online. Your exam is then marked and the results are emailed to you. Trainees that pass the SuperNova Specialist exam are then able to download their certificate.
---
How do I take the SuperNova Specialist Course?
---
Anyone can work their way through the online SuperNova bite-size tutorials. However if you would like to sit the SuperNova Specialist exam and receive the certificate, please email the Dolphin Training Academy or contact your local Dolphin Dealer. If you already have an SuperNova Specialist exam login, visit the Dolphin Trainer Zone to sit the exam.