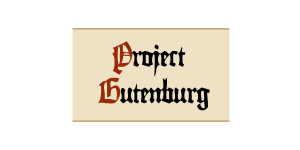 About Project Gutenberg
Project Gutenberg offers over 50,000 free ebooks ready for download. No membership is required and books can be read by anyone, with or without a disability. Most of the books are 'classics' that are out of copyright, but cookbooks, poetry, short stories and drama are also available. Texts are available in English, German, French, Finnish, Dutch, Italian and Portugese.
Popular Gutenberg downloads include: Pride and Prejudice by Jane Austen, Alice's Adventures in Wonderland by Lewis Carroll, The Jungle Book by Rudyard Kipling, The Adventures of Sherlock Holmes by Arthur Conan Doyle, Dracula by Bram Stoker and War and Peace by graf Leo Tolstoy.
Read with Project Gutenberg using these Dolphin products:
GuideConnect
for v1.17 and later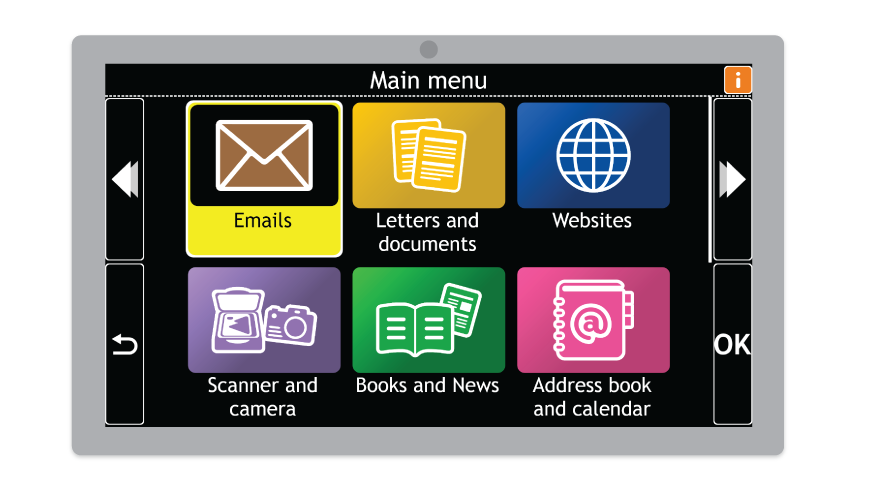 EasyReader
for iOS/Android/Amazon
for Windows