SuperNova Enterprise 15.05
Released:
Languages supported: English (United Kingdom)
NEW: Support for Office 2016
SuperNova 15.05 now includes True Font magnification for the 2016 editions of Word, Outlook, Excel, PowerPoint.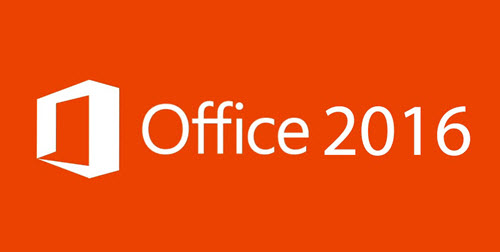 NEW: Support for Skype for Business
For visually impaired employees, SuperNova now includes magnification support for Skype for Business.

Windows 10 Improvements:
SuperNova now magnifies the Windows 10 Start Menu accurately, reliably and consistently.
Other Fixes:
FIX: Connect & View connections are resolved in PowerPoint.
FIX: Custom mouse pointers that disappeared when using the touchscreen have now been resolved.