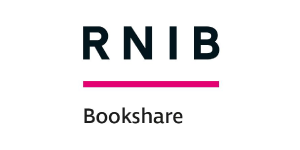 About RNIB Bookshare
RNIB Bookshare is a UK based education collection which opens up the world of reading for print-disabled learners including those with dyslexia or who are blind or partially sighted.
Through RNIB Bookshare, low vision students are able to to read the same books, at the same time as their peers, giving them the same educational opportunities and access to the full curriculum.
Finding books is easy:
Search for a specific book - use the ISBN, title, author, publisher or synopsis. If the book isn't available, the team will do their best to source an electronic file from another source.
Use advanced search by choosing words, names or phrases in particular fields such as title or synopsis, and limit by language or source.
Browse the full catalogue using the option at the top of any page - search by author, subject category and education level.
RNIB Bookshare UK education collection membership is for educators supporting learners with print-disabilities and is provided FREE to organisations in the UK. There is small annual membership fee for non-UK organisations
Read with RNIB Bookshare using these Dolphin products:
GuideConnect
for v1.17 and later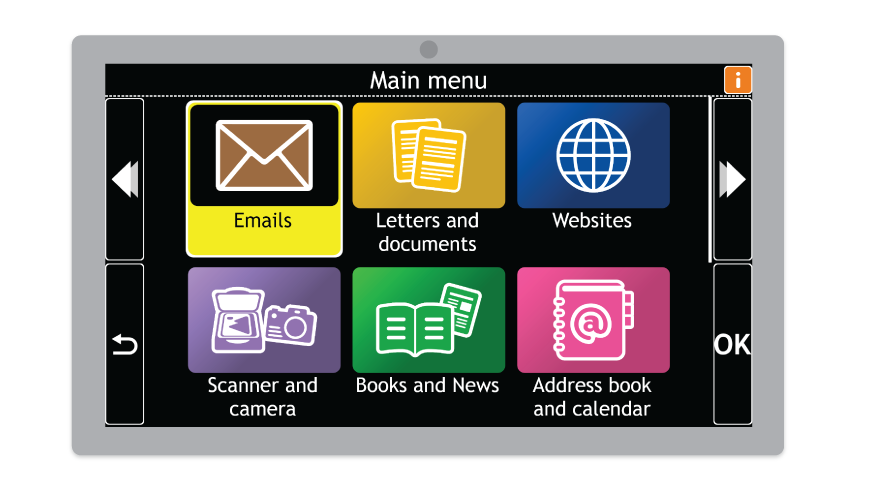 EasyReader
for iOS/Android/Amazon
for Windows