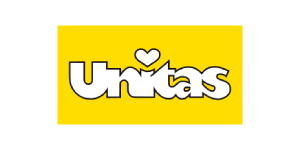 About Unitas
The Unitas Braille and Spoken Book Library opened in 1948 with the aim of facilitating access to culture for blind and visually impaired people in Italian-speaking Switzerland.
Today it has over 7,000 audio books, approximatley 700 volumes in braille and a further 800 in large print, which it lends free to its subscribers.
The catalogue brings together works in Italian in a range of genres and is constantly updated.
Read with Unitas using these Dolphin products: