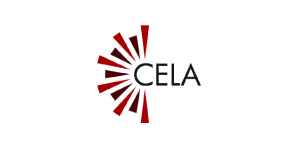 About CELA
CELA provides Canadians with print disabilities, and the libraries that support them, access to materials in a broad range of reading materials in the accessible format of their choice.
Individuals benefit from a growing collection of books, magazines and newspapers for every age and interest, and access to Bookshare - the world's largest accessible online digital library with over 280,000 free titles.
To be eligible for CELA services you must:
Live in Canada
Have a valid public library card
Have a visual, physical or learning disability that prevents you from reading conventional print.
Read with CELA using these Dolphin products:
GuideConnect
for v1.17 and later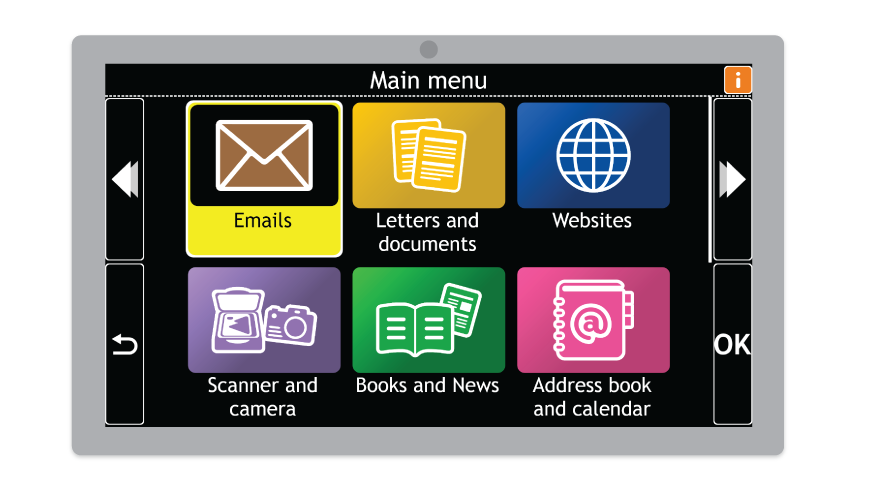 EasyReader
for iOS/Android/Amazon
for Windows