Dolphin's free EasyReader app shortlisted as a BETT 2020 Award Finalist
Published: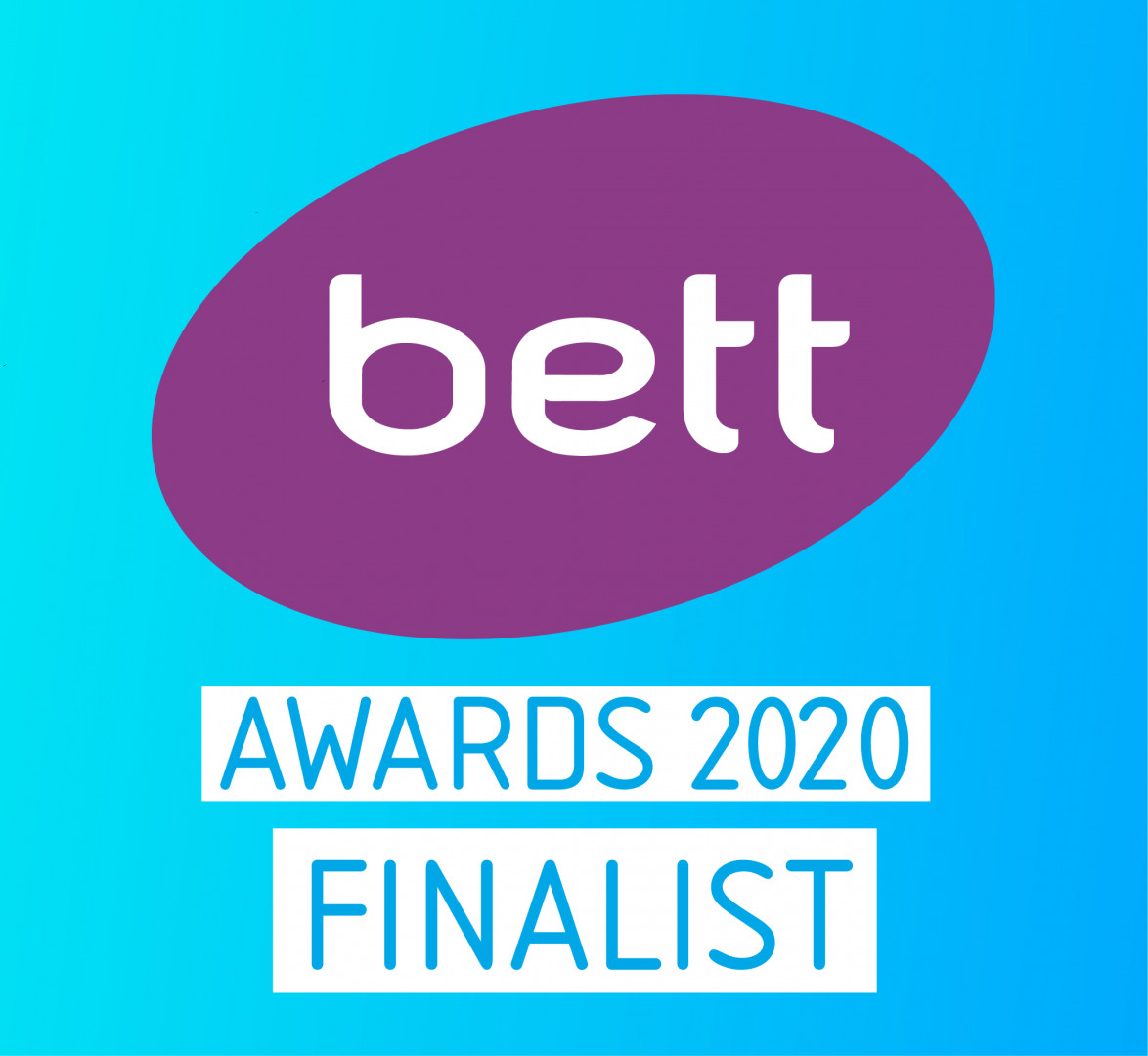 The free EasyReader app from Dolphin has rapidly established itself as the 'favourite' reading app of readers with blindness, low vision and specific learning disabilities. In 2018, EasyReader was confirmed as the most accessible way to read by the DAISY Consortium and the Book Industry Study Group. Fast forward to 2019 and EasyReader is finding its niche, more than ever in the hands of disabled students in schools and colleges across the globe.
In the UK, the same free reading app is equipping print impaired students to browse, download and read the RNIB's complete range of reading services - including the Bookshare Education Collection - all accessed without compromise.
EasyReader's synchronised text and audio improves curriculum access for all readers, boosting comprehension and retention. Neurodiverse learners can also choose from a range of dyslexia friendly colours, fonts and adjusting word and line spacing to suit. Vision impaired learners can boost text size without limit, add high contrast colours and refreshable Braille. RNIB's Director of Services, David Clarke explains the impact EasyReader has made:
"We're delighted that curriculum materials from RNIB Bookshare are available through EasyReader. It is vital that children with a vision impairment and dyslexia are able to read and learn independently. The options available through EasyReader mean that pupils across the country will be in control of their education, and with over 320,000 titles available through RNIB Bookshare, we can open up a new way of learning for schoolchildren with print disabilities".
Recognising the impact EasyReader has made to accessible learning for disabled students in the UK, the BETT 2020 Award judges this week announced EasyReader has been shortlisted in the 'Free Digital Content Or Open Educational Resources' category.
The winner of the category will be announced at the Bett Awards 2020 Ceremony taking place on Wednesday 22nd January 2020 at The Troxy in London.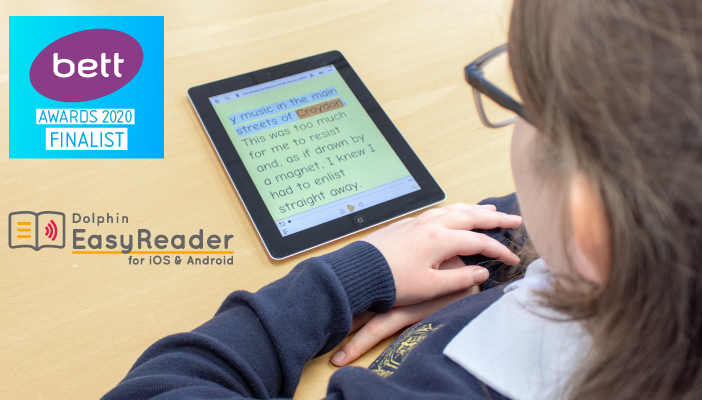 ---
Download free EasyReader App
EasyReader is the world's most accessible reading app
---