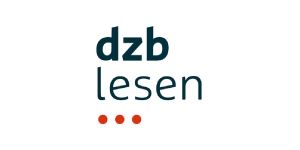 About dzb
The dzb lesen (Deutsches Zentrum für barrierefreies Lesen) is situated in Leipzig, Central Germany.
This German Centre for Accessible Reading offers people with a visual or reading disability a diverse range of literature to borrow.
The dzb read makes about 47,000 DAISY audiobooks and around 1,000 audio clips available for free lending via this app authorized and registered in the library. The assortment includes books of every genre and for every age. Enjoy listening!
Read with dzb using these Dolphin products:
GuideConnect
for v1.17 and later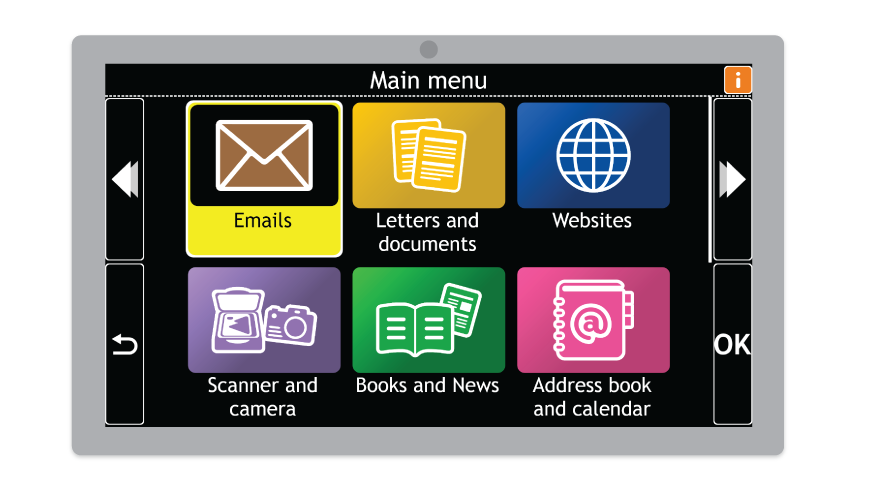 EasyReader
for iOS/Android/Amazon
for Windows