My Existing Dolphin Software and My New Windows Operating System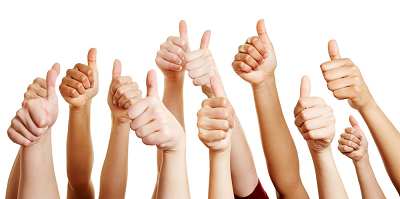 Thanks for dropping by and for using Dolphin software!
You have been referred to the Dolphin website by Microsoft because your current Dolphin software licence is not compatible with your new Windows operating system. Both Microsoft and Dolphin recommend upgrading your assistive technology before completing your Windows upgrade. The good news is that upgrading your Dolphin software is simple and affordable.
---
New Product Names
---
We've recently renamed some of our software to make the names better reflect what the products offer. Your current Dolphin product might now have a new name:

---
Which Windows Operating Systems do Dolphin now Support?
---
The latest versions of all Dolphin software support the latest Windows operating systems.
Read the list of supported operating systems and the system requirements:
---
Download a Free 30-day Trial
---
If you'd like to trial the latest version of SuperNova or ScreenReader before you upgrade, why not download a free 30-day trial:
---
How do I Upgrade my Dolphin Software?
---
To upgrade your Dolphin software with support for the newest Windows operating systems, please contact your local Dolphin office or your nearest Dolphin dealer.