Publisher Product Support
Choose from a range of help and support solutions for Publisher.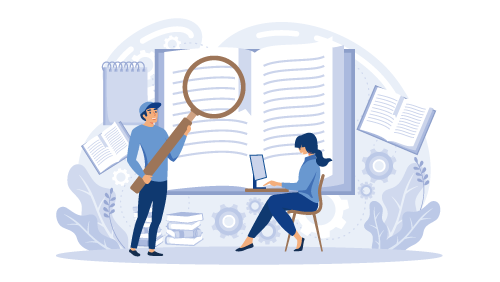 Find Answers in the Knowledge Base
Browse the Knowledge Base to find articles that contain information and solutions for known Dolphin Publisher technical issues or bugs.
Articles are listed according to their product groups, or you can search the Knowledge Base for answers to any known issues.
Support Options for Publisher
Use the links below to jump to your preferred support option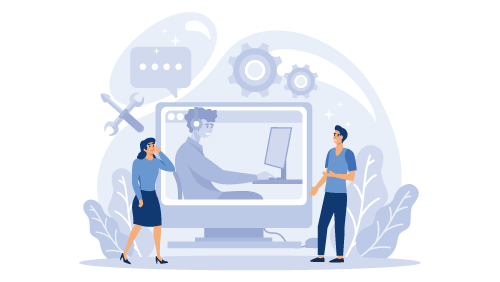 Downloads & Technical Information
Contact the Dolphin Support Team