Refunds and Returns
How to return or obtain a refund on Dolphin products
30-day money back guarantee
While we're confident that you will be happy with any Dolphin product you buy, we appreciate that circumstances change.
If you're not fully satisfied with your purchase from Dolphin Computer Access, you may return goods for a refund within 30 days of purchase.
There are Ts and Cs which may affect your return or refund, including:
We are unable to refund software which has been activated.

Hardware must be returned in its original condition, in its original, undamaged packaging.

Returns must be made within 30 days, with proof of purchase.

Some bespoke orders cannot be cancelled or refunded. You will be notified of this before you place your order.
Please review the Dolphin Sales Terms and Conditions for full details.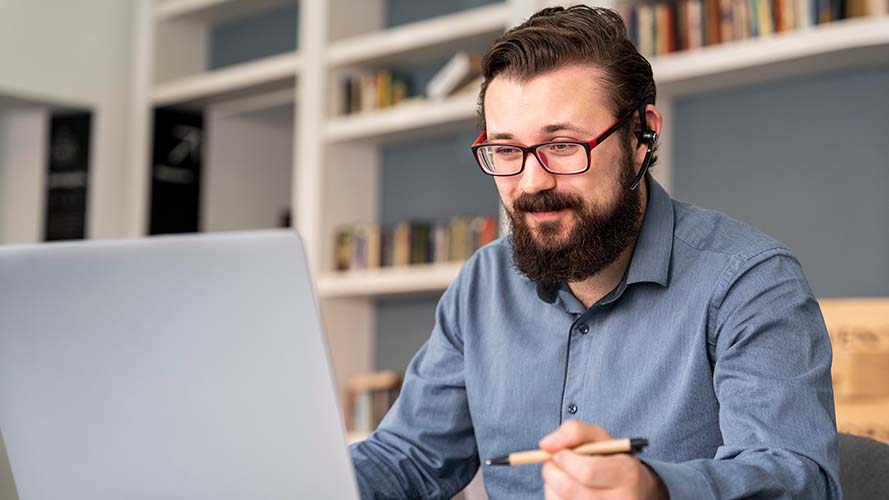 Cancelling a physical order
You must contact the or your local within 14 days to cancel your order.
If you cancel your order before it has been shipped, your refund will typically be processed within 24 working hours.
If the order has already shipped, we must receive the product back before we can process your refund. Refunds are subject to our , and our 30-day money back guarantee applies.
Cancelling a downloaded order
The 30-day money back guarantee applies to orders which have been downloaded from the Dolphin website. To qualify for a refund you must ensure your product has not been activated. Simply contact the or your to request a refund. Your product will expire 30 days after download/purchase when you cancel.
Payment Refunds
Refunds are processed online. Refunds will only be made to the payment card used for the original order. If you paid for your original order by cheque, your refund will also be made by cheque.
Refunded payments are typically made within 24 working hours. They may take up to five working days to show on your statement.
Returns process
If you have any problems installing or using your Dolphin software or hardware, please first contact Dolphin or your local Dealer to help you to resolve your issue. It might be that the Dolphin product is not compatible with your computer, or other equipment such as cameras or braille displays. Please check supported products or the hardware warranty to find out more.

If software or physical products are found to be faulty, they will either be repaired or replaced, as appropriate. Please refer to the Hardware Warranty and Sales Terms and Conditions.

Please contact the sales team or your local dealer if you are based outside the UK, to request a return. You will need to quote your order number and the Sales Team will confirm how you should package and return your order.
How to package and post returns
The customer is responsible for any and all postage costs when returning physical items to Dolphin for a refund within 30 days, unless the product is faulty.
Please use the original packaging if you need to return your goods for any reason. Always ensure products are safely and securely packaged for delivery. Take advice on this from the courier if necessary.

Customers retain responsibility for goods during transit, and Dolphin cannot be held responsible for damage to any inappropriately packaged goods which are returned to us.