Unlock & Activate
How to buy, unlock and activate Dolphin software following a free trial
If your computer is running a free trial version of Dolphin software, and you have decided to purchase the full product, you need to switch from the trial version to the full version by unlocking and activating it.
You can do this by completing the following steps:
Step 1: Run a free trial of Dolphin software
Download a free trial of the Dolphin product you'd like to try. You can find a link to 'Download Trial' on the relevant product page at the Dolphin website.
You can also request a trial version on DVD from our Sales Team by calling 01905 754 577.
The free trial runs for 30 days, so you have time to use it and decide if it's right for you. The trial displays a countdown to tell you how many days of your trial remain.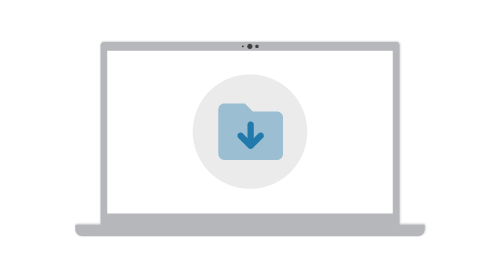 Step 2: Unlock your Dolphin software licence
Buy a full software license at any time during your free trial.
Online at the Dolphin website

Buy directly

from the Dolphin Sales Team in the UK
Outside the UK, buy from a trusted

Dolphin Dealer

in your country
When you purchase and download the full product, you immediately receive a 25-digit unlock code. Type this into the product when prompted to unlock your fully-licenced version of the software.
This process also creates your unique serial number.
Please note: If you buy the fully-licenced product on DVD, it's posted to you. There is no unlock code as it automatically unlocks during set up.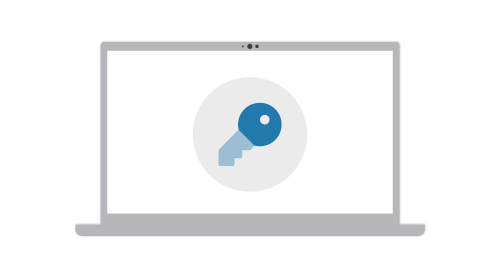 Step 3: Activate your Dolphin software licence
Activate online
Choose the 'activate over the internet' option, when prompted by the product.
Activate by phone (manual activation)
If you don't have an internet connection to activate your product online, choose 'manual activation' when prompted by the product.
Then or your local with the product key number displayed on screen. We will give you an activation number. You then type this into the product, which activates it.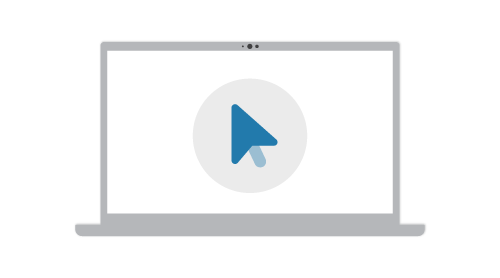 To ensure you get the full product experience during the trial, each free trial is fully-functional.
Support is available from the throughout.
Notes on Unlocking and Activating
You must activate your Dolphin software licence within 30 days of unlocking the fully-licenced version.
As you have a limited number of activations, you should only activate your licence on the devices you wish to use the product on. This might include your home computer and your office computer.
The number of activations permitted by your software licence are:
GuideConnect: 2 activations
SuperNova: 3 activations
ScreenReader: 3 activations
Your product will stop working after 30 days, if it is not activated.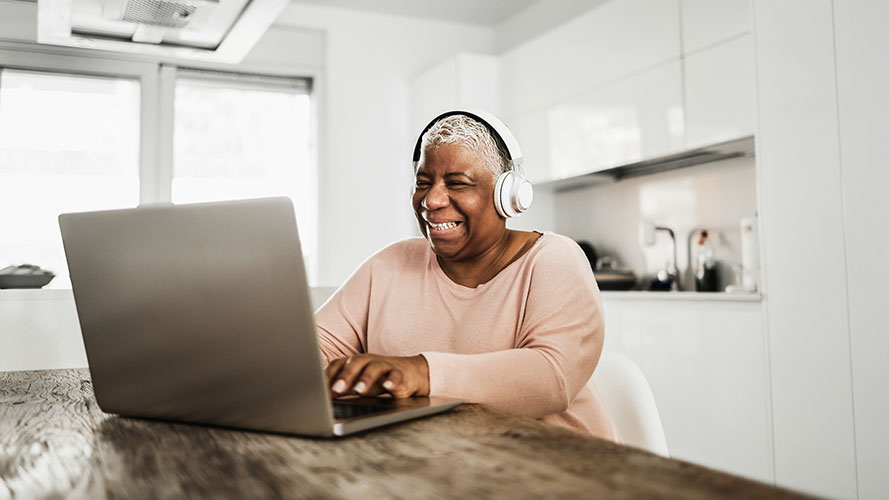 Useful things to know about Unlocking & Activating a Dolphin Product
What information is sent to Dolphin when I activate my product?
Your product serial number and a hardware identification number for the device you've installed it on are sent to Dolphin. This protects your copy of the product.
Can I transfer my activation codes to other computers?
No. You cannot de-activate a product once it's been activated, as activation codes cannot be transferred to another computer.
Once you've used up all your activation codes you won't be able to activate the product on any more computers. You'll need to buy another licence from Dolphin or your local Dolphin Dealer.
Can I share my product with other users?
No. Your software licence is personal to you, and your activations are for you personally to use. You may not share your product activations with other users. You agree to this when you install your product by accepting the End User Licence Agreement (EULA).
Can I buy licences for more than one person?
Yes. If you need to install and activate many copies of the product for different people to use, you can purchase a multi-user licence from Dolphin or your local Dolphin Dealer.
The multi-user licence is based on one serial number and it uses the same unlock code for each installation. The number of activation codes you receive prevents you from making too many installations.
What if I've changed my computer?
You can reinstall the trial version of your purchased product, and use the same unlock code from your original installation. This ensures that the same serial number applies to your new or upgraded computer, and your software licence will still be active.
What if I've upgraded components on my computer, or upgraded my operating system?
If you've made only small changes to your hardware you can re-use your existing activation code. You will need to reactivate your product with that code when it reminds you to do so.
If too many components are changed at the same time, or you've done a major upgrade, the product may see it as a new machine. In this case you can't re-use your existing activation code, and you will have to use another of your activation codes to activate it on the computer with its changed components. If you've used up all your activation codes you may need to purchase another licence from Dolphin or your local Dolphin Dealer.
What if I've upgraded my Dolphin product?
Your product will transfer your software licence from your old version - as long as the product serial number matches - so you will not need to reactivate it.
What if I've reformatted my PC and have to reinstall everything?
Simply reinstall the software and activate it as before. It recognises it is the same installation, so will not use up an additional activation from your licence.
What if my computer is stolen, lost or I no longer use it?
If you no longer use your computer because it was lost, stolen or your circumstances have changed, please call us. We are here to support you.
In many situations we can check that your product is no longer in use. We can deactivate your old product remotely, and re-issue you with the product and a new activation code to get you going again without losing any of your activations.
What if I've lost or forgotten my unlock code?
We recommend that you keep your trial software and unlock code safe. If you can't find it and need help, please contact Dolphin or your local Dolphin Dealer.
What if the product isn't for me?
Please make the most of your 30-day trial period to test the product. It's fully functional so you can test it thoroughly. If you decide to buy it, please don't activate it until you're completely happy. Our 30-day money back guarantee means you can request a refund as long as you haven't activated your product. Please contact us if you have any queries or concerns and we'll be happy to help.
Download a 30 Day Dolphin Software Trial