Dolphin's Software Maintenance Options
Dolphin offers a variety of upgrade packages, each designed to give you, or your organisation, best value access to updates and upgrades for your Dolphin software.
For GuideConnect users, GuideConnect Annual Support also includes access to product support.
For home users running SuperNova, choose the SuperNova Upgrade Program for best value and predictable costs. Organisations using SuperNova should choose a Software Maintenance Agreement for a regular renewal dates and priority support.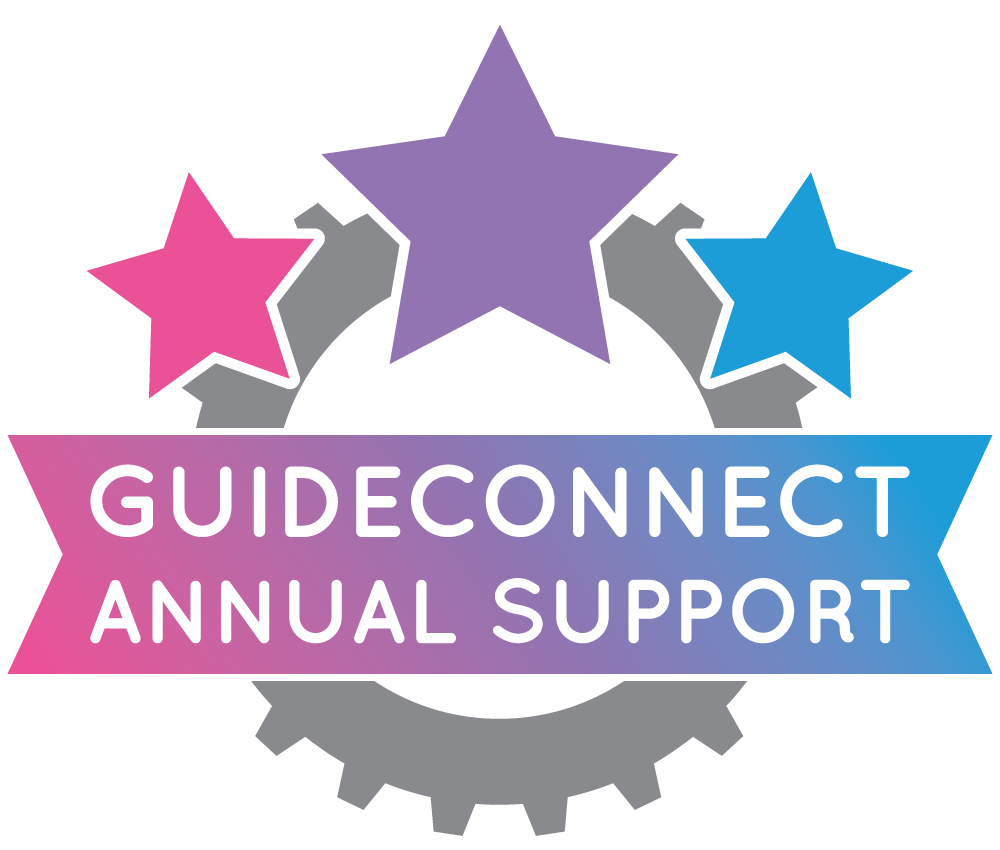 GuideConnect Annual Support
for everyone!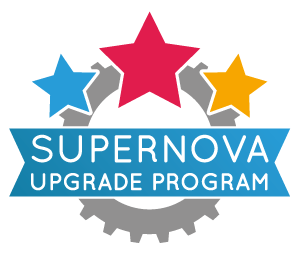 SuperNova Upgrade Program (SUP)
for home users!