Products for Organisations
Colleagues and clients with a vision impairment or dyslexia can easily feel excluded from learning and communications taken for granted by others. At Dolphin, we can help satisfy your legal obligations, support and empower your staff and delight your clients with our proven solutions.
---
Magnification and screen reading for Windows and Citrix
With magnification, speech and braille to meet the different needs of all your visually impaired users.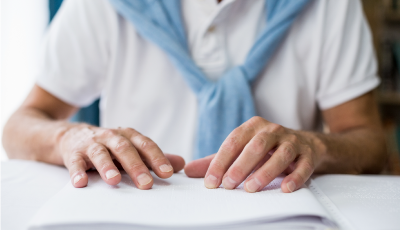 Conversion solution for creating accessible documents
Convert your documents to large print, audio and braille.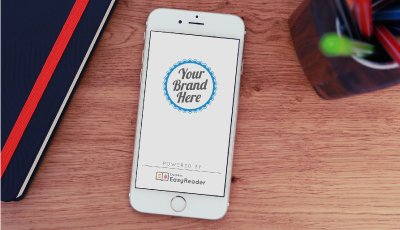 Accessible library reading app
Accessible book library looking to offer a reading app? Contact us about the choices available.