All communications accessible and legal obligations, fulfilled
Create braille, large print and audio for customers with visual and reading impairments
Ensuring your communications are accessible to all of your clients makes legal and financial sense. Offering your customers and employees a choice of alternative formats not only ensures you're compliant with equality legislation but also improves customer service, differentiating your organisation from others.
Integrate the EasyConverter software into your workflow, and with minimal investment, your staff are empowered to confidently deliver accessible information to your clients with sight loss and reading difficulties. Avoid the expense of outsourcing your altformat production and improve response times with EasyConverter.
Call us today on +44 (0)1905 754577 to discuss your projects' requirements.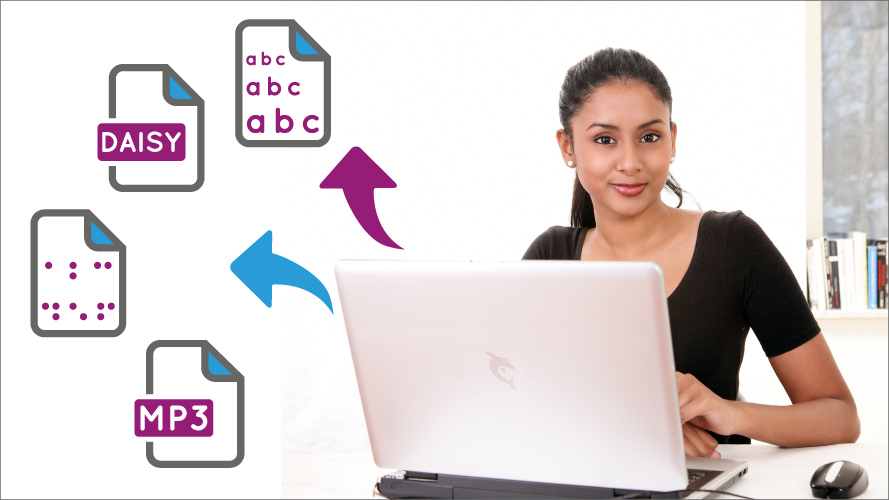 Summary
One simple tool to create all your accessible communications

Integrates into your current workflows and processes

No previous experience in creating alternative formats required

Create large print, MP3, DAISY, audio and braille formats

Input documents in Word, PDF, text, html, scanned text and other file formats

Accomodate customers with sight loss, reading difficulties and second language speakers

Compatible with Windows

7, 8 and 10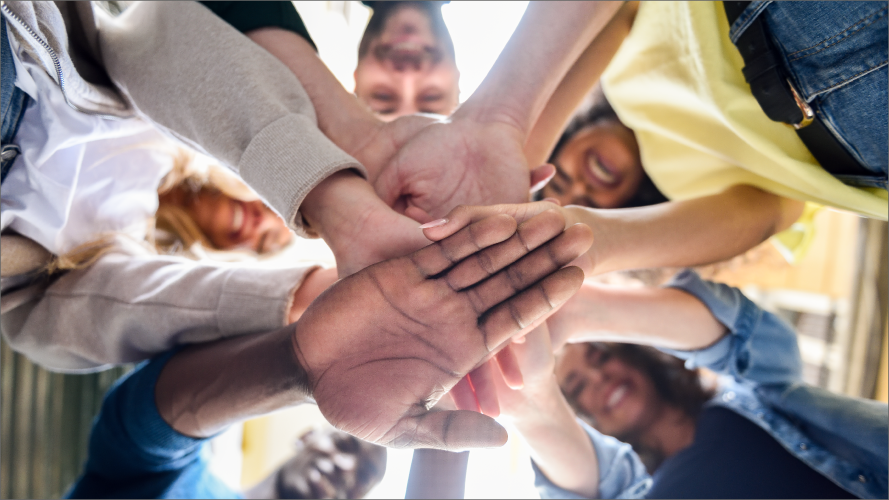 Communicate with the Broadest Audience
Offering your communications in a variety of accessible formats ensures you're reaching the widest demographic. Offer and deliver accessible communications to customers with:
Low vision or blindness

Dyslexia or specific learning difficulties

Visual processing problems

Congitive differences

Poor reading speed

Low literacy

Non-native language skills

Limb differences that may make holding paper difficult
"We will be giving residents the opportunity to receive information that is normally only available in print, as MP3. This will make it easier for a whole range of people for whom printed formats would be a barrier to being involved."
"We will update residents with minutes of meetings, newsletters, new policies and procedures to encourage engagement from groups such as, the visually impaired, young people, during training courses and sign-ups as well as for those who would just find it easier to listen to rather than read paper."
Michael Simms, Catalyst Communities
James Fossey, from Enchanced Vision, talks about how he uses EasyConverter to create audio for his users.
Technical Information & More