Annotate scanned text and PDFs with SuperNova 20.03
Published:
Free update now available for SuperNova 20 users.
People with low vision can now add text notes and highlights to printed documents and PDFs with the latest update to SuperNova 20.03.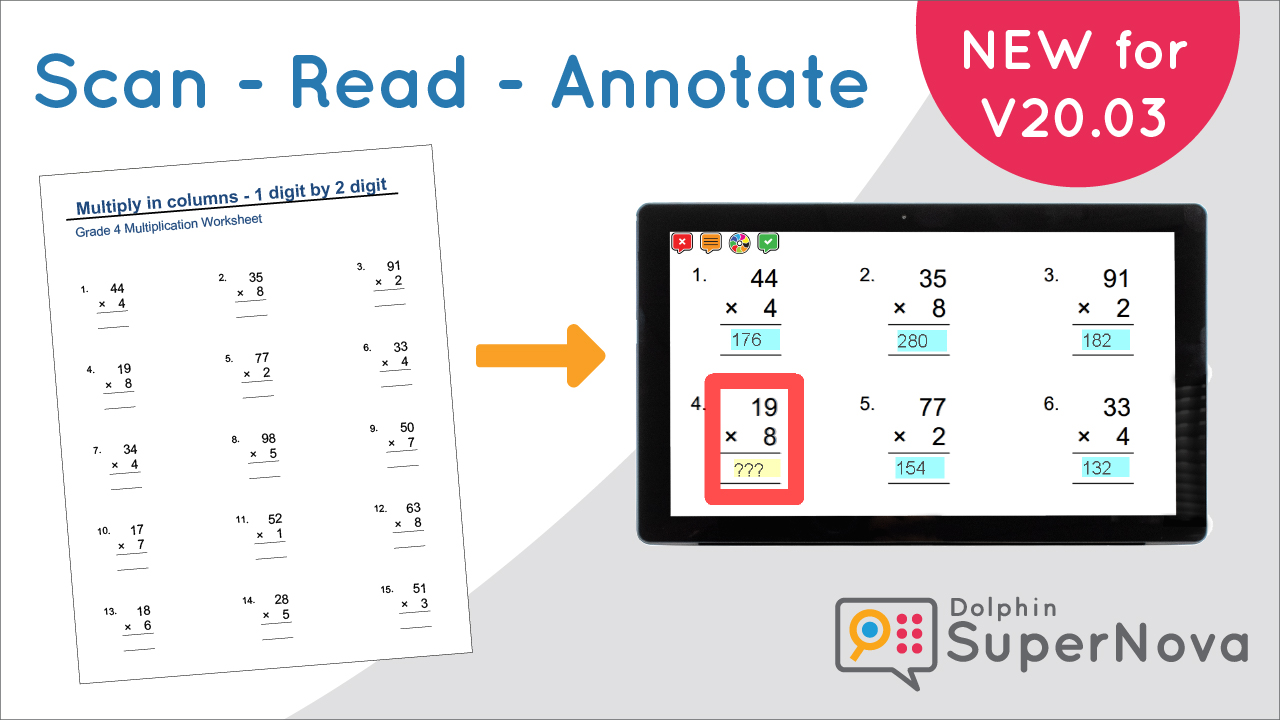 Free for SuperNova 20 customers in over 30 languages, the 20.03 update also includes enhancements to the clarity of text from a camera in Connect and View, support for the VISULEX Maki video magnifier, and a host of additional fixes and improvements.
Continue reading to find out what's new in SuperNova 20.03, how to update your version and how to try SuperNova 20.03 free for 30 days.
---
New in SuperNova 20.03
Annotate Scanned Text and PDFs
SuperNova 20.03 empowers people with low vision to complete printed forms or inaccessible worksheets independently. With this latest update, users can scan printed documents and PDFs, open them in the Doc Reader, and annotate them with text notes, highlights and more.
Annotations can be added as: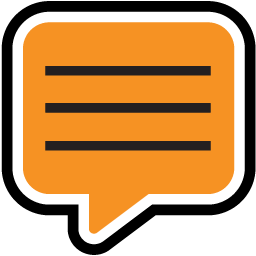 Text note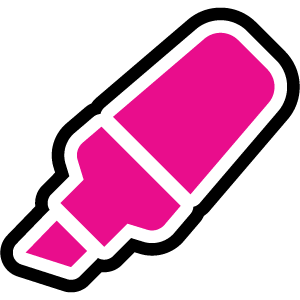 Highlight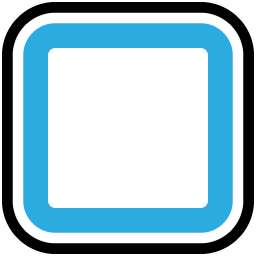 Square or circle outline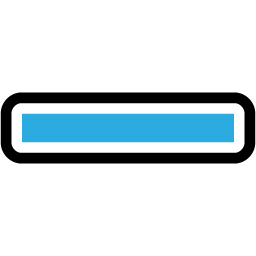 Line
Users are also able to share documents that have been annotated with a teacher or colleague.
Options include:
Export as a PDF
Copy to clipboard
Please note:
The new Annotations feature is only available in editions of SuperNova which include Scan and Read.
Annotations is not available in SuperNova Magnifier.
---
What else is new in SuperNova 20.03?
The update to SuperNova 20.03 also includes:
New settings to enhance the clarity of text from a camera in Connect and View.
Support for the VISULEX Maki video magnifier in Connect and View.
A host of additional fixes for Chrome, Firefox and Edge web browsers, plus improvements for sending emails in Outlook 365 and Gmail and more.
---
Updating your version to SuperNova 20.03
The update to 20.03 is being rolled out to all SuperNova 20 customers over the next few weeks.
Existing customers will receive a message when they start up SuperNova that notifies them when their 20.03 update is available.
---
Try SuperNova 20.03 free
30-day trials of all editions of SuperNova 20 are available to download from the Dolphin website.
Product support is included for all customers during the free trial.
If you would like to buy or upgrade to SuperNova 20, please contact your local Dolphin office or Dolphin dealer.
---
Important information for Windows 7 users
Following the release of SuperNova 20, SuperNova no longer supports the Windows 7 operating system.
SuperNova may continue to run and function on Windows 7. However, as the product will no longer be tested on Windows 7, we regret the Dolphin team is not able to fix issues that occur on devices running this operating system.