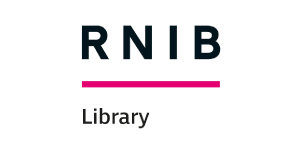 About

RNIB Reading Services
Reading is important. If you're struggling to read because of your sight, RNIB Reading Services offers plenty of solutions to help, whatever your tastes and reading preferences.
Browse our growing collection of 30,000 Talking Books to borrow, download and listen to on your smartphone, tablet or computer. You can choose from a wide range of fiction, and non-fiction, titles for both children and adults in DAISY audio.
We're continuously adding new content to our collection and work closely with publishers to bring you the latest releases.
Read with RNIB Reading Services using these Dolphin products:
GuideConnect
for v1.17 and later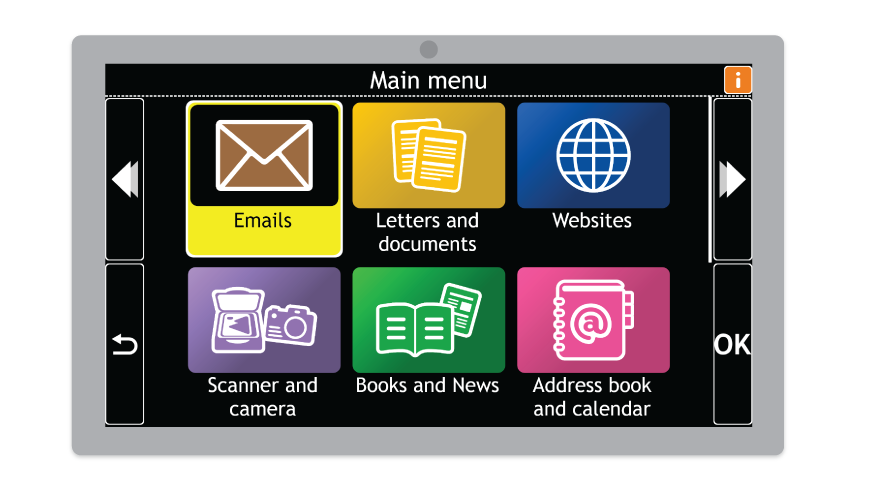 EasyReader
for iOS/Android/Amazon
for Windows