GuideConnect Reviews & Testimonials
How GuideConnect benefits individuals, families and sight loss societies
"It's an extremely handy tool for living and I couldn't imagine life without it now."
Rosemary Gibson, GuideConnect user
"GuideConnect is ideal for my clients who are older, learning to cope with sight loss and want simple computer access.
Sending emails to friends, writing their own letters and searching the internet helps them feel positive and less lonely."
Julie Duffy, Visual Impairment Officer at Portsmouth City Council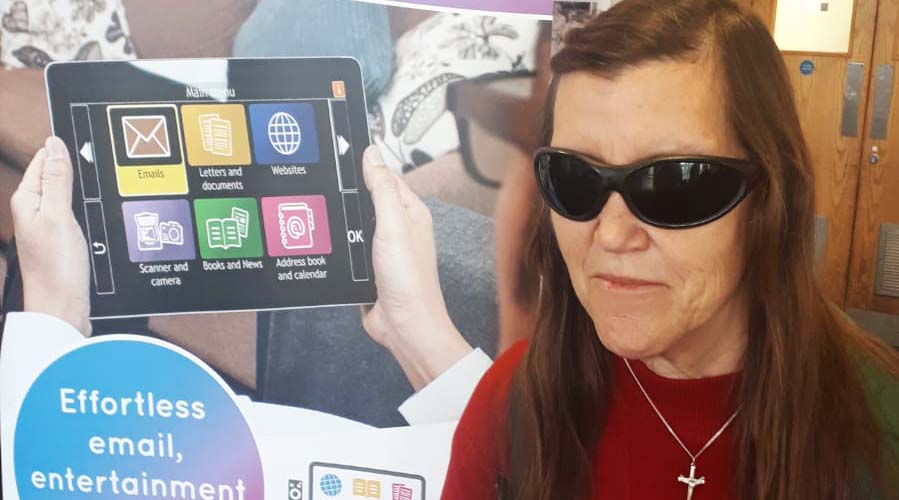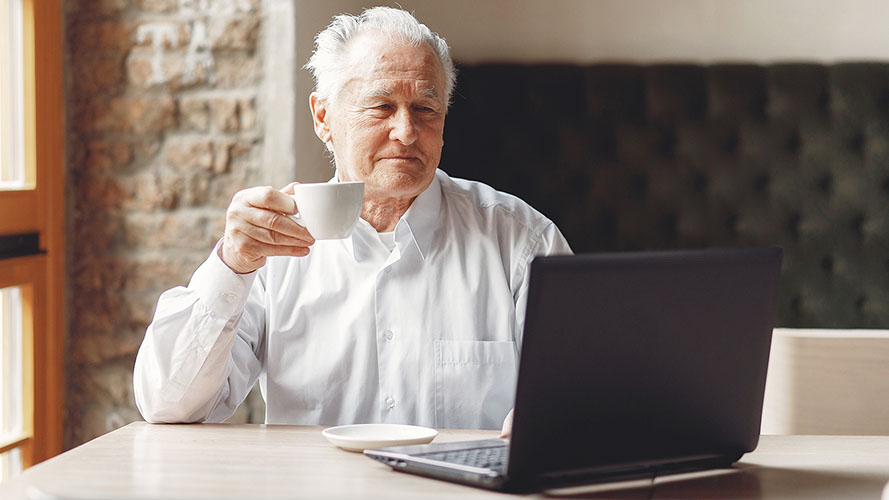 "We downloaded Dolphin GuideConnect for dad and his whole outlook changed.
GuideConnect has completely opened up the world for him... and he's invigorated because he can drop everyone a quick line whenever he wants"
Irene Sheffield, family member of a GuideConnect user
GuideConnect is easy for people with sight loss to use, whatever their age or experience with technology.
"The great value for our service users using GuideConnect is they are able to get their dignity back, and their privacy.
GuideConnect gives them that lease of life... it builds confidence."

Steve, Assistive Technology Worker at Kent Association for the Blind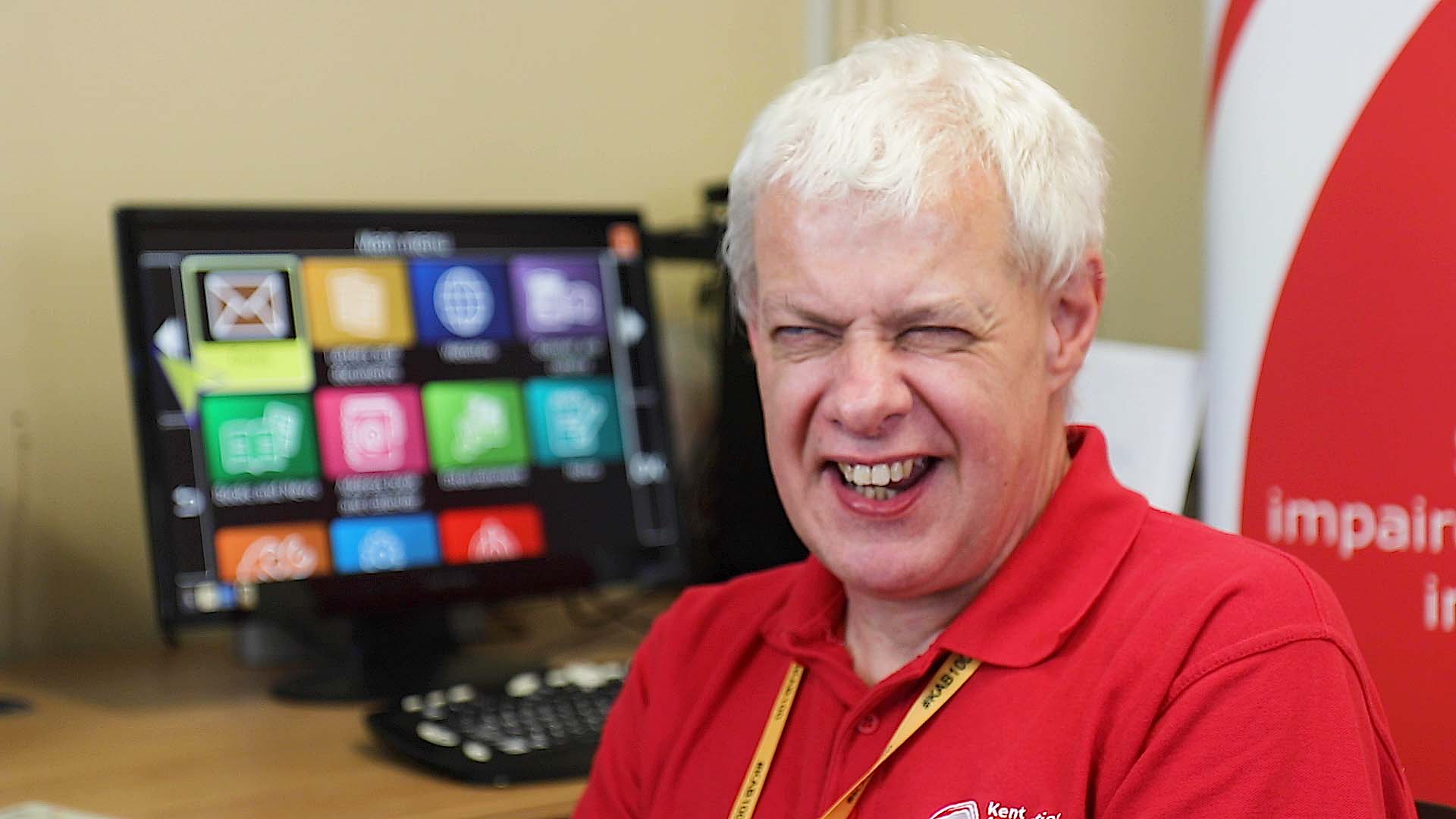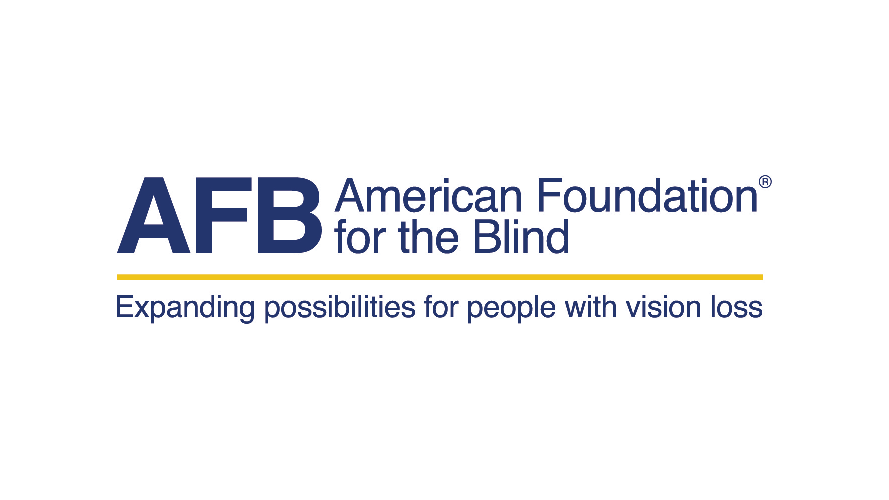 "Dolphin GuideConnect does a really good job of making the computer a more useful device for the new user."

AccessWorld article by American Foundation for the Blind
Are you helping someone choose GuideConnect?