GuideConnect Video Calling
Connect and chat with your loved ones
About GuideConnect Video Calling
At Dolphin, we recognise that the ability to connect with loved ones is more important than ever. We also identified a need to make video calling more accessible for people with low vision or little experience of computers.
In GuideConnect, we have introduced an easy to use, accessible Video Calling feature and a free Dolphin Video Calling Service for friends and family, accessed through the Dolphin website.
Video Calling is available now, exclusively for GuideConnect customers with an active Premium Plan.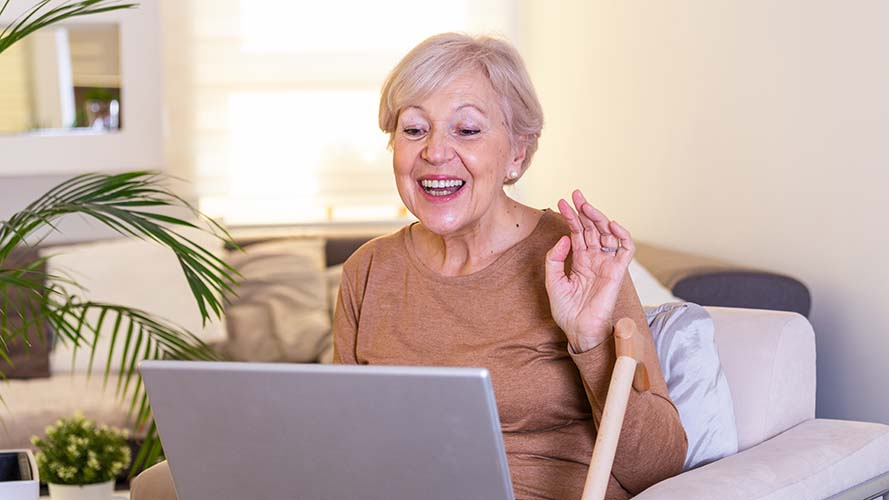 Benefits to GuideConnect Users
With GuideConnect, making video calls is now easier than ever.
Mainstream video calling services are not set up to be accessible, so they can be tricky to use for people with visual impairments or little experience with computers.
GuideConnect users benefit from step-by-step menus that take you through each stage, so people with sight loss can connect with their friends and family with ease. It's like being in the same room, even when you're apart.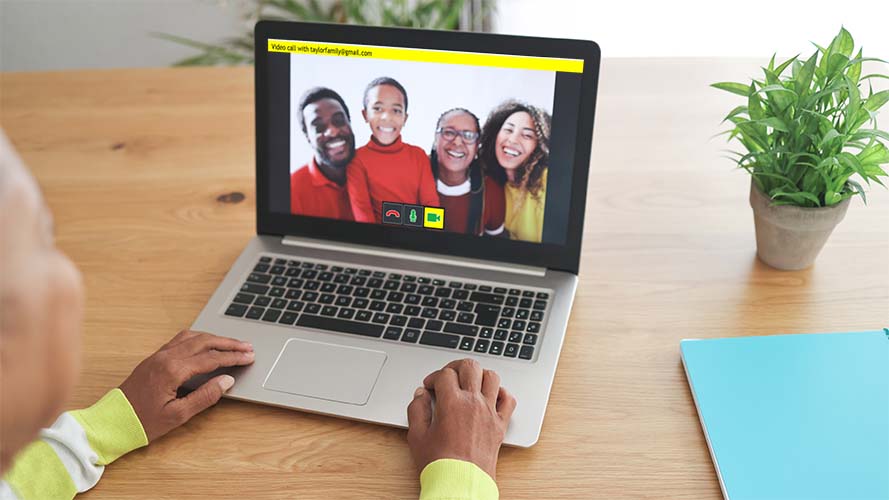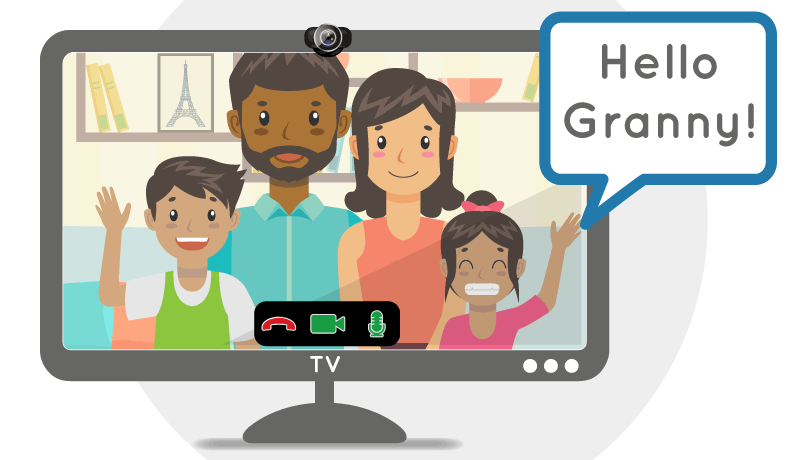 Benefits to Friends and Family
You don't have to own GuideConnect to make a video call - friends and family can make video calls for free from their own device using the Dolphin Video Calling Service. All you need is an internet connection and to log in on the Dolphin website.
Sign up for a free Dolphin Account to connect with friends or family members who are visually impaired, in a way that's accessible to them.
Exclusive to Premium Plan
Video Calling is a new feature, exclusive to customers with an active Premium Plan.
All new GuideConnect customers receive a twelve-month Premium Plan for GuideConnect, which entitles you to:
Exclusive new features, including Video Calling

Regular automatic software updates

Priority status with the Dolphin Support Team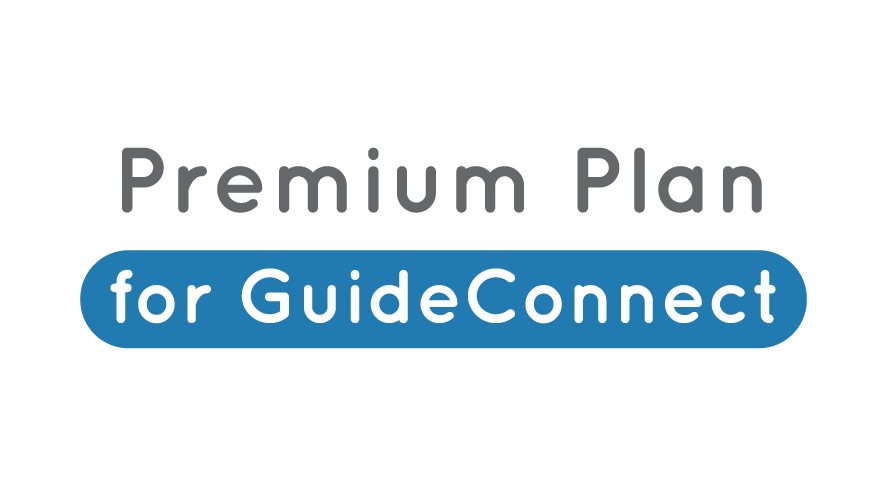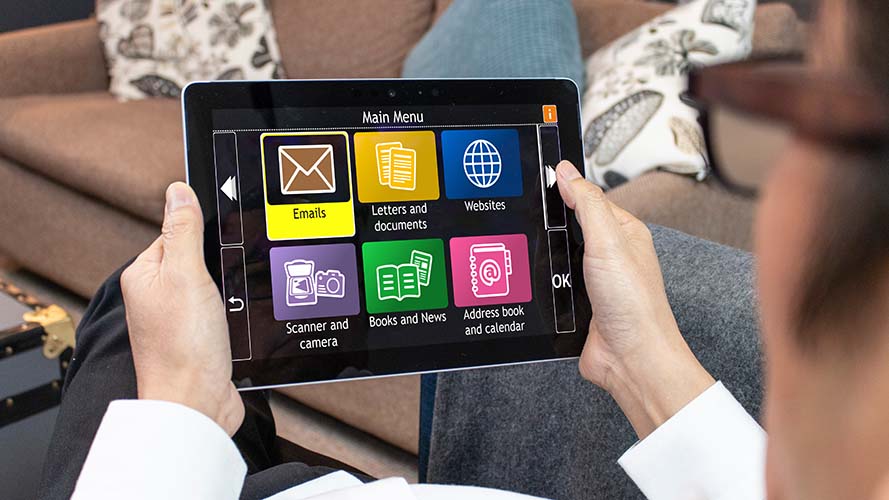 About GuideConnect
If your sight is deteriorating, or you know someone who is experiencing sight loss, find out more about how GuideConnect helps people with low vision stay independent, connected and entertained.
Available to use on a computer, tablet or through the TV, GuideConnect is an easy-to-use assistive technology that's suitable for all levels of computer experience, and even for people with no previous experience using a computer.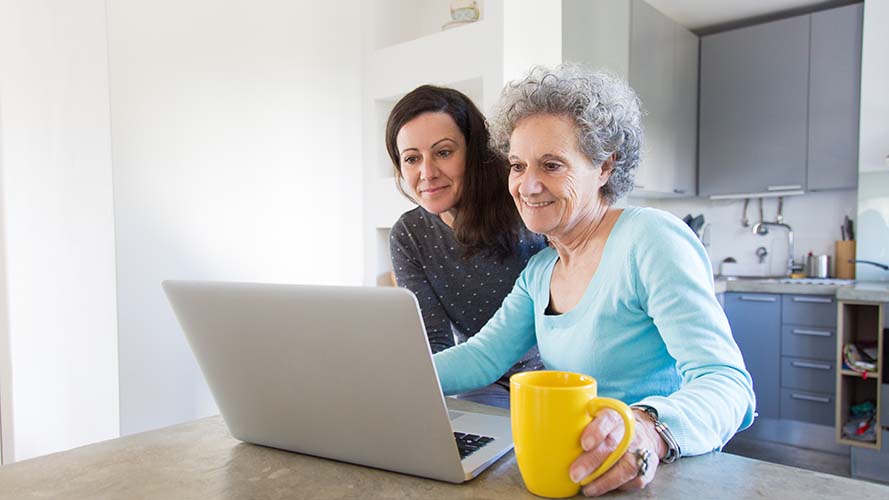 Accessibility at Home
Articles on accessibility at home, practical information and GuideConnect user stories.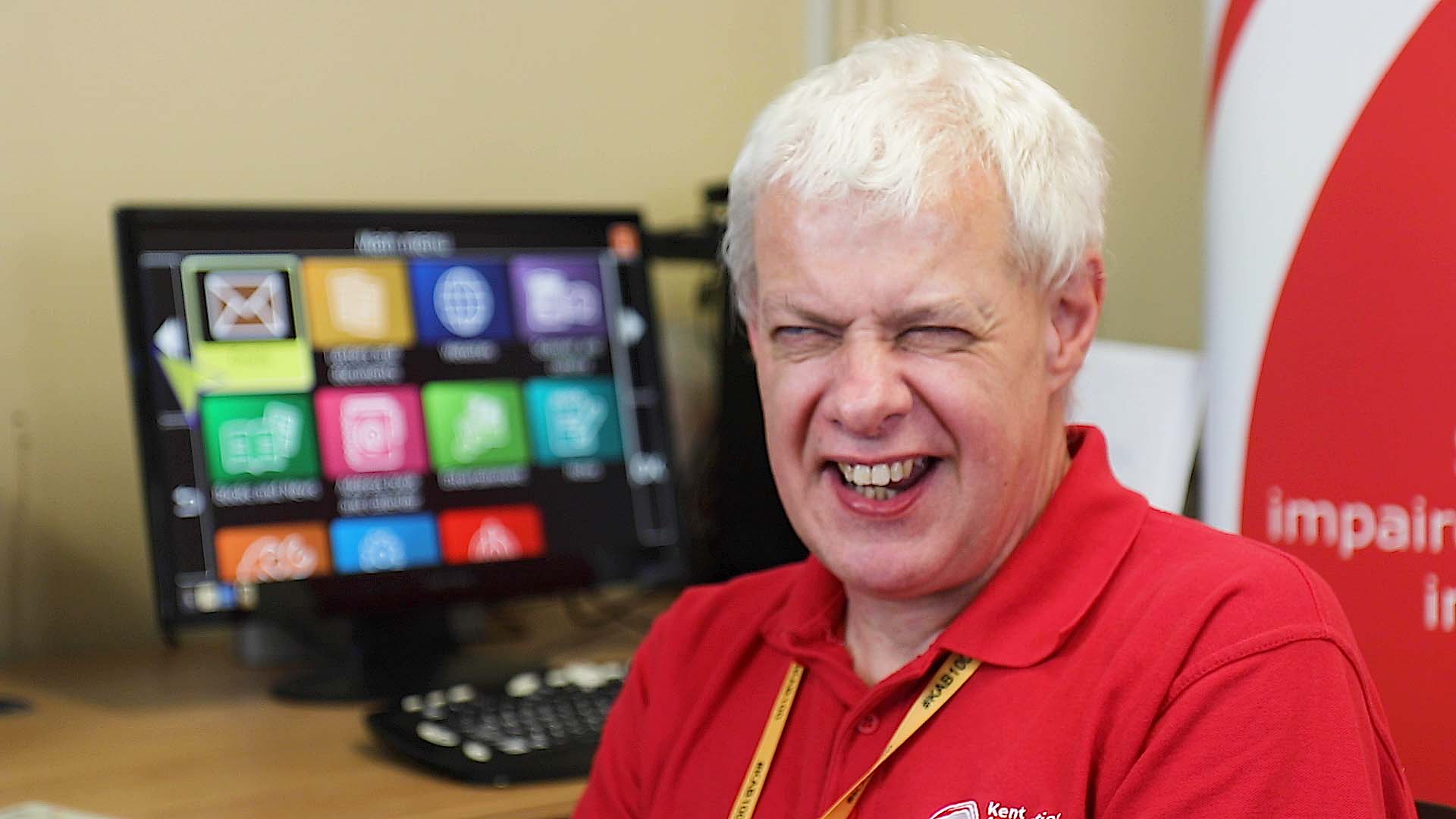 GuideConnect Reviews
Read and watch GuideConnect user stories to find out more about the positive impact it has.