SuperNova USB
Instant access to SuperNova on any Windows device
About SuperNova USB
Choose SuperNova USB to instantly access SuperNova magnification, speech and screen reader settings on any Windows PC, laptop or tablet.
SuperNova runs from the USB itself, so there's no need for you to download or install any additional software or trials before use.
With SuperNova USB, you are free to use SuperNova on any Windows device - at home, school or work – without limits.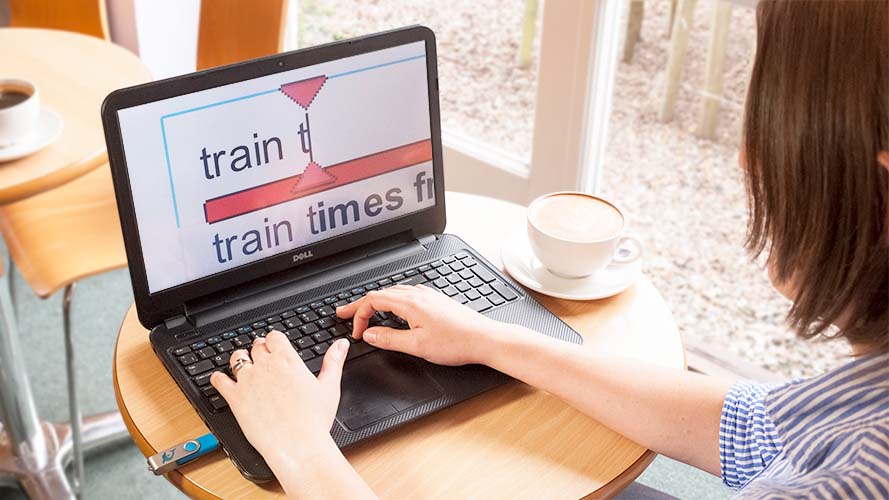 Magnify computer screen
Customise colour schemes
Enhanced text smoothing
Touchscreen magnification
Use across multiple screens
Connect to cameras
Includes EasyReader Premium
Includes one-year SMA
SuperNova Magnifier & Speech
All features in SuperNova Magnifier
plus:
Human-sounding voices
Reads content of web pages, emails and documents aloud
Scan print and read with audio
Control voice reading speed
Prices listed are for SuperNova software on a Dolphin USB. Prices exclude VAT and delivery.
When To Use SuperNova USB
SuperNova USB is the best choice for:
Students who move around school or college, study at home, or use shared computer banks.

Employees who hotdesk, visit clients, work from home or travel.

Individuals who use computers at home and away.
SuperNova USB remembers your visual and audio settings, for:
Instant magnification in the right size, font and colour.

Speech with clear voices, talking at your preferred speed.

Screen reading to hear everything displayed on screen.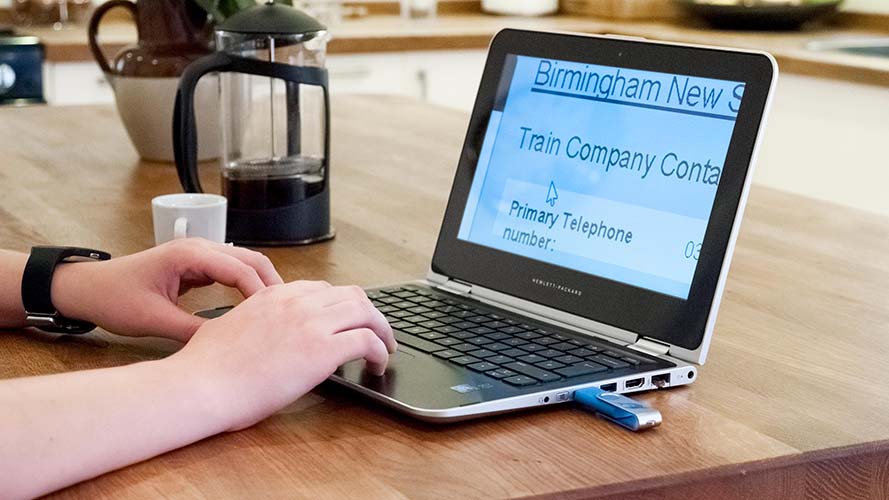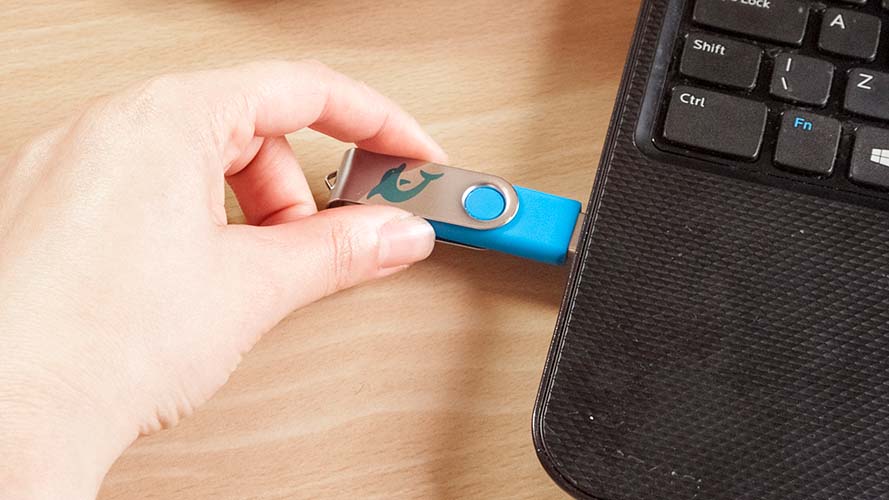 Benefits of SuperNova USB
Speed and flexibility are at the heart of SuperNova USB. This pocket-size device has the full power of SuperNova, available instantly. Call us to discuss if a SuperNova USB might be the best option for you.
SuperNova USB remembers your preferences. This means your ideal magnification, colour scheme, speech or screen reader settings are ready as soon as you plug in the USB.
You can use SuperNova USB on any device with Windows 10 or 11.
Guest Mode
If you're not using your own PC, laptop or tablet we recommend you use the SuperNova USB Guest Mode.
This doesn't require any installation, activation, permissions, or an administrator password. So you can get on with your work quickly, without the need for external involvement.
Please note: With Guest Mode, some features of SuperNova are restricted. This includes scan and read, and touchscreen magnification. Guest mode is not currently available on devices running Windows 11.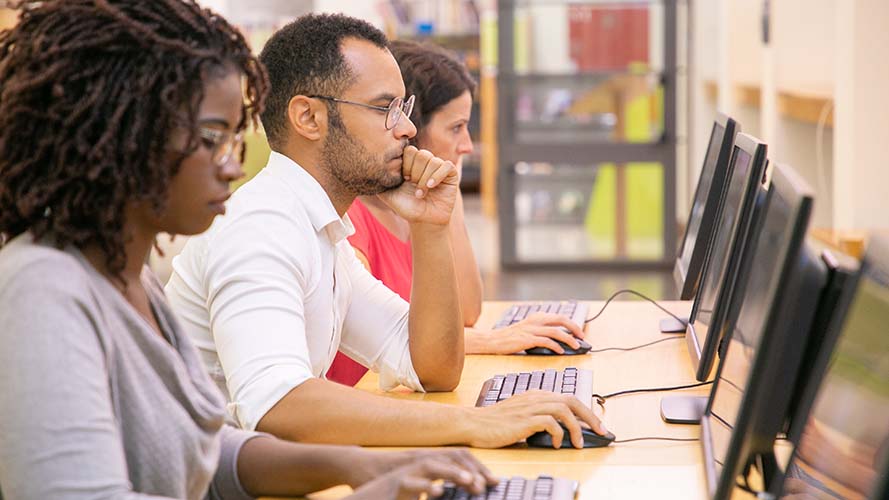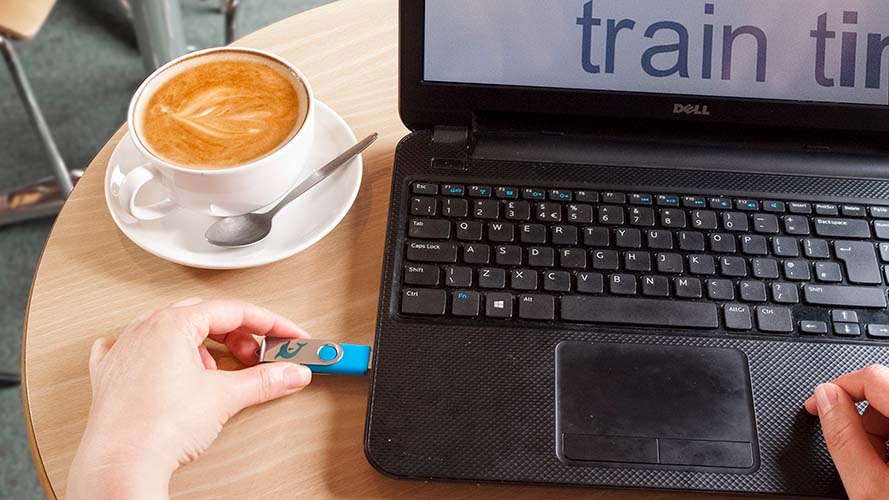 Full Access Mode
If you use a Windows device regularly, we recommend you install the Dolphin driver for full access to SuperNova. This opens:
Scan & Read
The inbuilt OCR enables you to read paper documents and letters.
Touchscreen Access
Instantly adjust magnification using your fingertips on touchscreen Windows devices.
Additional magnification and speech
At the log on screen and Windows security dialogues.
"The SuperNova USB is brilliant for me in my capacity as an assistive technology trainer and as a private user. It's lightweight, portable and enables me to access any Windows PC or laptop with ease."

James Goldsworthy, Alternate Visions Coaching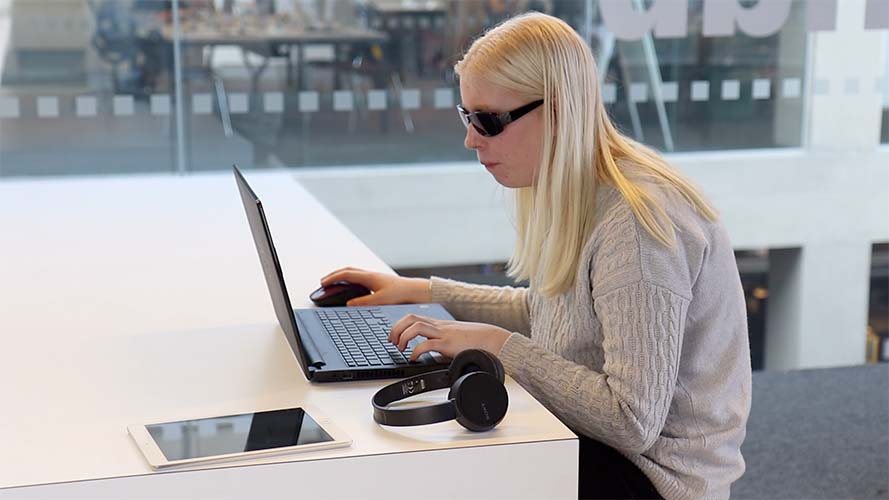 Dolphin Blog
Interesting articles on digital accessibility for people with visual impairments.
More About SuperNova
If You Have Any Queries
SuperNova benefits a range of sectors