SuperNova and ScreenReader 22.02 update available now
Published:

We are pleased to announce that a free update is now available for all SuperNova and Dolphin ScreenReader customers running version 22.
We listened to your comments and have made a range of fixes to improve your experience using SuperNova and Dolphin ScreenReader. The 22.02 update includes:
• Essential fixes for using SuperNova and Dolphin ScreenReader with Microsoft Office and Microsoft Team.
• Improvements for the Read Text Under Mouse and Click and Read From Here features.
• Plus a host range of additional fixes and improvements.
Read a complete list of what's new in SuperNova 22.02:
New in SuperNova 22.02 New in Dolphin ScreenReader 22.02
Updating to SuperNova 22.02
The update to SuperNova and ScreenReader 22.02 will be rolled out to all version 22 customers over the next few weeks.
Existing customers will receive a message when they start up SuperNova to notify them when their 22.02 update is available.
If you would like to buy or upgrade to SuperNova 22, please contact your local Dolphin office if you are in the UK or contact your Dolphin dealer if you are based outside the UK.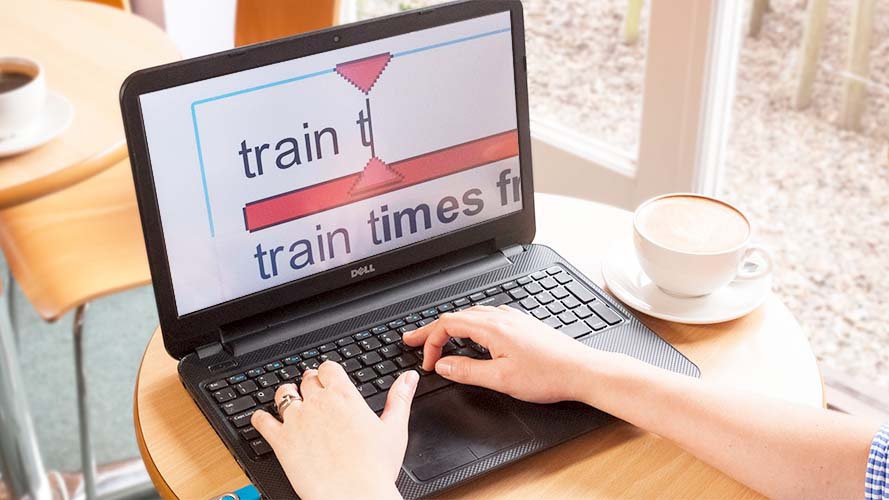 Magnification and screen reading you can rely on
SuperNova is a range of assistive technology for people who are blind or partially sighted. Here's why people with sight loss around the world choose SuperNova at work, in education and at home:
Responsive and reliable
SuperNova is designed to use a minimum of system resources and it works with Intel graphics cards that come as standard with Windows tablets, laptops and PCs. This means you do not need a high-spec laptop or PC in order to benefit from reliable magnification and screen reading.
Intuitive touch screen magnification
With SuperNova, people with low vision can use the very latest Windows touch screen tablets, laptops and monitors with ease. You can pan and explore the screen with one finger, zoom in using two fingers, and open more options using a three-finger tap.
Read print with support for a range of cameras and scanners
SuperNova supports a range of web cams, document cams and specialist CCTV devices. This means you can view printed text on your screen with magnification and high contrast colours. Speech editions of SuperNova also include a scan and read facility so you read printed text independently.
Magnification across multiple monitors and high-resolution screens
Use SuperNova to magnify across one, two or as many monitors as you need. You can choose to stretch an application across multiple screens or magnify different applications on different monitors. SuperNova also provides clear magnification on high resolution displays, including 4k monitors.
Instant magnification and speech with SuperNova USB
Ideal for people who need to use SuperNova across a range of devices. Plug SuperNova USB into a Windows device to explore the screen instantly with your magnification and screen reading preferences.

Explore SuperNova
SuperNova is a range of magnification and screen reading software for people who are blind or partially sighted. Discover how SuperNova can help you succeed at home, at work and in education.
Free 30-day Trial
30-day trials of all editions of SuperNova and Dolphin ScreenReader are available to download and are open to everyone. Product support is included for all customers during their trial.
Dolphin Blog
Looking for help and advice on assistive technology? Explore the Dolphin Blog to discover how assistive technology is helping people with sight loss around the world to succeed in education, at work and at home.