Products for Education
If your students have a vision or reading impairment, then equal access to learning materials will be your priority. It may feel impossible to successfully cater for the full range of requirements. Dolphin products are designed to help make the curriculum accessible to all learners.
---
---
Helping you support your visually impaired DSA students:
---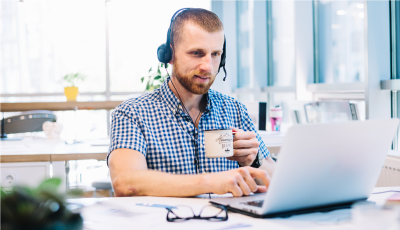 Book a Video Demonstration
Looking for unequivocal curriculum access for your visually impaired students – we can help.
Choose a Time & Date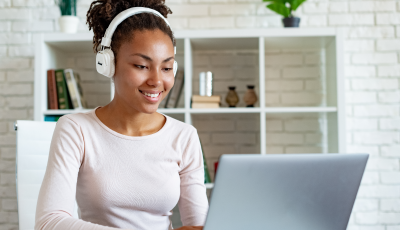 Webinars for Education
Join fellow education professionals online and register for a free education webinar.
Browse the Webinars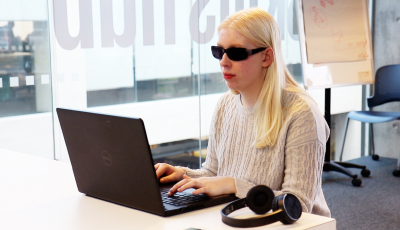 Free resources for DSA Assessors
Essential information to help you find the right solution for DSA students with visual impairments.
Find out more
---