Products for Education
If your students have a vision or reading impairment, then equal access to learning materials will be your priority. It may feel impossible to successfully cater for the full range of requirements. Dolphin products are designed to help make the curriculum accessible to all learners.
---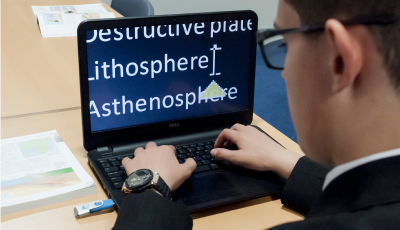 Magnification and speech for Windows
Magnification, speech or braille for all popular applications; choose the SuperNova edition that meets your students' requirements.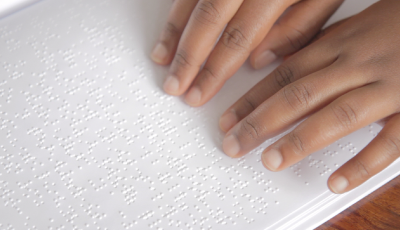 Conversion solution for creating accessible learning materials
Convert your documents to large print, audio and braille.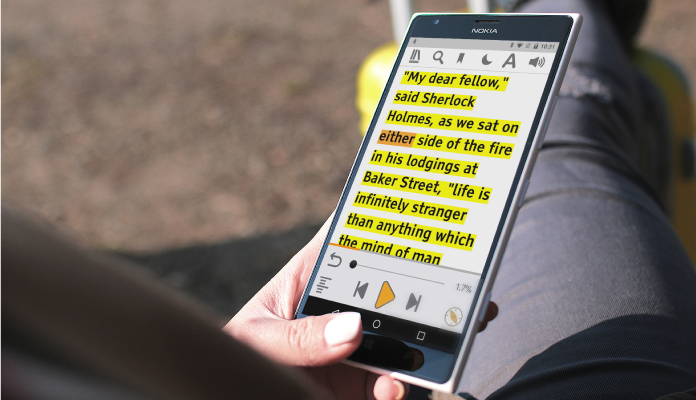 Free reading app for students with dyslexia or visual impairments
The easiest way to browse, download and read text books from accessible libraries.