Products for Education
If your students have a visual impairment, you can provide them with equal access to learning materials using Dolphin assistive technology. Dolphin software is designed and developed to ensure more students can read and succeed in class.
---
---
Helping you support your visually impaired DSA students:
---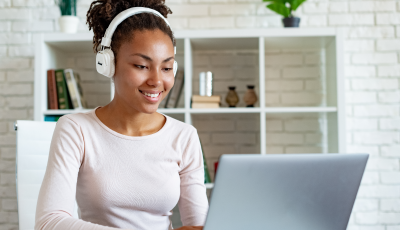 Webinars for Education
Join fellow education professionals online and register for a free education webinar.
Browse the Webinars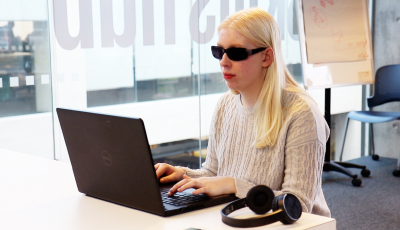 Free resources for DSA Assessors
Essential information to help you find the right solution for DSA students with visual impairments.
Find out more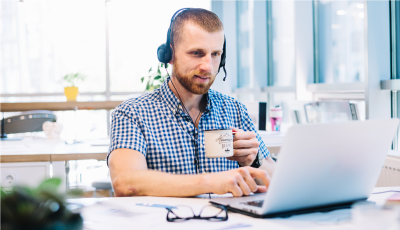 Book a Video Demonstration
Looking for unequivocal curriculum access for your visually impaired students – we can help.
Choose a Time & Date
---