Accessible reading app for Windows designed for students with dyslexia, low vision or blindness
We hear from lots of teachers and academics how difficult it is to find accessible versions of textbooks for dyslexic and visually impaired students.
EasyReader for Windows is an accessible reading app, specifically designed for students with print impairments. With direct access to the most popular accessible textbook libraries, including Bookshare (US), RNIB Bookshare (UK) and Inläsningstjänst (Sweden), EasyReader for Windows empowers your students to read and learn independently.
Try EasyReader for Windows free for 30 days by downloading it from the Microsoft Store, or get in touch for a free quote for using EasyReader at your school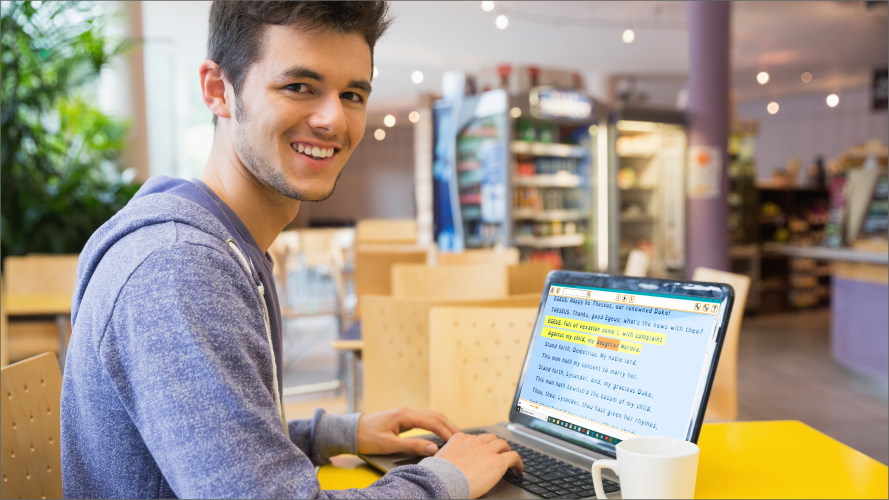 Summary
Browse and read millions of textbooks and newspapers
Listen and read with synchronised text and audio
Choose colours, text size and highlights to suit your students' reading preferences
Instant and direct access to 15 international accessible textbook libraries
Compatible with screen readers for anyone with visual impairments
Proven results for learners with dyslexia and other reading difficulties
Supports Windows 7, 8.1 and 10, tablet, laptop and desktop computers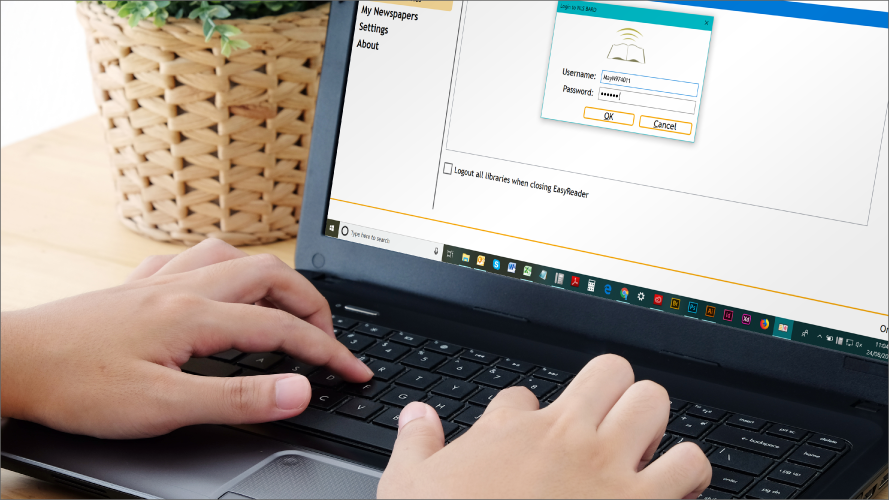 The largest collection of accessible textbooks and newspaper services
Students benefit from:
Millions of books they can read

Direct and effortless access to login to their preferred accessible library service

Just one assistive technology tool to access all their favourite libraries

Their favourite local or national newspaper delivered direct, daily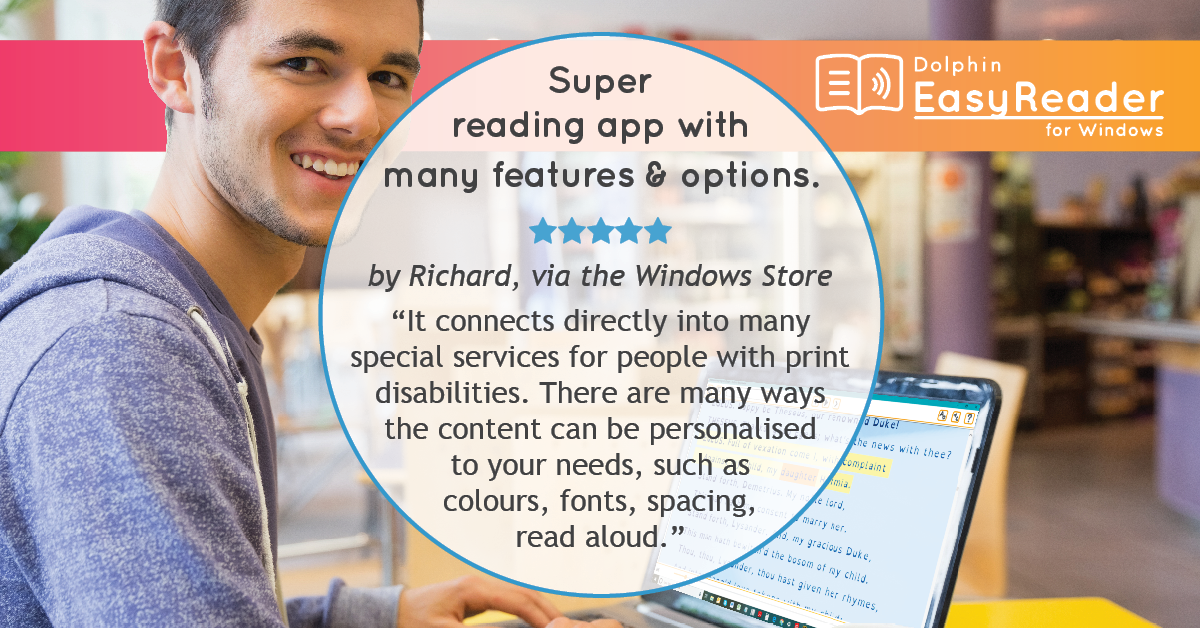 Super Reading App with Many Features and Options
"EasyReader can be used to read your own documents, or ones your download from online libraries. It connects directly into many special services for people with print disabilities. There are many ways the content can be personalised to your needs such as colours, fonts, spacing, read aloud. EasyReader for Windows works with screen readers such as NVDA and JAWs. You can make your own notes and bookmarks.
There are companion apps on iOS and Android. A free trial version is available. EasyReader is used by many schools, colleges and libraries where they want to provide a solution for all users, including those with print disabilities."
Richard via the Windows Store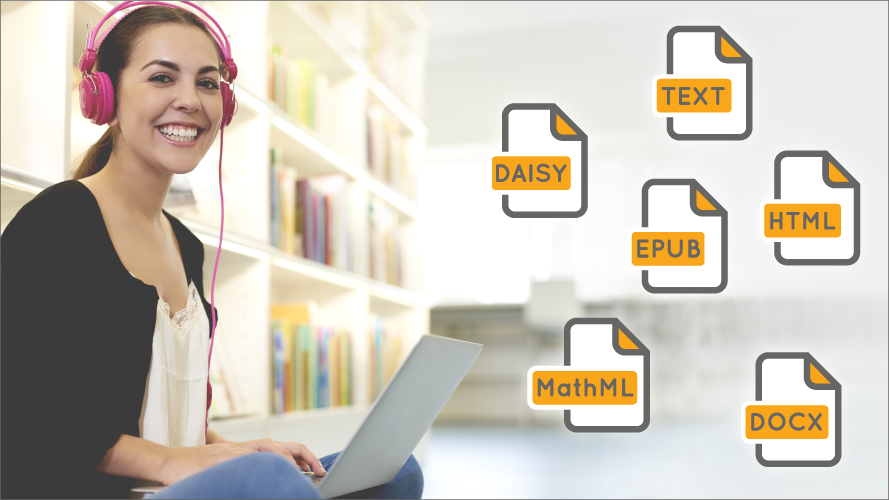 A better way to access your favourite book library
Enjoy direct access to browse, download and read from your local accessible book and newspaper libraries. Select a library to find out more, or browse the complete list:
Technical Information & More