New update to SuperNova and Dolphin ScreenReader 22.04
Published:

Free update now available to SuperNova & Dolphin ScreenReader users running version 22
The update to the SuperNova software range and ScreenReader to version 22.04 includes:
Essential fixes that ensure SuperNova remains compatible with the latest updates to Microsoft 365 and Mozilla Firefox.
Support for the Stellar PK-8 camera in Connect and View.
Improvements for appending pages to scanned text in the Doc Reader.
A new welcome screen containing the important shortcuts for using SuperNova on a laptop or desktop.
Initial support for web fonts including Aptos in Office 365.
Further improvements and bug fixes.
Read a complete list of what's new in SuperNova 22.04
New in SuperNova 22.04 New in Dolphin ScreenReader 22.04
How to update to SuperNova 22.04
The update to SuperNova and ScreenReader 22.04 will be rolled out to all version 22 customers over the next few weeks.
Existing customers will receive a message when they start up SuperNova to notify them when their 22.04 update is available.
If you are based in the UK and would like to buy or upgrade to SuperNova 22, please contact the sales team at Dolphin.
If you are based outside the UK, please contact your local Dolphin dealer to purchase.
Keep your assistive technology up to date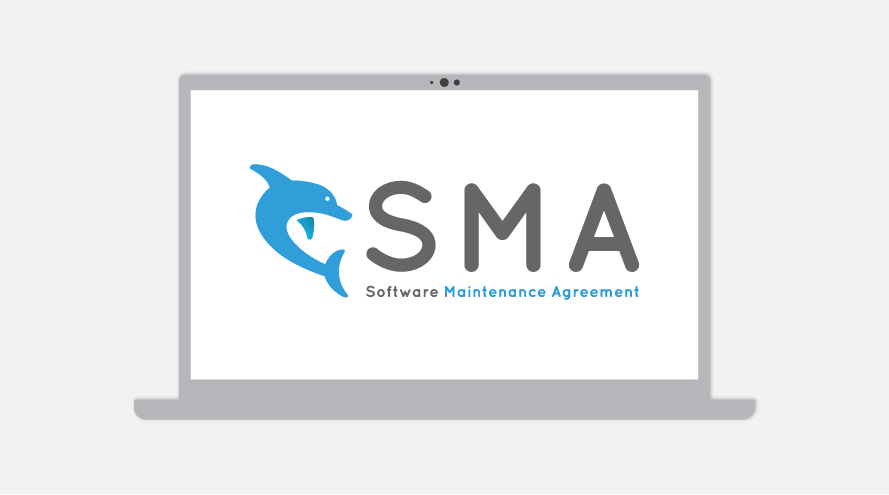 In recent years, Microsoft and other mainstream software companies changed their processes for delivering updates to their customers. They now deliver regular, rolling updates to applications, browsers and operating systems. These updates may include bug fixes, security patches, new features and even changes to accessibility standards.
For security, and to give you peace of mind that your assistive technology continues to perform to the standards you expect, keeping your assistive technology up-to-date is more important than ever. The Dolphin team continues to provide updates that ensure SuperNova and Dolphin ScreenReader always supports new developements made by Microsoft, Google and others.
Choose a Software Maintenance Agreement (SMA) from Dolphin to protect yourself from any issues caused by the changes mainstream software companies make. Taking out a SMA gives you peace of mind, saves you money and keeps your assistive technology up to date for a year or more.
---
Explore SuperNova
SuperNova is a range of magnification and screen reading software for people who are blind or partially sighted. Discover how SuperNova can help you succeed at home, at work and in education.
Free 30-day Trial
30-day trials of all editions of SuperNova and Dolphin ScreenReader are available to download and are open to everyone. Product support is included for all customers during their trial.
Dolphin Blog
Looking for help and advice on assistive technology? Explore the Dolphin Blog to discover how assistive technology is helping people with sight loss around the world to succeed in education, at work and at home.