A single, professional & verified solution for all visual needs
Magnifier & Screen Reader for remote access across Citrix and Remote Desktop Services
Deploy a single product to meet the needs of all your visually impaired users with SuperNova Enterprise. Screen magnifier, screen reader and braille display support are all included with unparalleled access to Citrix and Remote Desktop environments. We know it is critical to find reliable and trusted assistive technology solutions; so you can be reassured that SuperNova Enterprise is verified as Citrix Ready®. Plus hundreds of network administrators in government, defence, banking and education already trust SuperNova Enterprise to enable their blind and partially sighted users to access their networks.
Download a free 30-day trial today of SuperNova Enterprise (including technical support)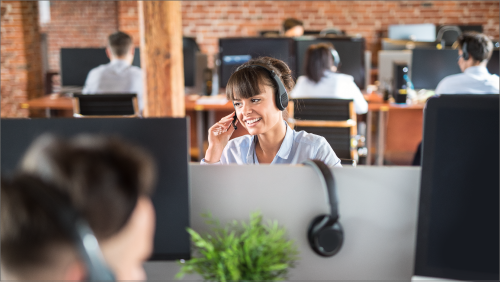 Summary
A single product to meet the needs of all your blind and partially sighted team members

Magnification, speech, screen reader and braille display support for Windows applications included

Remote access for installations via RDS and Citrix networks

Access to local and remote networks, thick and thin clients

One step unlock and activation for all workstations

12 month software maintenance agreement included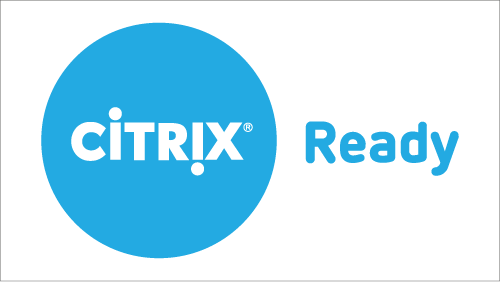 Citrix Ready®
SuperNova Enterprise is the only magnifier or screen reader to be verified by Citrix as Citrix Ready®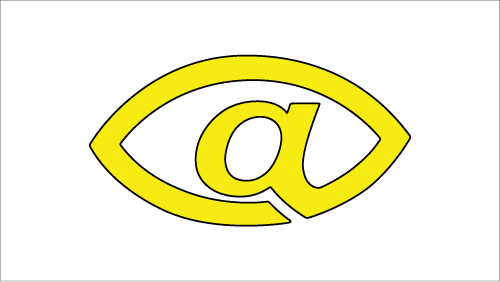 Accesstech AG choose SuperNova Enterprise
"For many years, whenever magnification and speech are required, we have used SuperNova to enable access for visually impaired people. The installation of SuperNova Enterprise is transparent, which enables us to reassure Citrix administrators who are initially sceptical about a server installation."
"For the visually impaired users it is important to be able to read magnified text within a Citrix session just as clearly as on a local PC. In this regard, has SuperNova Enterprise has a unique selling point in the Citrix environment. This is further strengthened by other features such as colour changer, large mouse pointer, cursor and focus highlighting which are often used. All these features are easily turned on and off. The settings can be saved at any location."
René Schneider, Accesstech AG, Lucerne, Switzerland
Technical Information & More
Newsletter Sign-Up
Hear it first - new apps and innovations for sight loss.
We'll notify you about new releases and exciting developments as and when they happen. You can unsubscribe in one click and we will never share your email address.